Dr. Dre's 'The Chronic' Celebrates 30th Anniversary, Returns To Streaming
The album was first released on December 15, 1992, via Death Row Records/Interscope.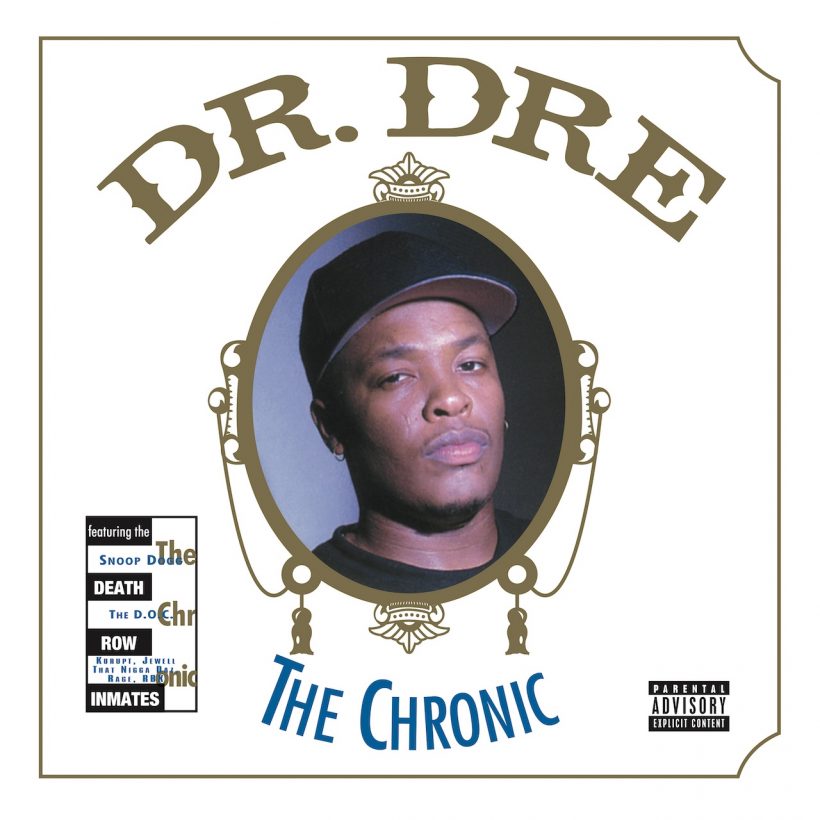 Legendary artist and producer Dr. Dre is celebrating the 30th anniversary of his magnum opus, The Chronic, by announcing the album will be re-released by its original distributor, Interscope Records, which worked The Chronic in 1992 via its relationship with Death Row Records.
The Chronic, which is not currently available on streaming services, is available to fans on all major DSPs today, February 1, 2023. The re-release of the acclaimed work will be accompanied by a special Chronic merch collection which will be available on www.interscope.com.
Dr. Dre – The Chronic [Available Now]
"I am thrilled to bring the Chronic home to its original distribution partner, Interscope Records. Working alongside my longtime colleagues, Steve Berman and John Janick, to re-release the album and make it available to fans all over the world is a full circle moment for me," said Dr. Dre.
John Janick, Chairman of Interscope Geffen A&M, commented: "From my first day at Interscope the significance of Dr. Dre as a foundational artist at this label was incredibly important to me. We take our responsibility to Dre and his amazing body of work very seriously and we are honored to work closely with him on this re-release of one of the most important albums of all time."
First released on December 15, 1992, on Death Row Records/Interscope, The Chronic peaked at No.3 on the Billboard 200 and has spent 97 weeks on the chart since its release. The album also spawned three top 40 hits on the Hot 100, including top ten records with "Nuthin' But a 'G' Thang" (No.2) featuring Snoop Dogg, and "F__k Wit Dre Day" (No.8).
The Chronic topped the Top R&B/Hip-Hop Albums chart for eight weeks, while "Nuthin' But a 'G' Thang" hit No.1 for two weeks on Hot R&B/Hip-Hop Songs. Last June, Rolling Stone placed The Chronic on its 500 Greatest Albums of All-Time List, boasting how the album "redefined the West Coast Hip Hop sound."