Duke Deuce Drops New Album 'Crunkstar'
To celebrate the record, Duke also dropped the video for 'Just Say That' [feat. Glorilla].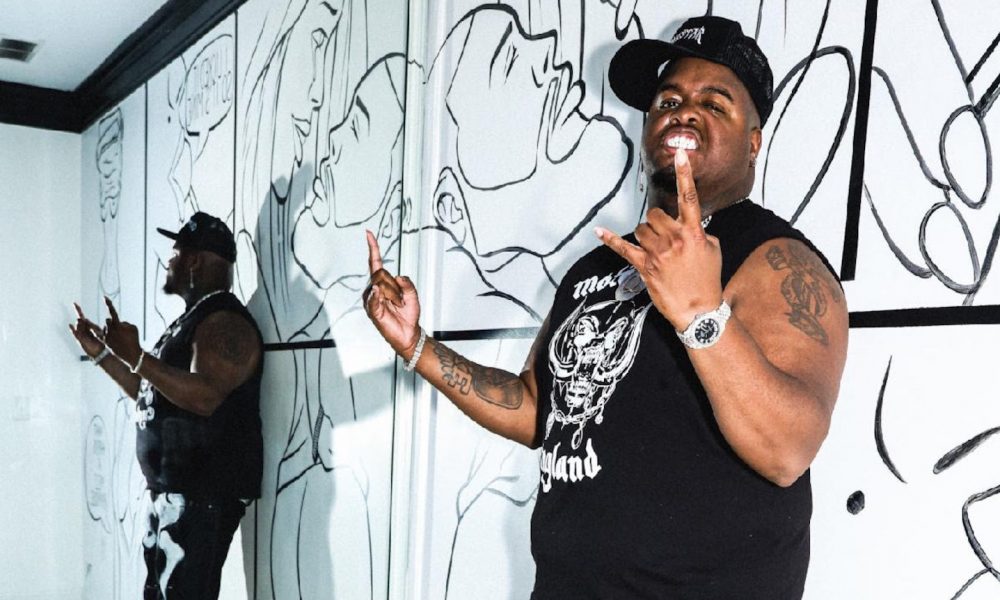 Ready to ignite mosh pits in the club, Duke Deuce, the genre-shifting force and critically acclaimed Memphis luminary has dropped his anxiously awaited new album, Crunkstar. The album is out now via Quality Control Music/Motown Records/Made Men Movement.
To celebrate the arrival of the record, Duke also revealed the official music video for the raucous track "Just Say That" [feat. Glorilla]. On the track, classical piano cuts through 808s as Duke devours the beat with a gruff and grizzled flow. As he urges listeners to keep it one hundred and "Just say that," Glorilla cruises through a scorching cameo of his own. The accompanying visual, which pays homage to the early 2000s Southern rap era, brings this chemistry to life on screen with no holds barred.
Duke Deuce Ft. Glorilla - JUST SAY THAT (Official Video)
Duke's 20-track project lives up to its title with a speaker-rattling assault steeped in turn-of-the-century Southern swagger, futuristic fire, and just the right amount of rock 'n' roll bravado. Most recently, the single "Crunkstarz" arrived with a bang, with FADER suggesting the track "might be his best one yet" and Complex proclaiming the "rambunctious, energetic song finds Duke Deuce chanting and celebrating his rowdy, 'crunk star' lifestyle."
Duke kickstarted this Crunkstar momentum with additional singles "Falling Off" [feat. Rico Nasty], "I Ain't Worried Bout It," and "Running Out of Love" [feat. Dante Smith]. The latter attracted immediate praise, with REVOLT writing, "['Running Out of Love'] shows off the 'crunkrock' side of Deuce's sound" and HotNewHipHop praising how he spends "nearly three minutes channeling his inner rockstar."
Along the way, Duke ignites "Money Bandanna" [feat. Doe Boy & Babyface Ray], while the melodic intensity of "Animosity" [feat. Lil Yachty] practically bursts at the seams. Then, there's "Flip Da Switch" [feat. Juicy J], which locks into a party-ready bounce. The album culminates on the electric guitar-laden exorcism of "Living Life," and the affirming "Energy is God."