Listen To Duncan Laurence's New Single 'Skyboy'
Laurence's sophomore album is set to arrive on May 26.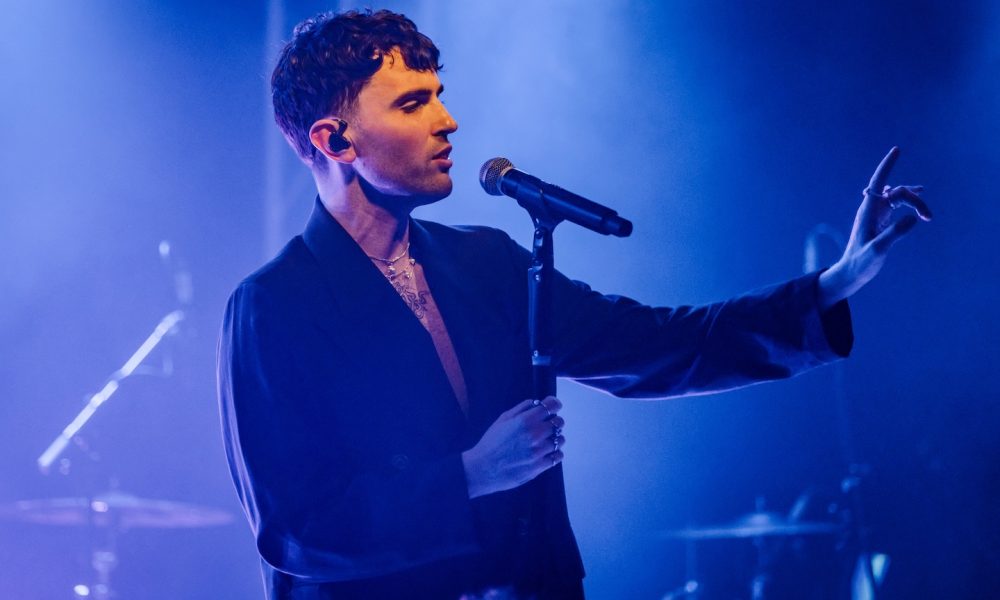 Duncan Laurence has returned with a new single and accompanying video for "Skyboy." "Skyboy" is the follow-up to "Electric Life" and "I Want It All," the first two singles from Laurence's forthcoming album of the same name due out May 26.
The Eurovision winner co-wrote "Skyboy" with Jordan Garfield and Wouter Hardy. The song was produced by Leroy Clampitt (Justin Bieber, Madison Beer, Sabrina Carpenter). The official music video was shot in Sweden, and directed by Duncan himself.
Laurence says of "Skyboy," "A lot of people don't grow up in an environment in which they can fully be themselves, let alone grow into the person they wish to become. The song 'Skyboy' is about breaking away from that environment, that life and its toxic people."
He adds, "It's about allowing and accepting yourself to start chasing your dreams and living your life the way you want to. Take your neon shoes to the city. Surround yourself with people who love you for who you truly are. And live the life you are meant to live, being fully and unapologetically you."
"Skyboy" is the title track to Laurences' sophomore album, which found the pop star co-writing all of the album's eleven tracks. To help bring the vision of his songs to life, he enlisted fiancé Jordan Garfield to help him co-executive produce.
Laurence won the Eurovision Song Contest 2019 with "Arcade," which has since amassed over 20 billion combined global streams. The track took the No.1 spot on Spotify's Global Viral chart on release and ultimately took off on TikTok. It now has over 80 billion views on the platform.
"Arcade" has attained Gold/Platinum certifications in 37 countries, including Platinum in the U.S. Duncan recently collaborated with singer/songwriter/producer Rosa Linn on "WDIA (Would Do It Again)," which Billboard Magazine hailed as,"an old-school post-breakup duet, showcasing the singers' vocal skills."