Earls Of Leicester Encore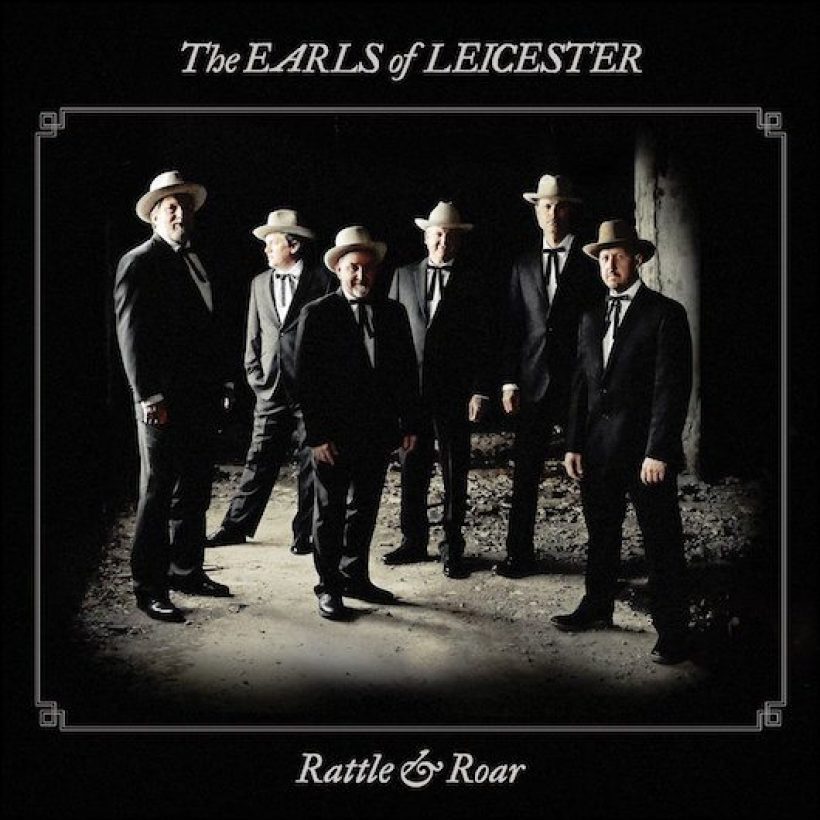 The Earls Of Leicester, the six-piece bluegrass band whose first, self-titled 2014 album won a Grammy, will follow it with the 15 July release of Rattle & Roar. Like its predecessor, the Rounder Records release will feature new versions of songs first performed by bluegrass trailblazers Lester Flatt and Earl Scruggs.
The band feature Jerry Douglas, perhaps the most acclaimed exponent of the dobro in a distinguished career that includes his place in Union Station with Alison Krauss. He's joined by Union Station bassist Barry Bales along with Shawn Camp, Charlie Cushman, Johnny Warren and Jeff White. The lead track from Rattle & Roar, which is produced by Douglas, is 'The Train That Carried My Girl From Town,' which you can listen to on the Rounder site here.
The new album was recorded in one room, with all six members around microphones and no separation between them. "I hope people who don't know Flatt & Scruggs hear this and think it's totally new music," says Douglas. "Then, I hope they find out what we're doing and go out and buy every Flatt &  Scruggs record they can find." Here's a short trailer for the album:
The sextet's first release topped Billboard's Bluegrass chart, reached No. 159 on the pop album countdown and went on to win the Grammy Award for Best Bluegrass Album.
Format:
UK English