Eddie Cochran Festival Set For Poignant Location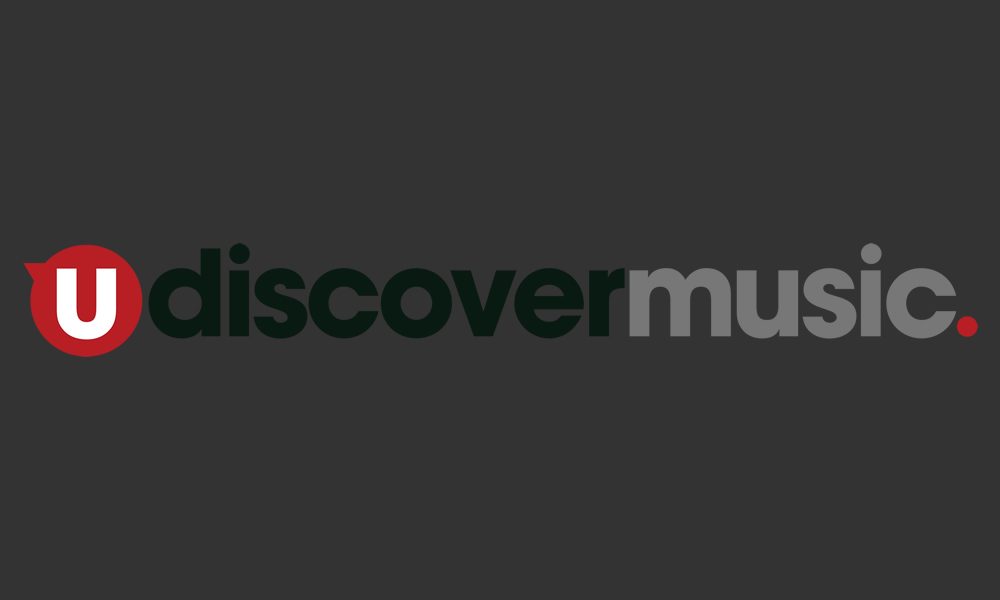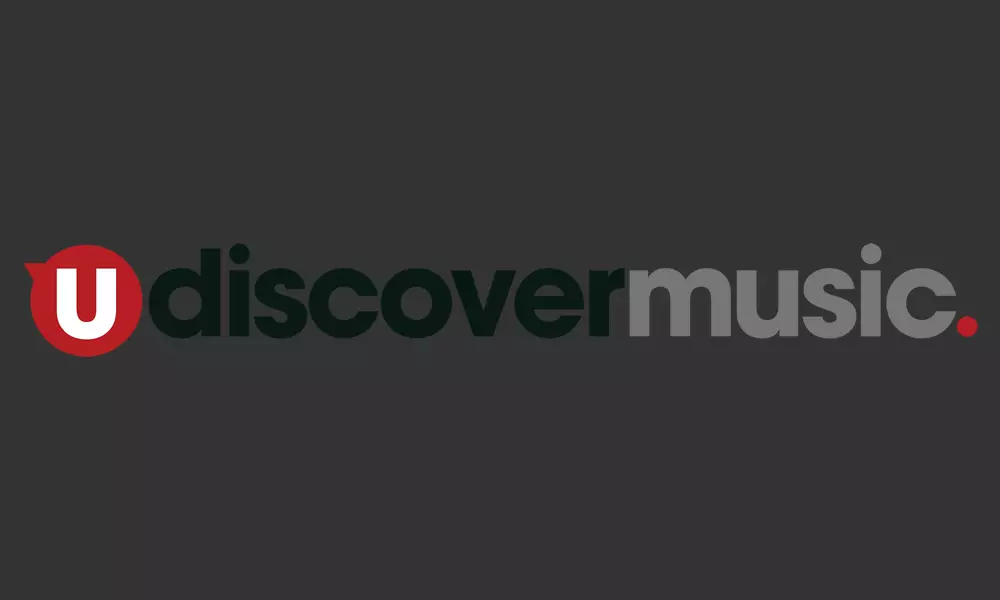 A festival celebrating the life and work of Eddie Cochran is to be held in early October in the English town where he tragically lost his life in 1960 — and will take place just before what would have been his 78th birthday.
The Eddie Cochran Revival Weekend is to take place at the Olympiad Leisure Centre on 1-2 October in Chippenham, Wiltshire, with performances by such groups as the Quantums, the Runaways and Johnny Flame & the Dragons.
Cochran was killed, at the age of just 21, on the A4 just outside Chippenham, when the car in which he was travelling blew a tire and crashed into a lamppost. The accident took place just after Eddie had performed at the Hippodrome in Bristol, some 30 miles away. Eddie's girlfriend Sharon Sheeley and his friend and fellow performer Gene Vincent were also in the car. Vincent broke his collarbone, while Sheeley suffered shock and bruising.
Gareth Inker, of festival organisers Rockabilly Western, told the Wiltshire Gazette & Herald: "Gwen Hale used to organise an Eddie Cochran event and I was quite lucky, she lived around the corner and she used to take me to all the events so I grew up with '50s music.
"We are marking his birthday, which is on 3 October, as we wanted to remember and celebrate his life rather than his death. We will have 12 bands over two days and also two bands playing on Friday night at a pre-party at the Constitutional Club. Most of them will do some sort of cover on Eddie's songs.
"There are a number of events," continued Inker, "not just on Eddie Cochran, but 1950s in general but this event historically is always well received. Hopefully it will happen again next year."
The organisers also have hopes that a statue of Cochran could eventually be built in the town, and Inker says that a fundraising project has been started to repair a plaque (pictured) that marks the spot of the crash, on Rowden Hill.
Explore our dedicated Eddie Cochran Artist Page
Format:
UK English