Edgar Wright Shares His Favorite Sparks Songs With Alamo Drafthouse
The film opens June 18 in select locations.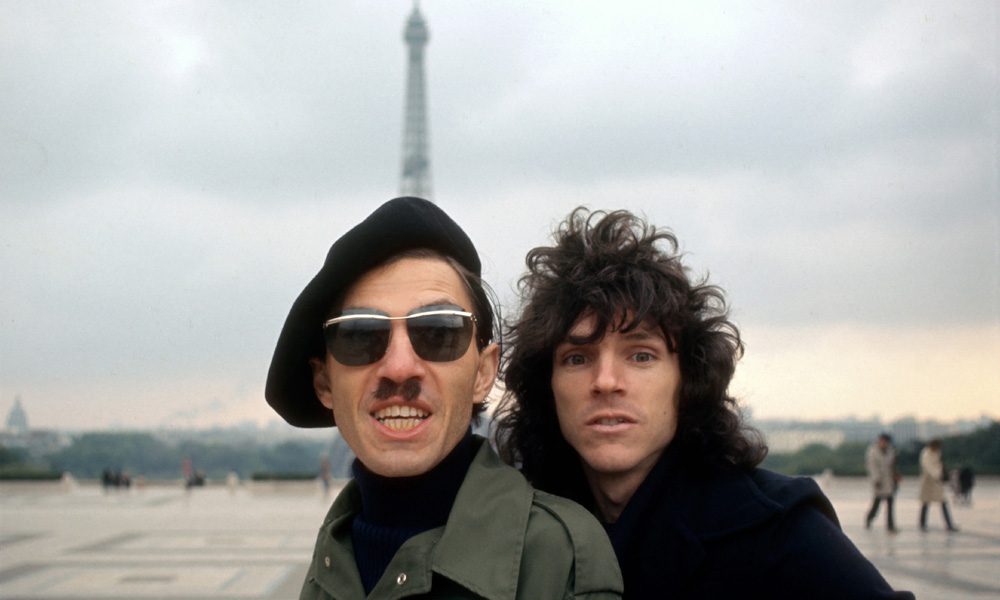 Edgar Wright's much-anticipated new documentary The Sparks Brothers opens June 18th in select locations. Independent theater chain Alamo Drafthouse worked with Edgar to introduce his favorite tunes from the wildly influential band.
The film is Wright's first foray into documentaries, and in the short preview he made with Alamo, Wright broke down why he wanted to make the film in the first place. "I felt that they were the greatest and most influential band that had never had a documentary made about them. I always felt that they were ahead of the curve. It's quite extraordinary to look at their 50 year history and see that they were early adopters of pretty much every genre going," he explains.
(Some of) Edgar Wright's Favorite Sparks Songs | Short Documentary
The band's daunting discography was both a challenge for Wright and the reason why he wanted to tackle the project in the first place. "If somebody could make a film about Sparks, they could get the credit they deserve while they're still around to enjoy it," adds Wright. Growing up in the 70s and early 80s, Wright was attracted to bands like Roxy Music and icons like David Bowie. When he dove deeper into the glam and art rock scenes, he discovered Sparks, who quickly became his favorite group.
It was recently announced that the Sundance Film Festival: London will open with the UK premiere of The Sparks Brothers: a musical odyssey through five weird and wonderful decades with brothers Ron and Russell Mael. In partnership with Universal, consecutive screenings of the film will take place in multiple cinemas across the UK with a filmmaker Q+A simultaneously broadcast from Picturehouse Central on July 29, 2021.
Edgar Wright's favorite Sparks songs:
"This Town Ain't Big Enough For the Both Of Us"
"Amateur Hour"
"Beat The Clock"
"When Do I Get To Sing My Way?"
"Dick Around"
"Edith Piaf (Said It Better Than Me)"
"What The Hell Is It This Time?"