Sparks Share New Trailer For 'The Sparks Brothers' Documentary
The new clip features commentary from Beck, Giorgio Moroder, Todd Rundgren, and more.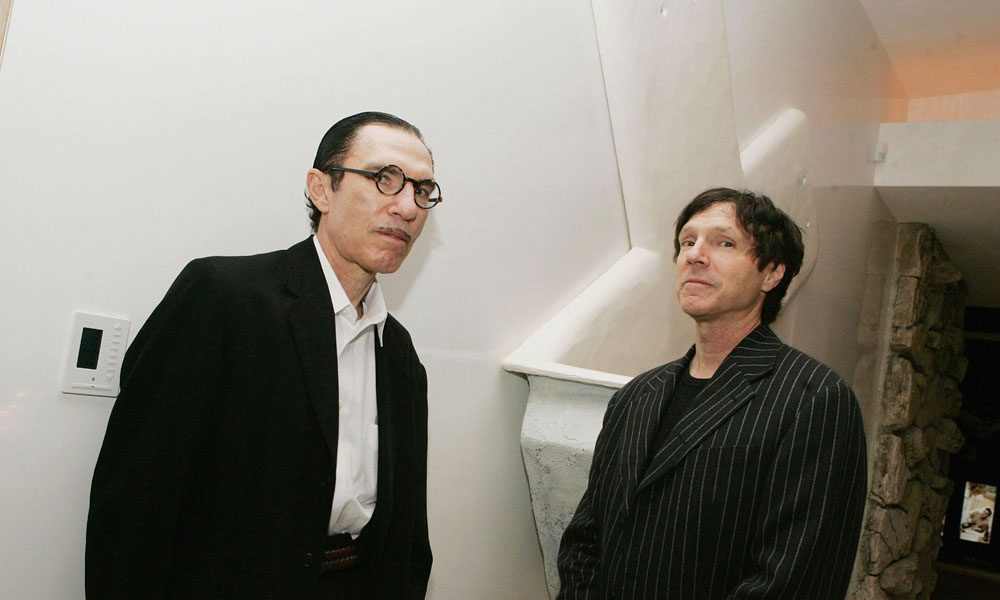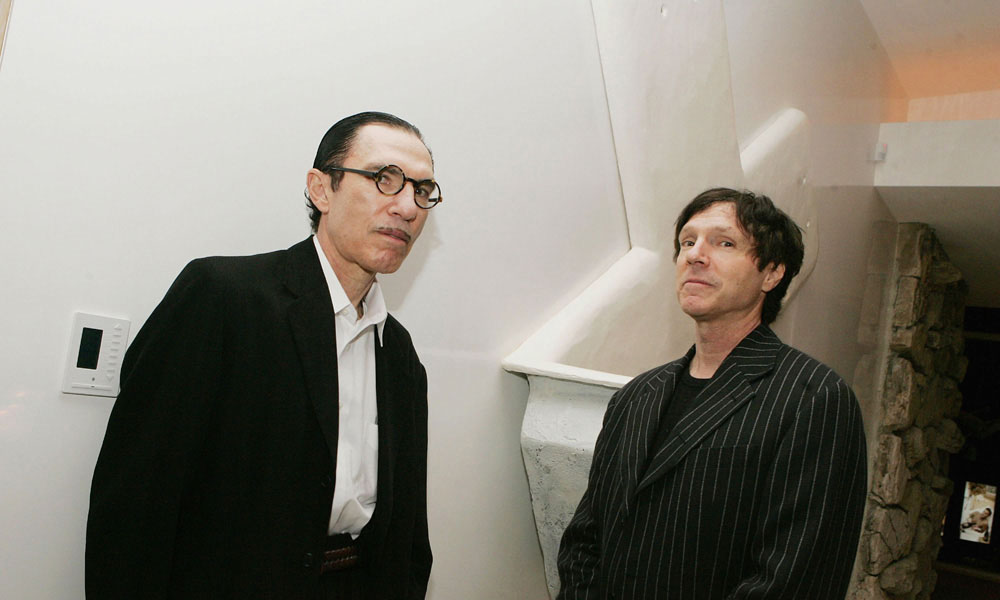 Sparks have shared a new trailer for their new documentary, The Sparks Brothers, directed by Edgar Wright. The trailer for the project includes commentary from Beck, Jason Schwartzmann, Jack Antonoff, Todd Rundgren, Giorgio Moroder, Flea, the Go-Go's Jane Wiedlin, and more. Watch The Sparks Brothers' trailer, and find its poster, below.
THE SPARKS BROTHERS - Official Trailer - In Theaters June 18
Following its premiere at Sundance earlier this year, The Sparks Brothers is getting a wide release on June 18. The film is the first music documentary from Wright, whose other credits include Shaun of the Dead, Scott Pilgrim vs. the World, and Baby Driver. The band's most recent album—their 24th—was last year's A Steady Drip, Drip, Drip.
Last week it was announced that the Sundance Film Festival: London will open with the UK premiere of The Sparks Brothers: a musical odyssey through five weird and wonderful decades with brothers Ron and Russell Mael. In partnership with Universal, consecutive screenings of the film will take place in multiple cinemas across the UK with a filmmaker Q+A simultaneously broadcast from Picturehouse Central on July 29, 2021.
Says Sundance Film Festival Director Tabitha Jackson: "We're thrilled to return to London and expand across the UK with an exciting program of films that tell fresh, independent stories — stories which are essential as we endeavour to understand our past while we reimagine our present and future."
Clare Binns, Joint Managing Director Picturehouse Cinemas added: "It's great to be back working with all of our friends at the Sundance Film Festival. We're so excited to bring back inspiring independent films to the big screen – during this year's Sundance London we will come together to watch, discuss, and immerse ourselves in an art form which has since been lost to us for over a year."
Director Edgar Wright said, "I was just 5 years old when I was hypnotized by Ron & Russell Mael (collectively Sparks) staring at me from the telly on a 1979 episode of Top Of The Pops. Over the next four decades, their music has been a riddle turned full on obsession."