Elbow Treat Homebound Fans To 'Live At The Ritz' And 'ElbowRooms' Sessions
"Given we should be seeing 100,000 of you fans on this tour we thought we'd bring forward the release of a record we made at the end of last year."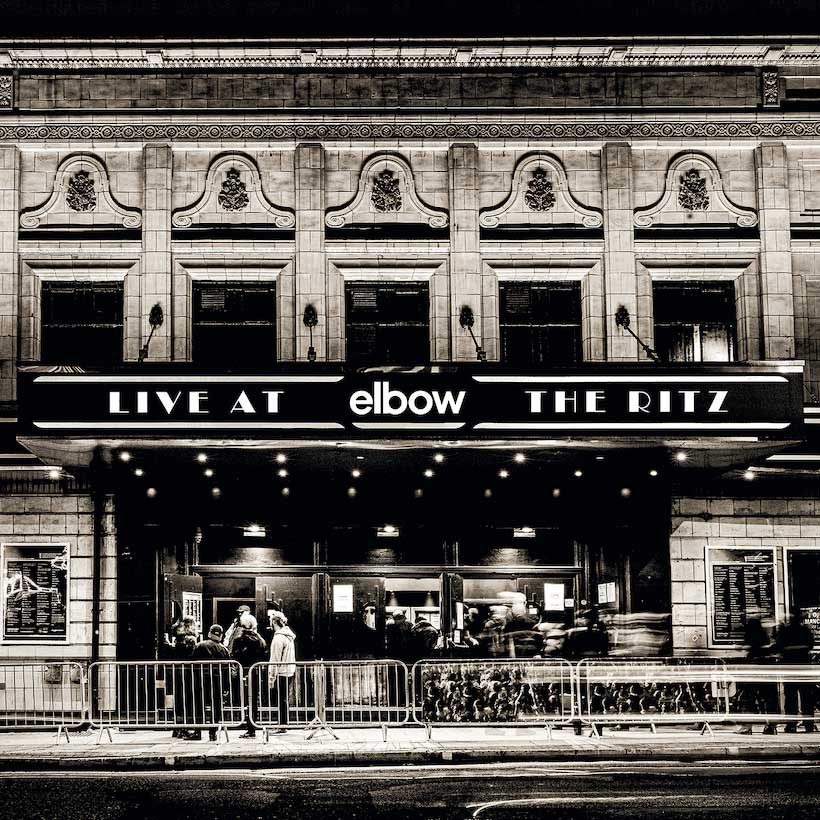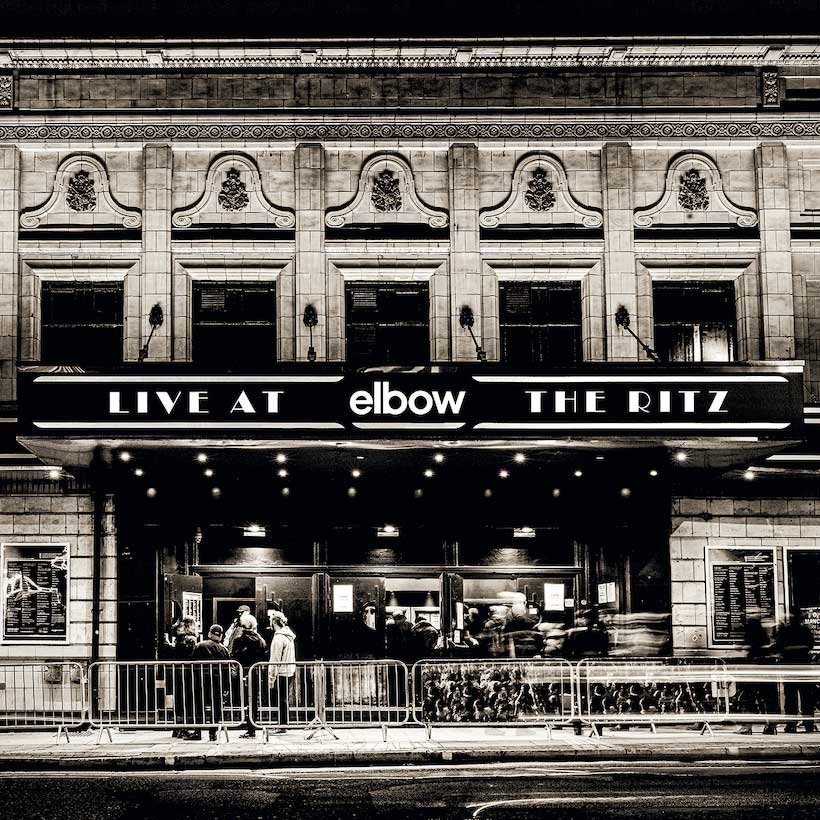 Following the cancellation of their spring tour amid the coronavirus pandemic, Elbow have offered their fans a worthy consolation prize by releasing their new live album, Live At The Ritz – An Acoustic Performance, a month early. While physical formats of the LP will be available 17 April, the album can now be found across digital and streaming platforms. Earlier today, Elbow also treated their followers to a live-streamed performance of 'Weightless', off their 2019 studio album, Giants Of All Sizes. The band will continue to perform #ElbowRooms sessions every Friday while in isolation and are encouraging song requests from fans.
In a statement on social media today, frontman Guy Garvey said, "Given we should be seeing 100,000 of you fans on this tour we thought we'd bring forward the release of the record we made at the end of last year…We hope it goes someway to fixing your disappointment at not being able to seeing us for the moment."
Currently available for preorder on vinyl or CD, Live At The Ritz – An Acoustic Performance captures an intimate hometown performance by the band, recorded in Manchester this past October. The evening's performance included new songs, off Giants Of All Sizes, as well as beloved favourites from the band's 20-years together. Highlights include their award-winning, Top 20 single, 'Grounds For Divorce', off their 2008 album, The Seldom Seen Kid, 'Newborn' from their 2001 debut, Asleep In The Back, and their 2019 single, 'Empires'.
Giants Of All Sizes, which arrived in October, marked Elbow's third No.1 album in the UK, following in the footsteps of 2017's Little Fictions and 2014's The Take Off And Landing Of Everything. The band, which were due to begin a 21-day tour of the UK on 29 March, have rescheduled all of their appearances, which will now take place throughout the summer and autumn.
Live At The Ritz – An Acoustic Performance is out 17 April on CD and Vinyl. Scroll down to read the tracklist and preorder it here.
1. Puttin' on the Ritz
2. Empires
3. Magnificent (She Says)
4. Salome Maloney
5. Newborn
6. Great Expectations (Intro)
7. Great Expectations
8. A Choice of Three Drinks
9. Seven Veils
10. Scattered Black and Whites
11. Weightless (Intro)
12. Weightless
13. Grounds for Divorce (Intro)
14. Grounds for Divorce
Format:
UK English