Eliot Zigmund, Iconic Jazz Drummer, Guests In The Latest Episode Of 'Gone In 30 Minutes'
Zigmund perfomed with Bill Evans' legendary Trio in addition to stints with Jim Hall, Chet Baker, Michel Petrucciani, Stan Getz and many more.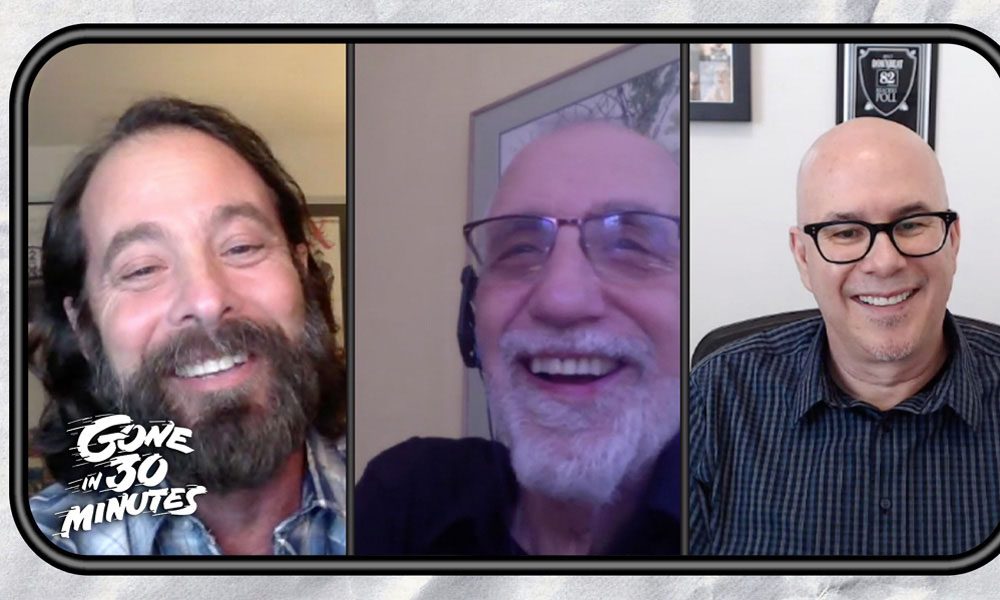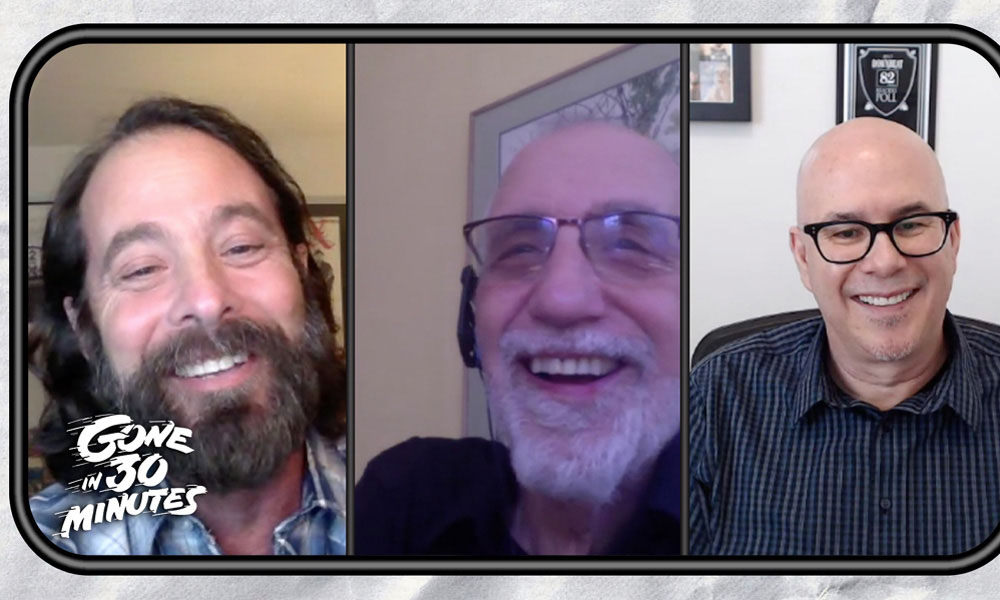 Eliot Zigmund, American jazz drummer best known for being one-third of Bill Evans' legendary Trio (as well as stints with Jim Hall, Chet Baker, Michel Petrucciani, Stan Getz and so many others), is this week's special guest star on Craft Records' 'Gone In 30 Minutes' podcast and video series. You can check the episode out in full below.
Eliot Zigmund On Gone In 30 Minutes S2 EP9
In this episode, Zigmund tells host Tom SeSavia about auditioning for Bill Evans at the Village Vanguard in front of a live audience, the experience of gigging 5-6 nights per week and the art of playing with the incomparable Vince Guaraldi. Likening his role to that of a carpenter, Zigmund shares thoughts on leaving space and adding color to the immortal Evans' Trio performances.
In addition to Eliot Zigmund, this week's 'Gone In 30 Minutes' also features jazz producer Nick Phillips. As a record producer and A&R executive, Phillips has worked on hundreds album releases—from newly-recorded projects featuring jazz icons Kenny Barron, Bob Berg, Randy Brecker, Jon Hendricks, Marian McPartland, Chris Potter, Poncho Sanchez, and Kenny Werner, to historical collections and reissues spotlighting the timeless recordings of music legends Tony Bennett, Booker T. & the MG's, Ray Charles, John Coltrane, Creedence Clearwater Revival, Little Richard, Miles Davis, Bill Evans, Ella Fitzgerald, Albert King, Thelonious Monk, Sonny Rollins, The Staple Singers, Sarah Vaughan, and countless others.
Several Phillips-produced projects have garnered Grammy nominations, including albums by preeminent jazz vocal artists Karrin Allyson and Nnenna Freelon.
Originally launched in August 2020, 'Gone In 30 Minutes' is hosted by Tom DeSavia, Senior Vice President of A&R at Concord Music Publishing. The current, second series has already featured Fantasy Records' acclaimed genre-bending singer-songwriter, Valerie June, Jimmy LaVelle from The Album Leaf and Chicago-based singer-songwriter Neal Francis.
Craft Recordings is paying tribute to the pioneering jazz artist Bill Evans and his enduring musical contributions with a five-CD box set and digital album, titled Everybody Still Digs Bill Evans: A Career Retrospective (1956–1980). It marks the first-ever career-spanning collection of music from the pianist, featuring over 60 tracks that spotlight Evans' unique perspective on the piano both as a leader and co-leader.
Pre-order Bill Evans' Everybody Still Digs Bill Evans: A Career Retrospective (1956–1980), out on June 25.