Ella Fitzgerald's 1956 Album 'Ella at Zardi's' Hits No.1
The chart entry was spawned by a Record Store Day-exclusive vinyl edition of her live album.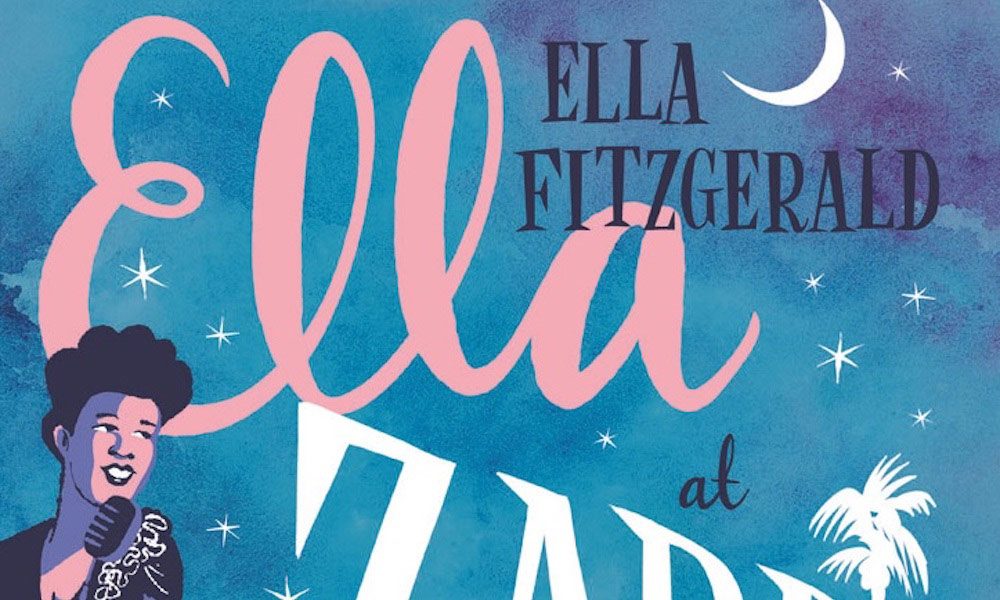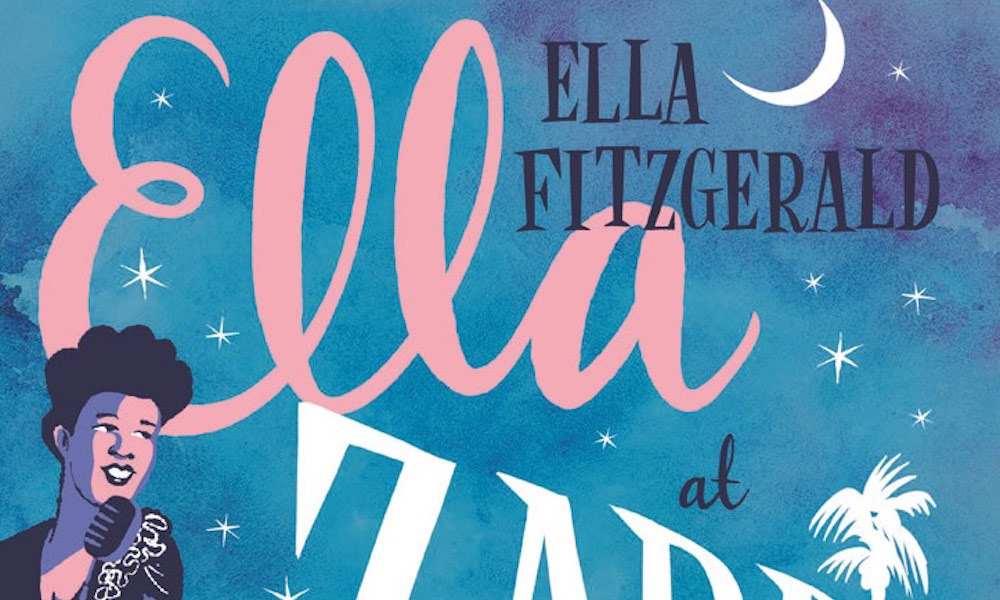 The First Lady of Swing is back on the charts, 62 years after her live recording at Zardi's Jazzland in Los Angeles, Ella Fitzgerald has entered the Billboard Jazz Albums and Traditional Jazz Albums charts at No. 1 thanks to the newly released Ella at Zardi's.
Released on 1 Dec CD/digital via Verve Records, the live album got the chart boost thanks to a Record Store Day-exclusive double-vinyl release on 21 April. Limited to just 1,500 copies, the exclusive versions pressed on pink and blue LPs sold out the day it was released.
As part of Ella's centennial run of reissues, Ella At Zardi's was a rare gem for jazz fans, capturing Ella's unparalleled vocal dexterity at a time before she was a household name. The live album features 21 tracks and includes two of her sets from her 2 February 1956 performances, backed by a trio comprised of pianist Don Abney, bassist Vernon Alley and drummer Frank Capp.
This wasn't the first time her Zardi performances charted. Her live version of 'How High the Moon' reached the No. 76 spot in Billboard Hot 100 entries, in September 1960. Just five days after her Zardi show, Ella began recording her iconic debut album Ella Fitzgerald Sings the Cole Porter Song Book, which was inducted into the Library of Congress' National Recording Registry.
Ella At Zardi's marks Ella's first No. 1 on Billboard's Jazz Albums charts, which has only been in existence for 24 years. Ella also has the unique distinction of being the only woman with the most entries on the Jazz Albums chart, second to Miles Davis, who holds the overall record, with 64 entries. The album was also voted one of the Best Reissues of 2017 by NPR.
Explore our Ella Fitzgerald Artist Page and Ella at Zardi's is available to buy/stream here.
Format:
UK English