Ellie Goulding Releases Spellbinding Cover Of Classic Carol 'O Holy Night'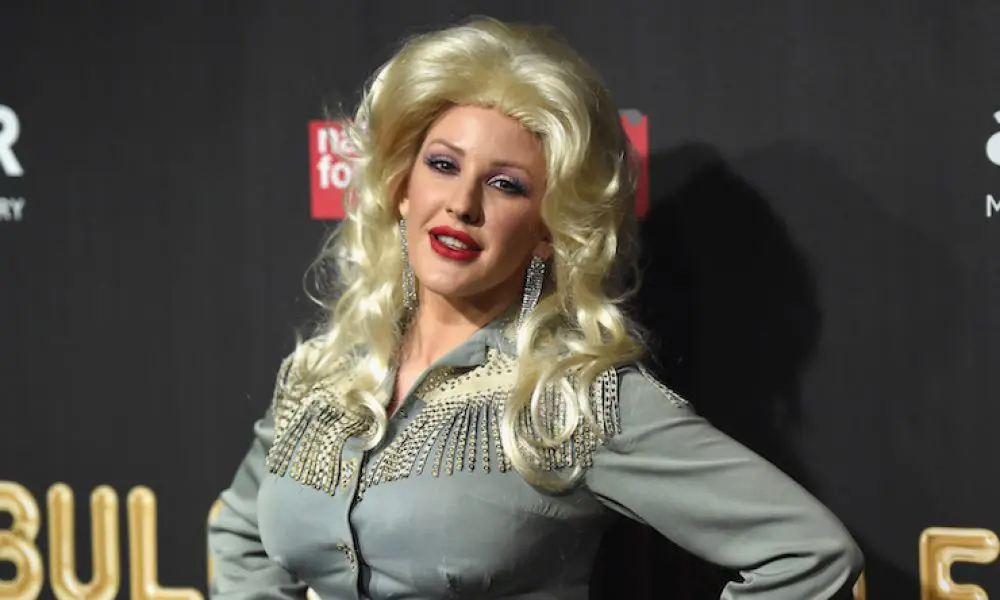 Ellie Goulding has released her spellbinding version of the classic Christmas carol 'O Holy Night' through Interscope Records.
'O Holy Night' (adapted from the French 'Cantique De Noël') is a much-loved traditional Christmas carol composed by Adolphe Adam in 1847 to the French poem 'Minuit, Chrétiens' ('Midnight, Christians'), written by a 19th-century wine merchant and poet, Placide Cappeau.
The song's origins can be traced back to Roquemaure, France, at the end of the year 1843, when the local church organ was recently renovated. To celebrate the event, the parish priest asked Cappeau, native from this town, to write a Christmas poem. Even though the latter had never showed an interest in religion, Cappeau obliged. Soon after, Adam wrote the music. The song was premiered in Roquemaure in 1847 by the opera singer Emily Laurey.
Unitarian minister John Sullivan Dwight, editor of Dwight's Journal Of Music, created a singing edition based on Cappeau's French text in 1855. In both the French original and in the two familiar English versions of the carol, as well as many other languages, the text reflects on the birth of Jesus and of humanity's redemption.
That Ellie Goulding should cover a carol such as 'O Holy Night' comes as no surprise. The singer has demonstrated her versatility on numerous occasions over the past few years, making songs as disparate as Calvin Harris' dance-based 'Outside' to soaring ballads like 'Army', her own. Ellie Goulding's enchanting vocals and distinctive sound suits every musical style – and Christmas carols are no exception.
Goulding's version of 'O Holy Night' was originally issued as a free download in 2015 – a landmark year for the singer. During that remarkable 12-month spell, Goulding received her first-ever Grammy nomination, 'Love Me Like You Do' reached No.3 on the Billboard Hot 100, and her third studio album, Delirium, snagged the same slot on the Billboard 200. She originally issued her recording of 'O Holy Night' as a thank you to her fans.
Format:
UK English