Watch Elton John Play Starring Role In The 2018 John Lewis Christmas Advert
The new ad takes an emotional look back across the iconic singer/songwriter's career.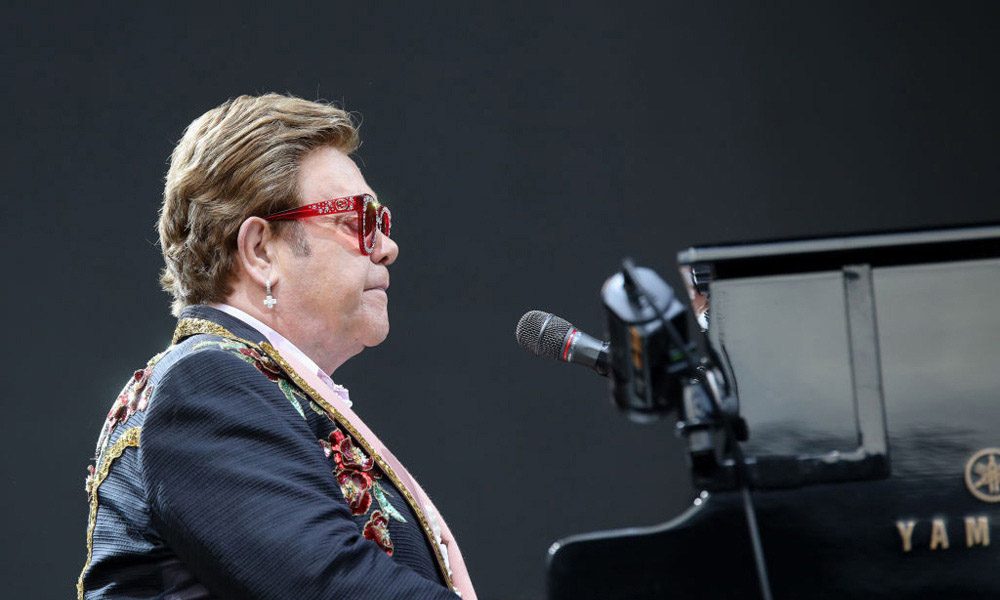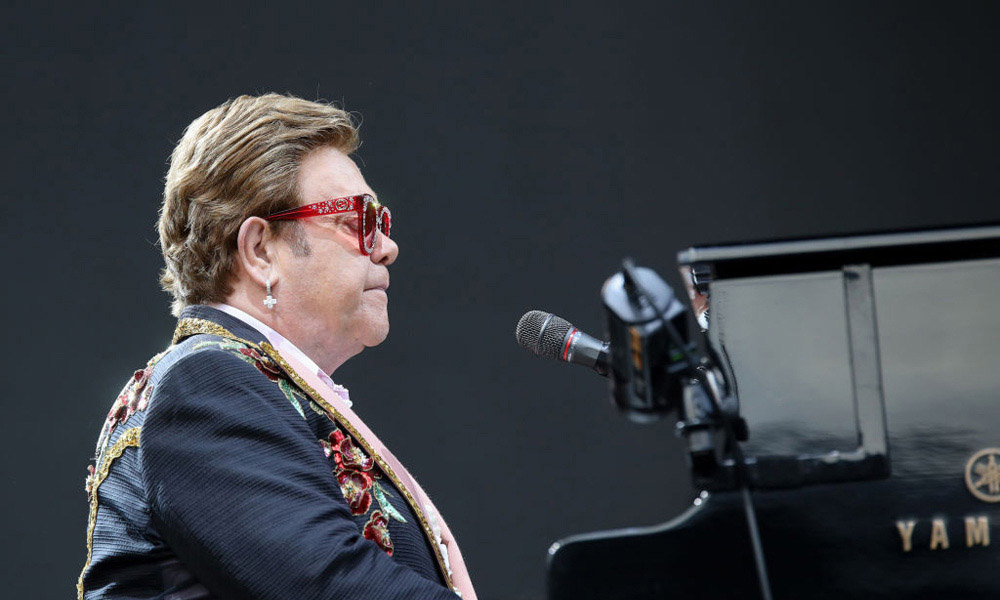 Elton John plays the starring role in the new John Lewis Christmas advert for 2018 which takes an emotional look back across the iconic singer/songwriter's career. You can watch it above.
The much-anticipated advert – which is set to debut on ITV at 9.15pm tonight – begins with an appearance from the man himself as he sits at his piano in the modern day and starts playing the iconic strains of 'Your Song' on his piano. We're then taken on a trip down memory lane to see some of the most significant moments of his career, until it is eventually revealed that his talent was realised when his grandmother bought him a piano for Christmas.
"The John Lewis Christmas campaign has so many warm memories for me and my family", Elton John said of the advert in a statement.
"It's been a lovely opportunity for me to reflect on my life in music and the incredible journey I have been on, and how first playing my grandmother's piano marks the moment when music came into my life. The ad is absolutely fantastic and I've truly loved every minute of being a part of it."
His husband, David Furnish, added: "I think Elton has enjoyed the process of making this tremendously. I think, you know, emotionally he is thinking about the journey he's been on as an artist, and that moment, you know, when music came into his life at a very young age when he was encouraged by his mother and his grandmother with his piano.
"The John Lewis Christmas campaign is an iconic part of Christmas now and has had so many warm memories and associations for us, with all of our Christmases, so to be asked to be part of that was a huge honour."
Elsewhere in Elton John news, as uDiscover Music previously reported, the first trailer for Rocketman, a biopic about Elton John's journey to release his 1972 breakthrough album Honky Chateau, was released recently. Starring Taron Egerton in the starring role, the film is set for release in the summer of 2019.
Explore Our Elton John Artist Page.
Format:
UK English