Previously Unheard Elvis Presley Cover Featuring Lemmy Released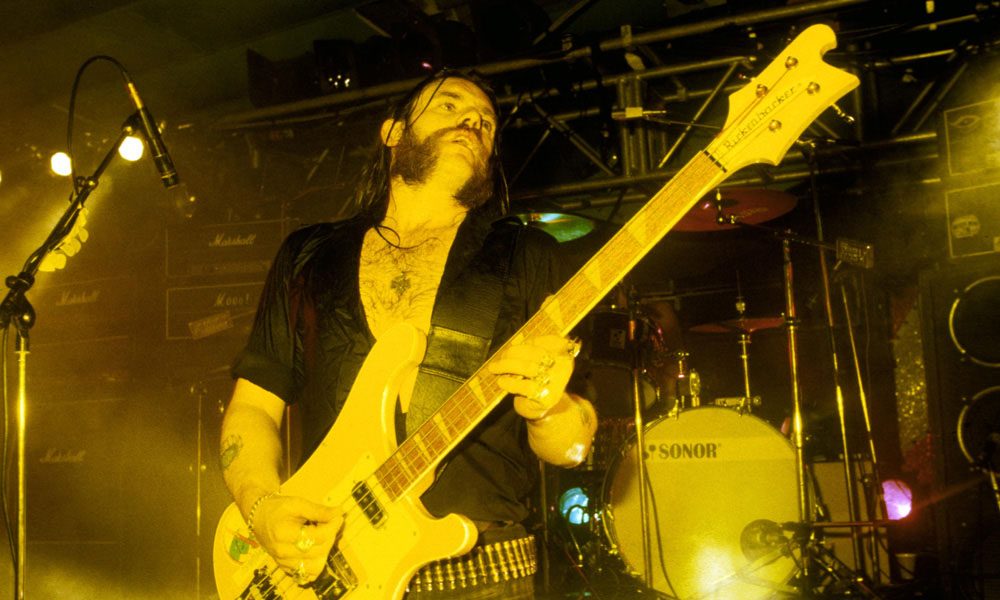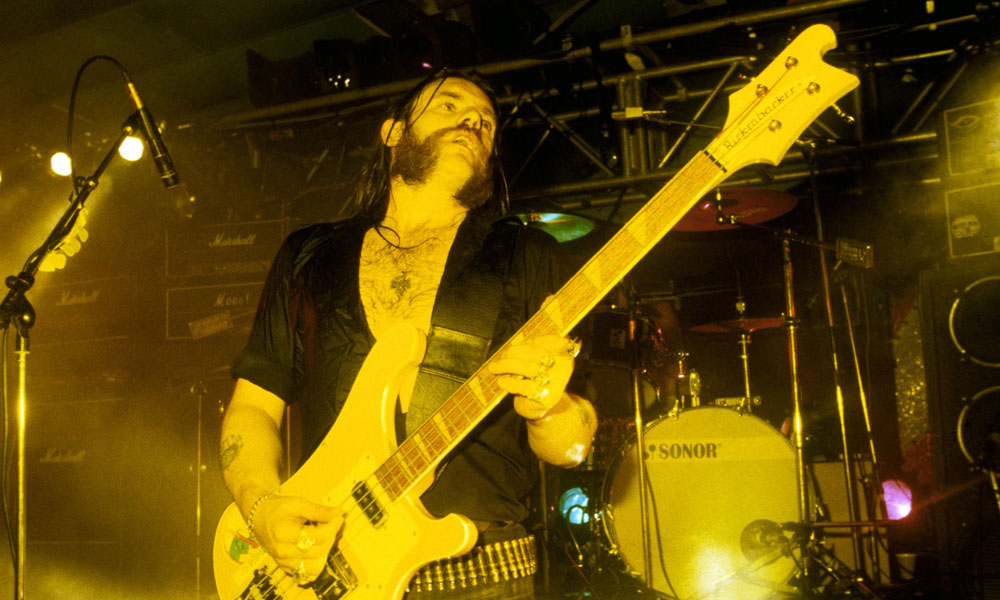 A new album from the US supergroup Headcat features a cover of Elvis Presley's 'Trying To Get To You', as performed by late Motörhead legend Lemmy and Jerry Lee Lewis' niece, Annie Marie Lewis.
Alongside The Stray Cats' drummer Slim Jim Phantom, Lemmy played with the L.A-based rockabilly supergroup for 17 years. The band's guitarist Danny B Harvey has just released a new CD collaboration with Anne Marie Lewis, Reckless Wild & Crazy, which features the track.
Niece of Jerry Lee Lewis, daughter of Linda Gayle Lewis and cousin of Mickey Gilley, Annie Marie Lewis is a renowned vocalist who continues to perform with Jerry Lee. On the new CD, she performs a duet of the early Elvis Presley song 'Trying To Get To You", with Lemmy, while Harvey plays guitar and bass.
"Lemmy and I first discussed doing this duet about a year before he died when we were talking about how 'Trying To Get To You' would make a great country/ rock and roll duet because it's a rockin' love song," Harvey told Blabbermouth.
Lemmy Kilmister, Annie Marie Lewis & Danny B. Harvey - Trying To Get To You
"Headcat had recorded and released the song twice but there was also a third version that Lemmy loved his vocal take on but didn't like our backing track as much. I told him I could fix it up and add Annie's vocal. As a lark, I did a rough mock-up of it and played it for him during our second to last Headcat show in January 2015."
"He loved it and told me to 'proceed with caution' and laughed," Harvey continued. "He never got to hear the final version because he passed away before I could play it for him. I had it with me the last time I hung out with him, at his 70th birthday celebration two weeks before he died, but because of the circumstances of the birthday celebration, with all his friends [there], his being tired and not feeling well, we discussed it briefly but I never got to play it for him. Two weeks later, he passed without me getting to play it for him.
"After a year of deciding what to do with the duet, I decided to release it in time for the 40th anniversary of Elvis's passing," Harvey concluded. "Since it came out two weeks ago, it's been well received and I know Lemmy would have loved it, him being such a big fan of Jerry Lee and Elvis."
Headcat continue to perform, with Harvey and Phantom recently recruiting former Morbid Angel frontman David Vincent as a replacement for Lemmy.
Explore Our Motörhead Artist Page
Format:
UK English