Emigrate Ft. Rammstein's Richard Z. Kruspe To Release New Album 'A Million Degrees'
Emigrate's self-titled debut album went Top 10 in Germany in 2007 and its follow-up 'Silent So Long' appeared in 2014.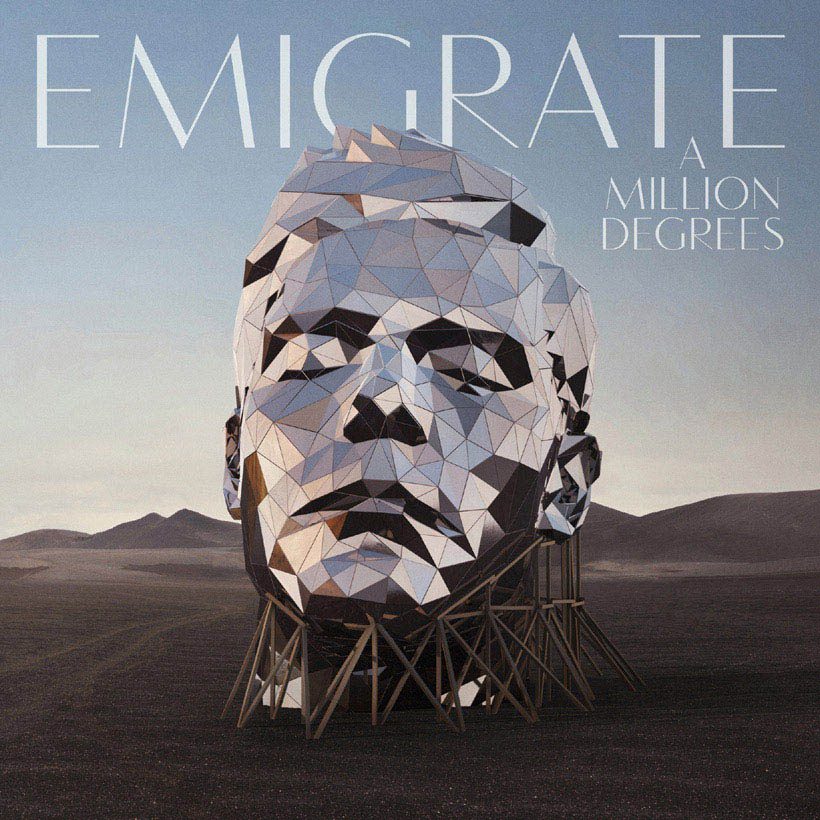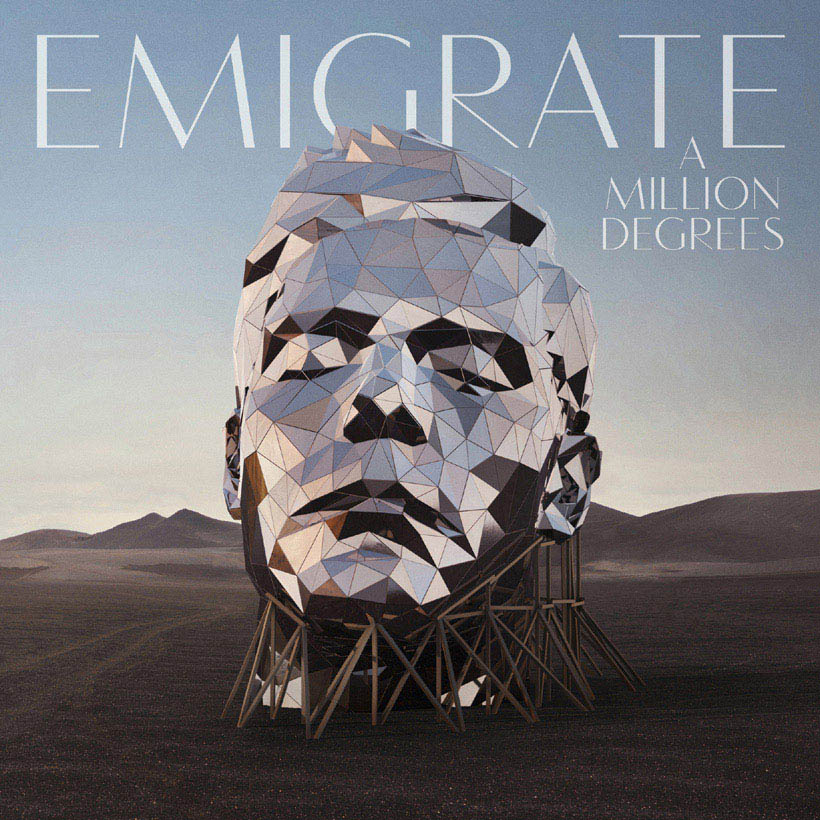 Emigrate, featuring Rammstein guitarist Richard Z. Kruspe, will release their third album, A Million Degrees, on 30 November via Spinefarm/Universal Music.
Featuring 11 tracks, a fresh production team plus vocal contributions from Rammstein's Till Lindemann, Billy Talent's Benjamin Kowalewicz, Ghost's Cardinal Copia and Margaux Bossieux (Dirty Mary), A Million Degrees is less a follow-up to Emigrate's last album Silent So Long and more a re-booted take on the overall concept, continuing Kruspe's desire to craft something personal. He writes the material, including new single/video '1234' (spotlighting Kowalewicz), and the bulk of the songs in English.
The recordings for A Million Degrees started between March and May 2015. Due to a water damage in Kruspe's studio, however, the album had to be recorded again and was created in collaboration with Sky Van Hoff and Svante Vorsbäck. The video for '1234' was shot in Los Angeles and was directed by Bill Yukich along with Kowalewicz and Ian D'Sa (Billy Talent), Bossieux, Joe Letz (Combichrist) and Kruspe. You can watch it below.
Emigrate - 1234 feat. Ben Kowalewicz (Official Video)
As a member of Rammstein, one of the world's most explosive live act, Kruspe has been part of a ground-breaking global success story that continues to build and to ignite; along the way, he's turned his attention to a number of parallel projects, such as constructing a new studio (and a new home) in his native Berlin, but it's his decision to launch the Emigrate setup that has given him the greatest chance to satisfy creative instincts outside of the parent group.
The first Emigrate album appeared in 2007. A self-titled record that went Top 10 in Germany, with single/video 'My World' appearing on the soundtrack to the third Resident Evil movie). Silent So Long followed in 2014, featuring guest vocals from such high-profile artists as Marilyn Manson, Jonathan Davis, Peaches and the legendary late Motorhead frontman Lemmy.
A Million Degrees includes the following tracks:
'War'
'1234' (feat. Ben Kowalewicz)
'A Million Degrees'
'Lead On You' (feat. Margaux Bossieux)
'You Are So Beautiful'
'Hide And Seek'
'We Are Together'
'Let's Go' (feat. Till Lindemann)
'I'm Not Afraid' (feat. Cardinal Copia)
'Spitfire'
'Eyes Fade Away'
A Million Degrees is out on 30 November and can be bought here.
Format:
UK English