Eminem Performs 'Lose Yourself' During Surprise Oscars Appearance
Eminem gave a surprise performance at the Oscars, performing his Academy Award-winning hit 'Lose Yourself' from his semi-autobiographical film '8 Mile'.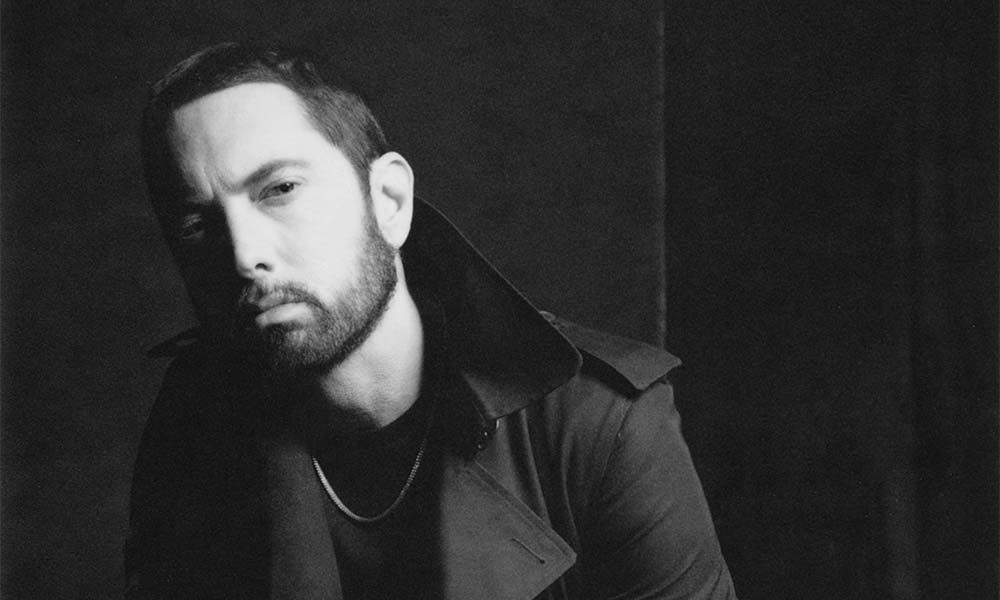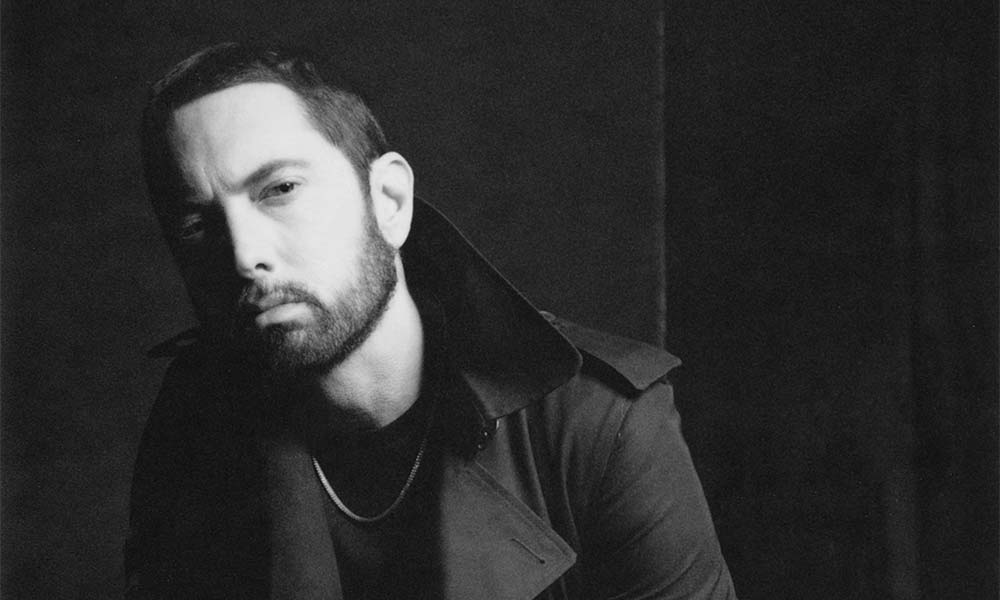 Rap superstar Eminem gave a surprise performance at the Oscars, performing his Academy Award-winning hit 'Lose Yourself' from the soundtrack for his semi-autobiographical film 8 Mile.
The multi-platinum rapper previously won the Oscar in Best Original Song category back in 2003, becoming the first rap song to do so. While Eminem was not present during the ceremony, his award was picked up by 'Lose Yourself' co-writer Luis Resto.
The song beat out entries from U2 ('The Hands That Built America' from Gangs of New York), Paul Simon ('Father and Daughter' from The Wild Thornberry's Movie) John Kander and Fred Ebb ('I Move On' from Chicago), and Elliot Goldenthal and Julie Taymor ('Burn It Blue' from Frida).
Lose Yourself (From "8 Mile" Soundtrack)
Now Slim Shady is making up for lost time, giving an explosive performance to a standing ovation.
During a 'Behind the Boards' interview with SouthPawer at the time, the rap icon revealed why he didn't attend the ceremony.
"Actually, I was sleeping that night. I just felt like I had no chance of winning because, you know, when I heard I was nominated, I thought that was for actors… I was not sure what exactly Grammy or Oscar meant, what a certain award meant, I was not sure what they meant, so even MTV Awards, all that stuff, I just didn't know what awards meant and this particular award…I didn't go to the show… I just felt like I had a snowballs chance of…I think I got it confused when they said about Oscar. They were talking about the song but I was like 'yea but isn't there other movies that got rock songs and stuff like that?
At that point, in my life I always thought like rap never gets as fair shake on anything. That was one of the reasons I didn't go for the first Grammys I was invited to, because I pretty much protested it. I didn't understand why there was a rap category and best album category and I couldn't understand why rap album cannot be in the best album category."
Eminem recently made history when his recent album Music To Be Murdered By, debuted at No.1 in the US and UK, making it his tenth consecutive No.1 album in a row. No other act in UK album chart history has managed to land as many chart-topping albums in a row.
Listen to the best of Eminem on Apple Music and Spotify.
Format:
UK English