Watch Eminem And Snoop Dogg Star In The First Trailer For Netflix's 'LA Originals'
The new documentary has been directed by Estevan Oriol and is set for release on the streaming service on 10 April.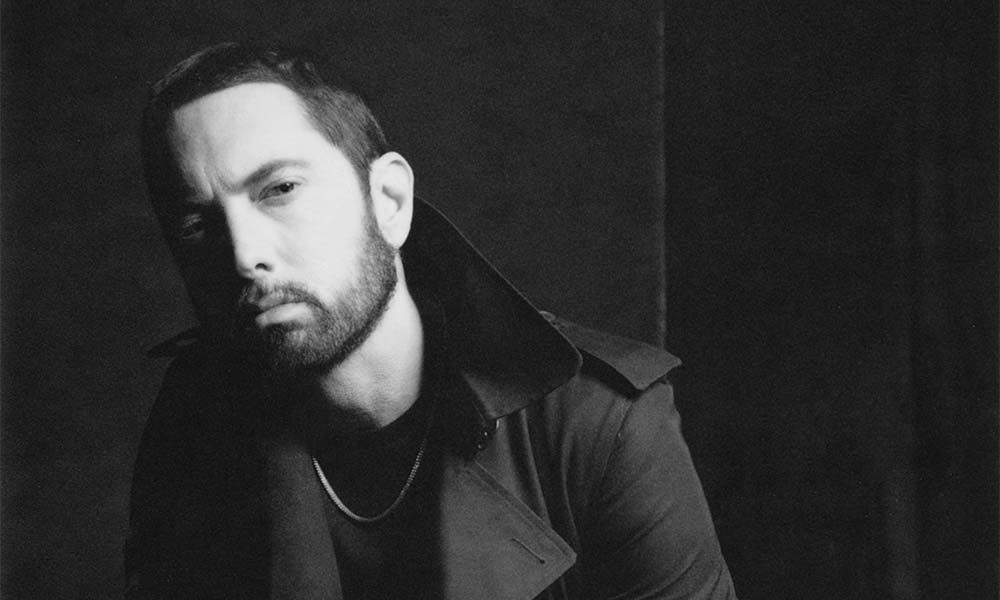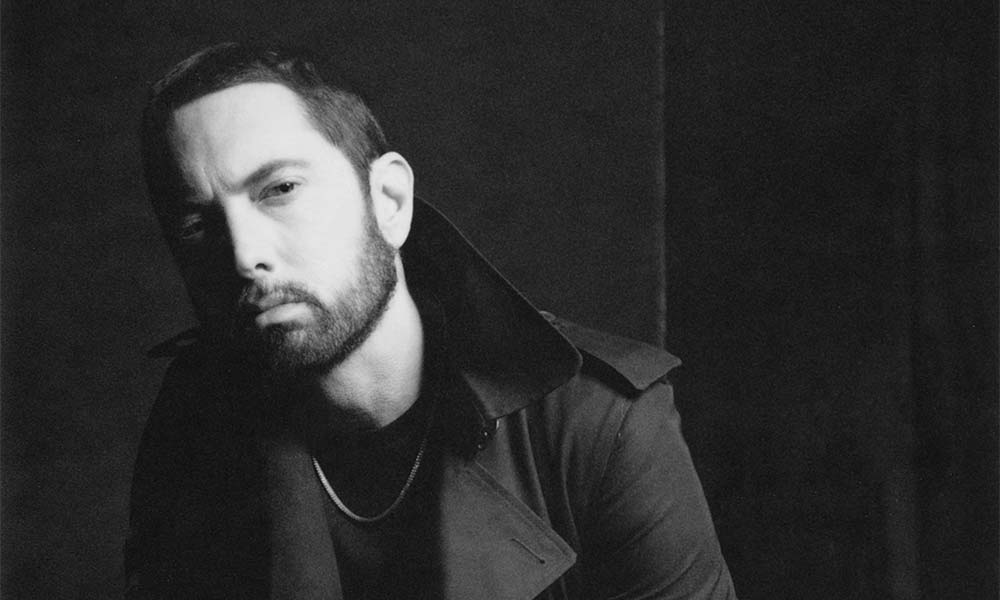 Eminem and Snoop Dogg are among the high-profile names who star in the new trailer for the upcoming Netflix documentary, LA Originals. You can check the new clip out below.
LA Originals | Official Trailer | Netflix
Directed by Estevan Oriol and set for release on the streaming service on 10 April, LA Originals is billed as "an exploration of the culture and landmarks of the chicano and street art movement that cemented [tattoo artist] Mister Cartoon and [photographer] Oriol's status as behind-the-scenes hip hop legends".
The preview clip of LA Originals that's been released this week features brief snippets of Snoop and Eminem praising and recalling their respective interactions with the duo. The clip also features appearances by the likes of Dr. Dre, Blink-182 and Cypress Hill.
Last week, Eminem teamed up with Jessie Reyez for her song 'Coffin'. The track features on Reyez' debut album 'Before Love Came To Kill Us'. Appearing on Reyez' much anticipated debut album Before Love Came To Kill Us. It is the second time the singer-songwriter has teamed up with the Eminem after she appeared on his 2018 album Kamikaze on the tracks 'Good Guy' and 'Nice Guy'.
Speaking on her debut album in a post on Instagram, Reyez said: "The whole premise of building this album was to make something that made people think about their mortality. Now it seems like a theme song to what's happening.
"I've reached out for advice; the general consensus is 'drop it'. I put everything into this, I even pulled it down from the pre order (Ps You gotta pre order again) to make changes because I needed to make sure I was passionate and proud of it – not the label, not my managers – me. So I did. If we drop now and the world ends tomorrow, at least my art was authentic."
Meanwhile, Reyez was due to provide support for Billie Eilish's 'Where Do We Go?' tour before dates were postponed due to the coronavirus pandemic.
Listen to the Best of Eminem on Apple Music and Spotify.
Format:
UK English