Eminem Takes Aim At Critics On New Video For 'Fall'
Eminem has set his sights on his critics with the first visual off the new album for the controversial track 'Fall'.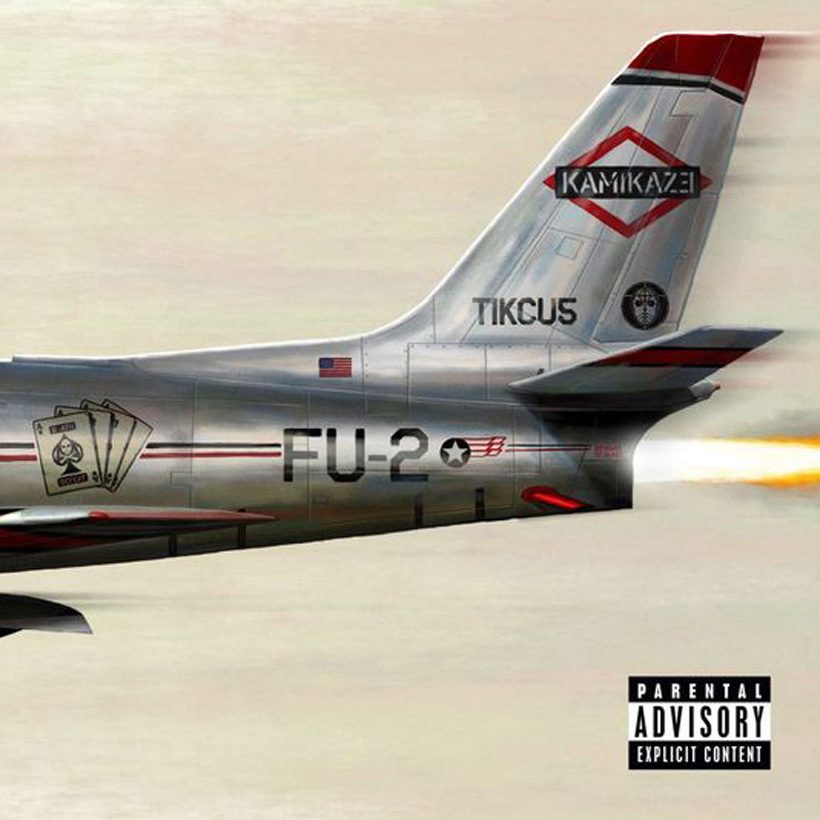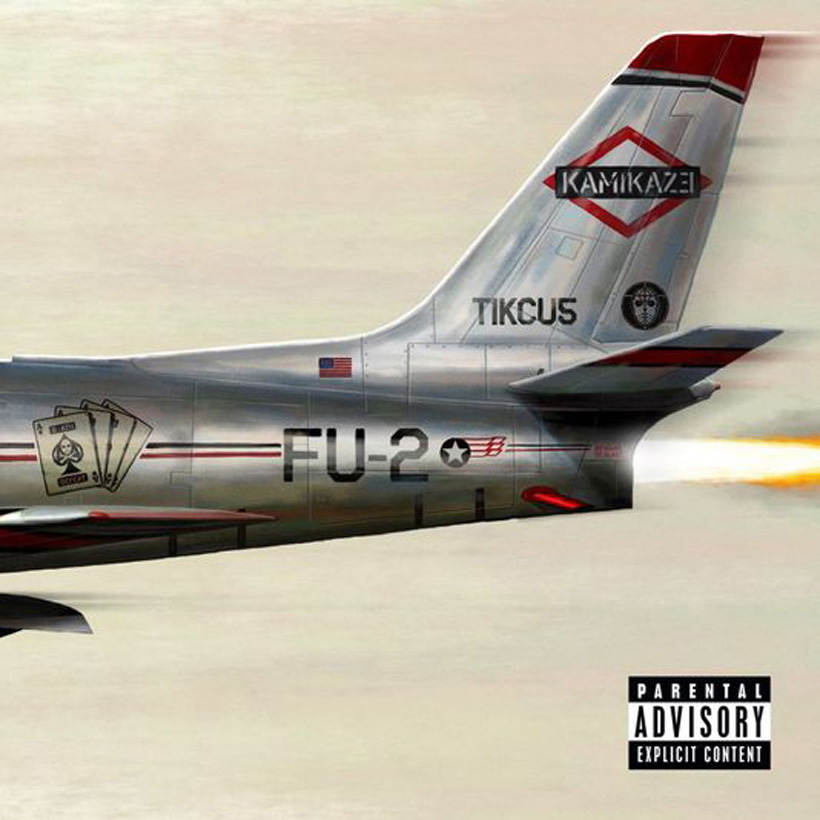 Since dropping his surprise ten studio album Kamikaze last Thursday, Eminem has set his sights on his critics with the first visual off the new album for the track 'Fall'.
Directed By James Larese, the video begins with a montage of Eminem reading scathing reviews of his last album Revival on his phone. Fed up, he gets out of the car he's sharing with fellow Detroit rappers Royce da 5'9″ and Denaun Porter and a phantom spectre emerges from the screen and stalks Eminem throughout the video. A nod to the rapper's upcoming involvement with the Marvel Venom franchise or a metaphor for oppressive hold of social media? Could be either.
He then intros the track: "Everybody's been telling me what they think about me for the last few months, maybe it's time I tell 'em what I think about them".
The video plays like a short campy horror film, but the shots fired on it are very much real, as the Detroit MC takes aim at rappers Tyler, the Creator and Joe Budden, Lord Jamar and DJ Akademiks, among others.
The track also features a hook by Bon Iver's Justin Vernon, who expressed concern over some of the more controversial lyrics on the track.
It seems fitting that the video ends with a foot crushing a CD of his 2017 album Revival, Eminem seems to have hit reset with a return to form on Kamikaze. Never one to back down from controversy, the Grammy-award winning rapper is back again to stir things up and break records in the process.
Executive produced by Dr Dre and Eminem, Kamikaze not only lashes out at specific rappers but the rap game at large, as Eminem seeks to take back his chart supremacy, after a whirlwind world tour and two albums dropping in less than a year.
Explore our Eminem Artist Page.
Format:
UK English