Eminem Shares New Single 'Walk On Water' Featuring Beyoncé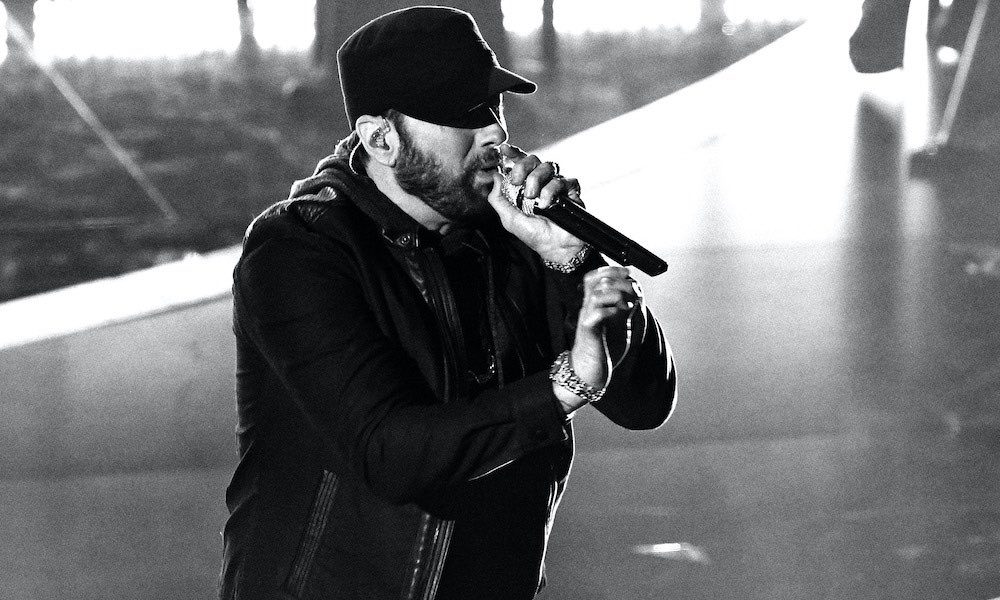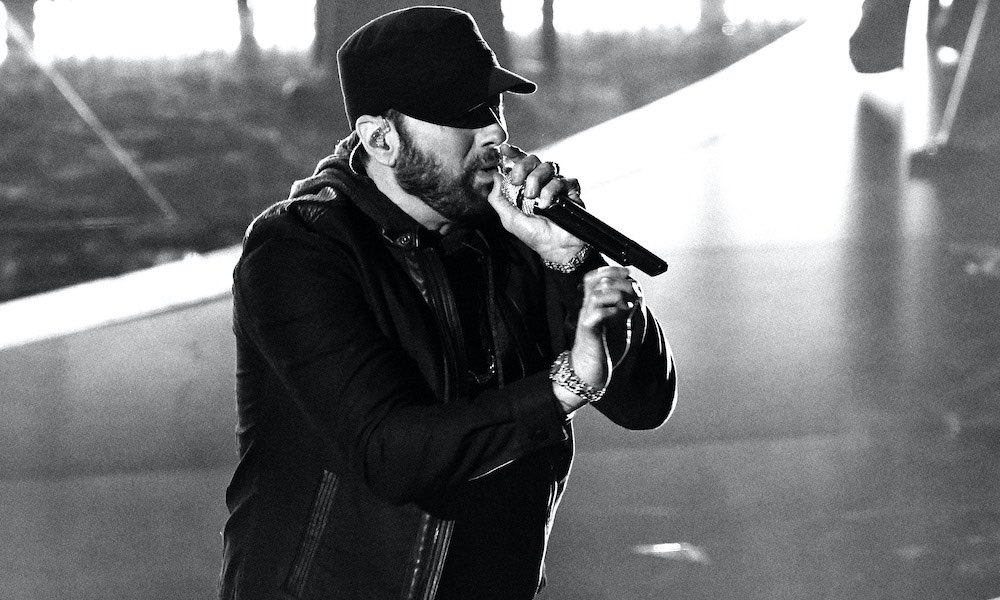 Having teased its imminent arrival, Eminem has now officially released the first single from his upcoming album. Entitled 'Walk on Water,' the song features a vocal from Beyoncé  and it had previously been teased by a spoof informercial on the rapper's Twitter account saying the track will debut at "noon eastern time, 9 AM Pacific."
"I walk on water but I ain't no Jesus / I walk on water but only when it freezes," sings Beyoncé on the song before Eminem opens up about self-confidence, mental health and the pressures that come with being the best.
In the song, he also reflects on being in the industry for over 2 decades and his personal journey, including his problems with how he handled fame in his career.
According to recent reports in Billboard, Eminem has also seemingly confirmed the title of his upcoming album. After weeks of rumours and fake prescription ads popping up for the drug 'Revival,' Eminem posted a mysterious image to his social media of a "Revival" prescription note on Wednesday (8 November) and teased a possible new single off his highly-anticipated album.  It has yet to be confirmed, but Revival is thought to be the name of Eminem's forthcoming album – the follow-up to 2013's The Marshall Mathers LP 2.
Eminem - Walk On Water (Audio) ft. Beyoncé
The "Revival" prescription note follows the same design as the fake ads that began to circulate on the internet back in October. The note simply read, "Walk On Water" and "Take as needed" with a website link at the bottom of the page.
Fans heading to the rapper's website to examine the content will find a list of health conditions the prescription drug 'Revival' is supposed to treat. "Tell your doctor about all health conditions, including if you: Have a history of confusion or poor judgment; Are allergic to mid-western tympanic stimulators; Are pregnant or nursing," the list reads.
Prior to hooking up with Beyonce for 'Walk On Water', Eminem has enjoyed Top 10 singles in the past with the likes of Rihanna, Dr Dre, Sia, Akon and 50 Cent.  In total, the influential Detroit-born rapper has scored eight UK Number 1s on the Official Singles Chart, and was the first US act to score seven consecutive Number 1 albums in North America.
Explore Our Eminem Artist Page
Format:
UK English