Emitt Rhodes, Power Pop Pioneer, Dead At 70
Rhodes played in several notable late 60s outfits including The Palace Guard before recording several touchstone early 70s titles for A&M and ABC/Dunhill.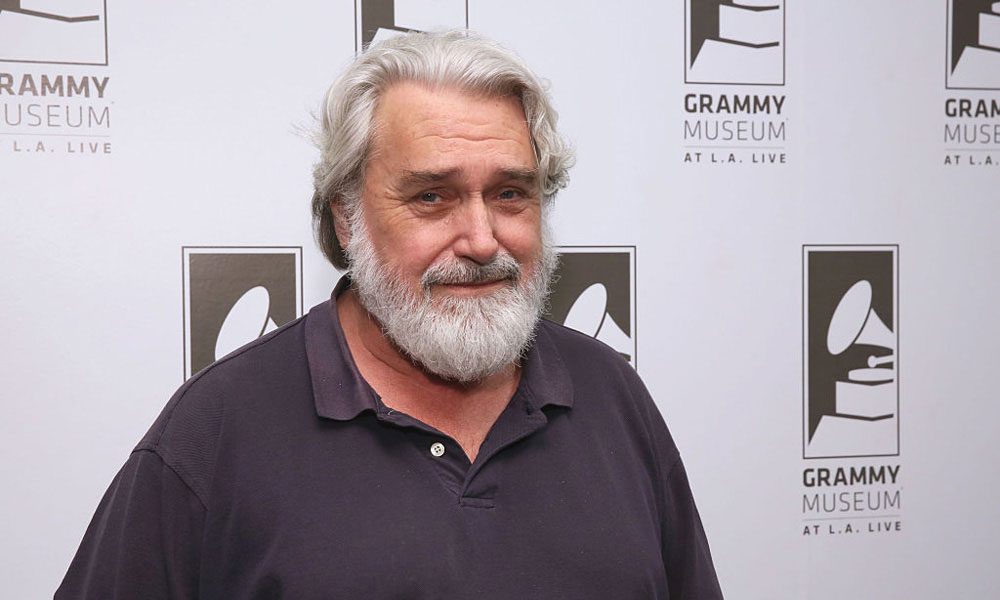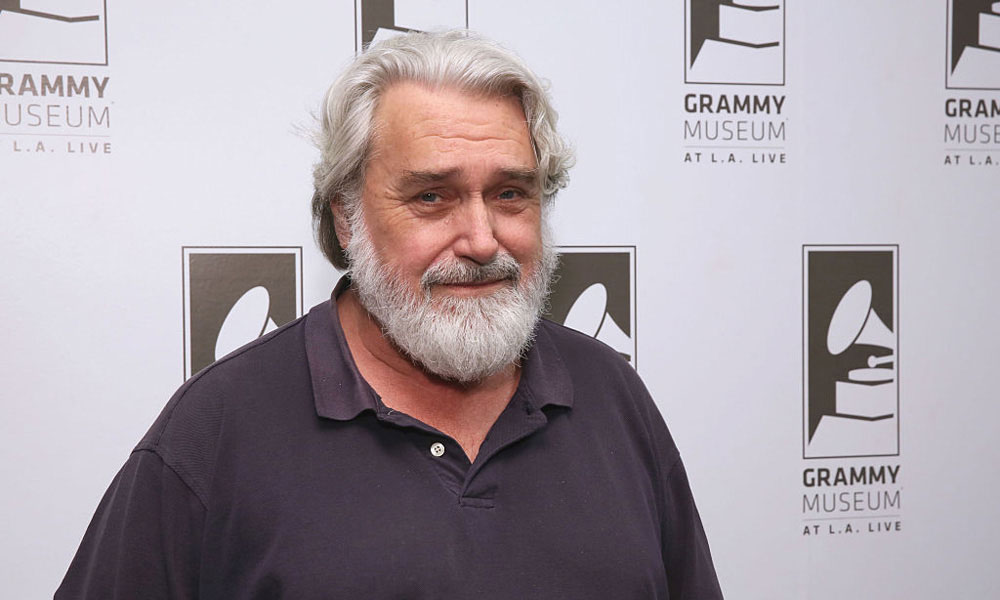 Singer-songwriter Emitt Rhodes, who helped pioneer power pop with a series of widely acclaimed solo albums in the 1970s, has died. Rhodes' collaborator Chris Price and his representative confirmed that Rhodes died in his sleep. He was 70.
Rhodes was born in Decatur, Illinois. He played in multiple bands, including the 1960s garage rock band The Palace Guard. Their 1967 song "Falling Sugar" appears on the influential Nuggets compilation. He went on to join the psychedelic rock group The Merry-Go-Round, who were signed to A&M Records and released one self-titled album in 1967.
After The Merry-Go-Round disbanded, Rhodes pursued a career as a solo musician. A&M released one album featuring Rhodes' early solo masters called The American Dream in 1970. His first proper solo album, which he recorded and mixed entirely on his own, was 1970's Emitt Rhodes.
"When I recorded Emitt Rhodes, I was basically investing in myself," Rhodes told Mojo in 2015. "That was kinda how I saw it. I spent any money that I made from making the records with the record company to buy the equipment that I used to make my own records."
ABC/Dunhill released 1971's Mirror and 1973's Farewell to Paradise, and then the label sued Rhodes for not fulfilling his contractual obligation to record two albums each year. "It was a Herculean task and it was impossible for me to do," he told Mojo. As a result, he walked away from his career as a recording artist. "There were lawsuits and lawyers and I wasn't having any fun anymore," Rhodes explained in a 2001 interview with Steven Hyden. "That's it. Simple as that. I worked really hard and there was no reward."
A multi-disc set of his early recordings, The Emitt Rhodes Recordings 1969 – 1973, was released by Universal in 2009, and collected his first four solo albums. Rhodes' Paul McCartney comparisons were later the subject of a 2009 documentary, The One Man Beatles. Produced by Tony Blass, the film, lasting just under an hour, is available on Vimeo.
"I feel honored and blessed to have worked and spent time with him for the past 12 years," Blass wrote on Twitter, in tribute to Rhodes. "I tried my best to tell his story, share his music and spend some quality time with him."
After years working behind-the-scenes as a producer and engineer, he returned to recording his own music with a new album called Rainbow Ends in 2016. It was a collaboration with Chris Price, who at 21 years old met Rhodes by showing up to his house unannounced. The album featured musicians who admired his earlier records, including Aimee Mann, Jon Brion, the Bangles' Susanna Hoffs, Nels Cline, and Richard Thompson.
Price said there were efforts to have Rhodes perform live at one of the annual Wild Honey benefit shows in Los Angeles in which performers recreate classic rock albums, but nothing ever came of it. Price said it had been hoped he would do the Beatles' song "Rocky Raccoon" during the collective's "White Album" tribute. "That would have been fantastic," he said.
Musician and friend Jim McFarland, whose group Jimimax featured live appearances with Rhodes, described him as "very, very kind…he'd give you the shirt off his back," McFarland said.
In a 2009 interview with Variety, Rhodes talked about all the comparisons made between him and Paul McCartney and said he didn't mind them. "Well, that's a real compliment. What can you say? He's a great singer, don't you think? That's what I thought, too."
Listen to the best of Emitt Rhodes on Apple Music and Spotify.