Watch ericdoa's Cinematic Video For 'fool4love'
ericdoa's 'Things With Wings' tour kicks off April 15 in Houston.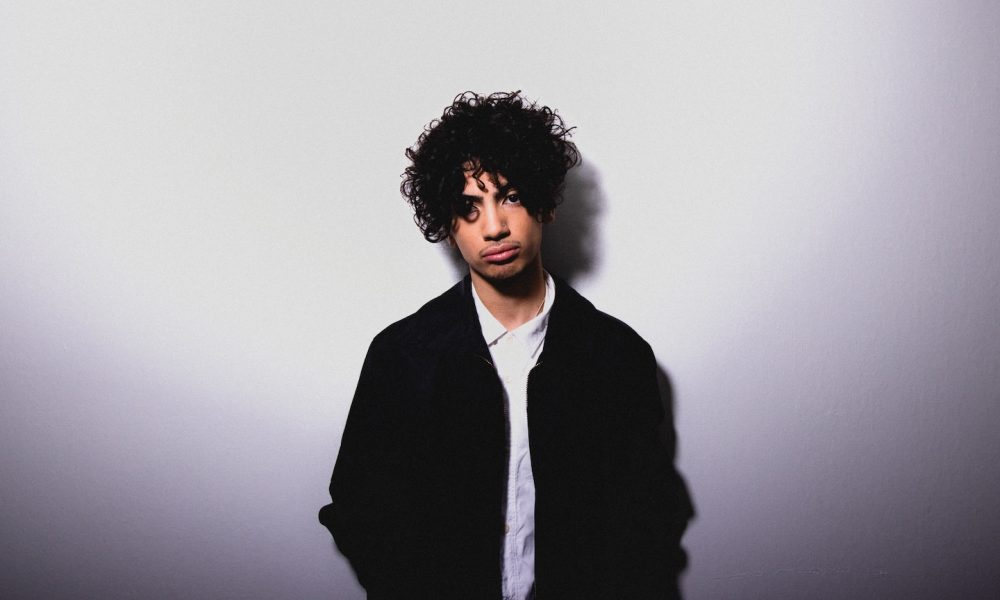 Singer, songwriter, and producer ericdoa has released the captivating video for his latest single "fool4love."
In the striking visual eric finds himself in what appears to be an abandoned building. While exploring each floor he comes across eerie empty halls and frame-by-frame the mystery intensifies. On the daring song eric builds on his sound and creates a strikingly charismatic track filled with full synths and honest emotions about young romance. As he reaches the top floor, we witness further striking visuals that capture the pain and excitement behind each lyric.
"Baby, I'm a fool for love, but you already knew that/They label us together, we don't really like to use that," sings eric during the chorus. "Told me that she homesick, but she never wanna move back/If this is what we have, then I'm not afraid to lose that."
"'Fool4love' was probably my favorite experience making a song I've had, it was all of my close friends on the floor of my bedroom hearing me annoyingly hum a guitar melody into the amazing fortuneswan's ear until 6 AM rolled around and the finished product was what your hearing now," Eric said in a press release. "A classic tale of my awkward stages of figuring out what being committed to a human being is all about."
In its first weekend since its release, "fool4love" has already racked up over 330k Spotify streams, as well as 50k views on the official audio on YouTube. The track received support across several digital streaming partners including Spotify's New Music Friday, Apple's New Music Daily, Audiomack, Soundcloud, and more, as well as received major praise from ET Online, Lyrical Lemonade, DORK, DIY Mag, Our Generation, and many others.
Last month, the exciting new pop star shared his contribution to the Euphoria soundtrack with the new song "sad4whattt." The track appears in the fourth episode of the hit HBO drama and shared a raw depiction of the fleeting, yet honest emotions of young love.