ericdoa Shares New Track And Video, 'sad4whattt'
The track was featured on the latest episode of HBO's 'Euphoria.'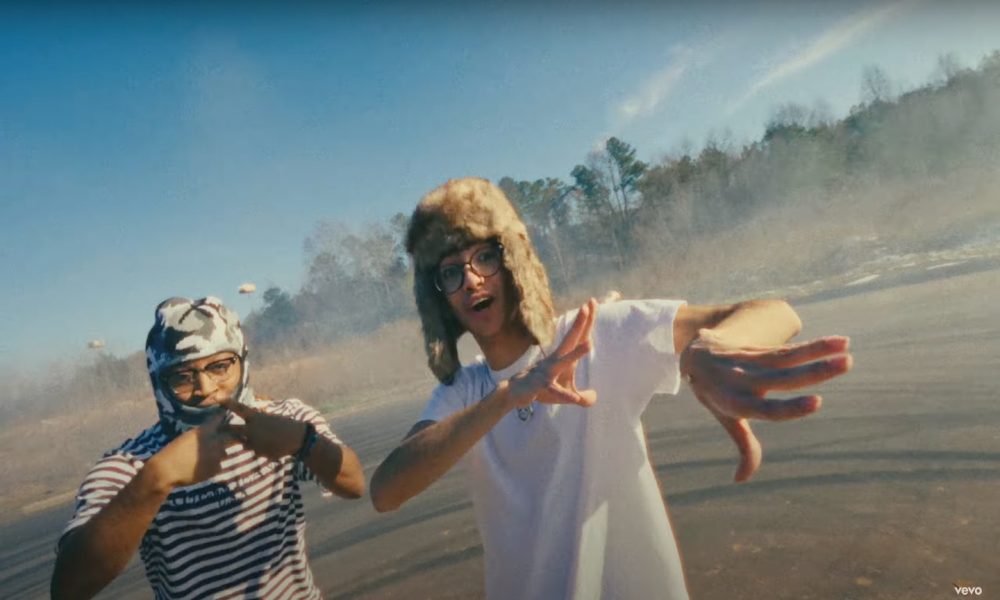 Late last week, Connecticut-raised pop artist ericdoa returned with an epic new track and video, "sad4whattt."
The massive, glitchy melodies allow eric the space to sing about trying to live his best life and continuing to grow even when the world feels heavy. Earlier this week, eric announced that the song will appear on Season 2 Episode 4 of the acclaimed HBO drama Euphoria which aired on Sunday, January 30.
ericdoa - sad4whattt, from "Euphoria" an HBO Original Series (Official Video)
"sad4whattt" is exuberant and emotional, giving eric room to ride the instrumental with joy and ferocity in equal measure. As the instrumental shudders and threatens to cave in around him, he offers an honest picture of his emotional state. "I'll give you what you need," he sings. "As long as you stay with me." He pauses for a moment, before finding confidence in his own strength: "F__k that / I don't got no time to get my love back / She gonna push me over the edge / But I'ma shove back." It's a raw depiction of the fleeting, yet honest emotions of young love, which makes it all the more fitting that it's set to show up in Euphoria.
The video is equally ecstatic, starring eric and his friends doing donuts in an abandoned parking lot. The shoot apparently got a little too real, as cops intervened on the squad to inquire about what, exactly they were doing. It's played for laughs in the clip—which makes sense since the song is about not letting the world keep you down.
Late last year ericdoa teamed with glaive on a collaborative EP then i'll be happy. The project features delirious hits like "cloak n dagger" and "f__k this town," with Vulture praising the former as "buoyant, hooky, and endlessly listenable." Before the joint project, in 2020 ericdoa introduced himself with COA, which Pitchfork hailed as "thrilling."