Glaive Releases New Project, 'Old Dog, New Tricks'
The project is a deluxe edition of his breakthrough EP, 'all dogs go to heaven.'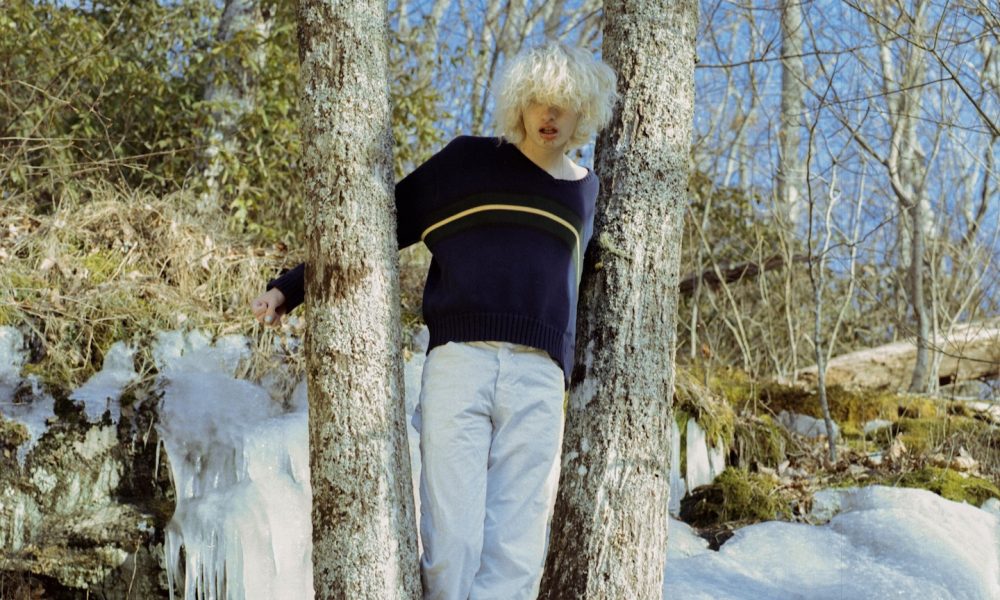 glaive has released old dog, new tricks, the deluxe version of the breakout star's much-lauded 2021 EP, all dogs go to heaven. The project features five new songs.
glaive says, "Deluxe is good. Music is good. Life is good. Can't wait to go out and play these songs live."
glaive - walking around with no hands (lyric video)
Furthermore, glaive's first ever headline tour of North America kicks off next week with dates including Los Angeles' The Fonda and New York's Webster Hall.
The deluxe edition follows a banner 2021 for glaive. Last year saw the release of all dogs go to heaven as well as his collaborative project with fellow rising star ericdoa, then i'll be happy, both of which received extensive critical acclaim. The duo played a sold-out run of dates this past fall with stops including New York, Chicago, and Los Angeles.
glaive has received tons of critical acclaim since he first burst onto the scene. Says The New York Times, "More tense than a tug of war and more fun than a loop-the-loop, ['i wanna slam my head against the wall'] is an evolutionary leap for the young hyperpop star glaive, who is finding the middle ground between the scene's mayhem and the sweetness of pop."
glaive is a vocalist, songwriter, and producer from the mountains of North Carolina who began making music at the beginning of the Covid-19 pandemic, releasing his first song on SoundCloud in April 2020. His rise since has been meteoric, supported by a steady stream of new music that has quickly earned him acclaim and a devoted following.
He shared his debut EP cypress grove in 2020, with The FADER and The New York Times naming the single "astrid" one of the best songs of the year. 2021 saw him play his first ever live shows, and his project all dogs go to heaven earned him spots on year-end Best Of lists from the The New York Times (critic Jon Caramanica's favorite song of the year), Los Angeles Times, The FADER and more.
Buy or stream old dog, new tricks.
old dog, new tricks Tracklist:
1. 1984
2. detest me
3. poison
4. stephany
5. synopsis
6. i wanna slam my head against the wall
7. bastard
8. all dogs go to heaven (outro)
9. lap #1
10. icarus
11. justlikeu4theimage
12. walking around with no hands
13. prick