ericdoa Shares New Single 'Kickstand'
The track is Eric's first new track since partnering with Riot video game 'VALORANT.'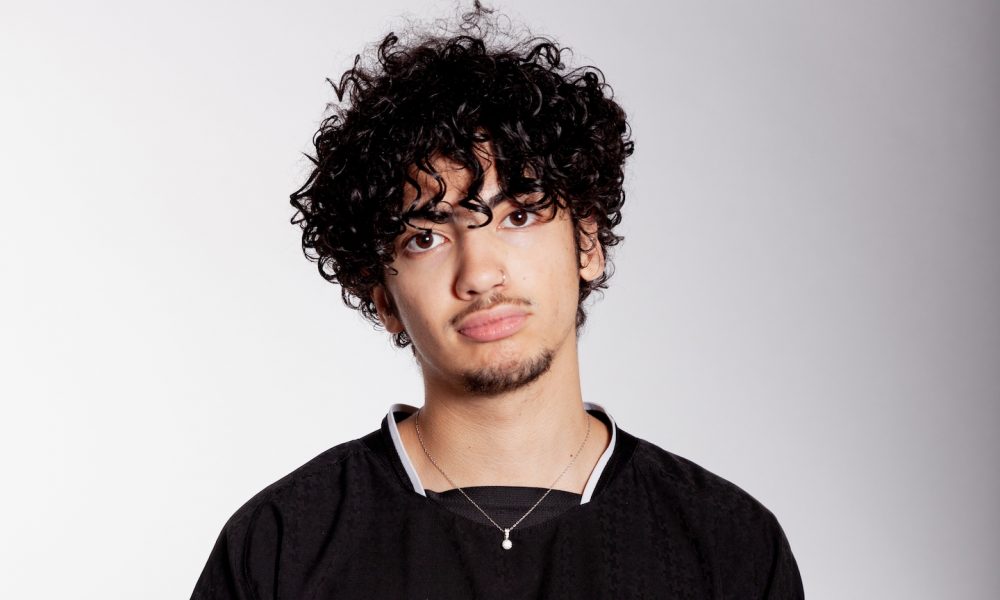 ericdoa has released a melodic, mind-bending new track "kickstand." Layered and woozy, the soulful track serves as the first single in over a year from the rising artist.
"You'll never be me just give it a rest, I'm gonna keep it direct," Eric begins the track. "Keep it quiet, I don't like to flex." He continues to spit facts on the biting yet infectious chorus: "Hit me like a kickstand with your pitch, man—never heard one song, but you're still a big fan." Eric's ability to move from rapping to singing is effortless, lending a depth and versatility to the track that elevates the whole production. Check out the official video below.
The track is the 21-year-old's first new offering since partnering with Riot video game VALORANT for his dancy track ">one" in the winter, which the lifelong gamer performed at the 2023 VALORANT Champions Opening Ceremony. The track has amassed over 27 million streams on Spotify alone. Clearly, things are moving incredibly fast for Eric, who's still somewhat new to the game.
He self-released his debut album Public Target on SoundCloud in January 2020 and quickly followed up with his second album COA in November 2020 to fanfare from critics and fans alike. He soon signed with Interscope Records in 2021 and has since released several singles including "sad4whattt," which was included on the soundtrack for the second season of the hit HBO series Euphoria.
Additionally, he frequently collaborates with fellow singer-songwriter and record producer glaive, and their joint EP Then I'll Be Happy was released in 2021. Last year, he released his fourth album Things With Wings in May 2022 and embarked on an international headlining tour. Now, with "Kickstand," Eric is ready to return to the spotlight with a fresh sound that will leave fans and newcomers wanting more.