Ex-Black Sabbath Drummer Bill Ward Cancels Shows Due To Ill Health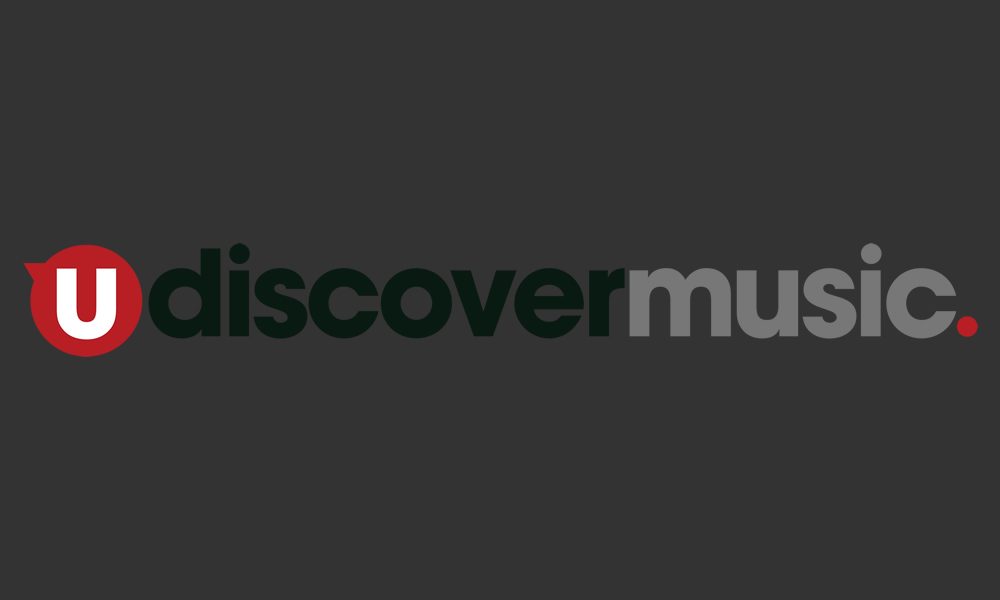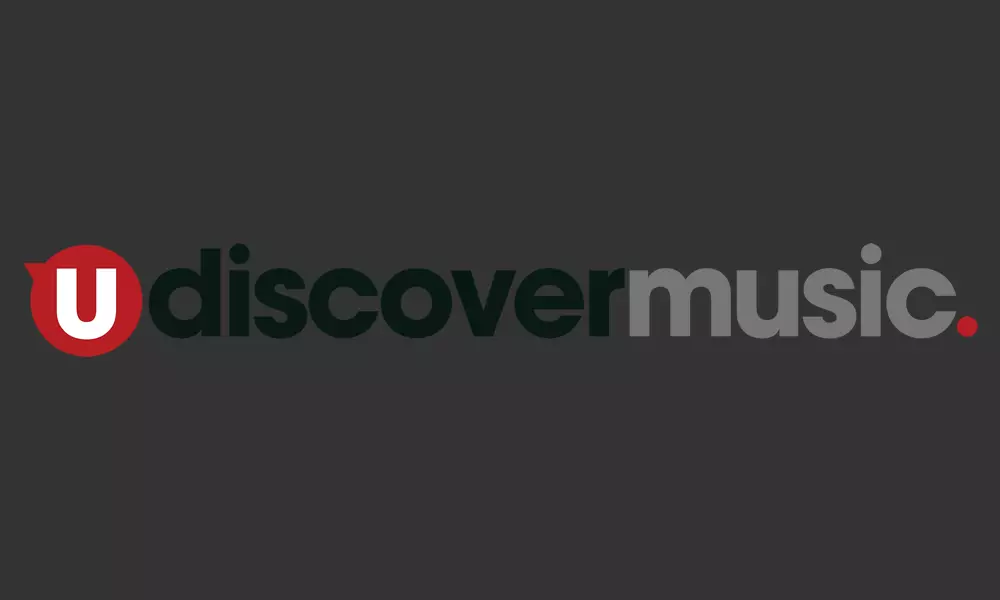 Former Black Sabbath drummer Bill Ward has been forced to cancel a string of scheduled December shows with his new band Day of Errors due to heart problems.
"I wound up in hospital this past weekend with heart problems," Ward wrote on his Facebook page. "I am OK and in good recovery at this time. However, I've never experienced this particular type of heart problem before, and due to its nature, I had to make the decision to cancel the dates. I want to send my sincere apologies to everyone who was planning to come out to the shows. I'm so sorry we won't be making it – I was looking forward to seeing you all and sharing this music with you."
The cancelled dates include shows in Eugene, Oregon, Seattle, Portland, San Francisco and San Diego. The shows will not be rescheduled and tickets will be refunded at the point of purchase.
Bill Ward formed Day of Errors in 2016, linking with guitarist Joe Amodea and All Hail the Yeti's Nick Diltz on Bass and lead vocals. In an interview with Rolling Stone in June 2017, Ward said he was working on several projects, though Day of Errors was his primary focus.
BLACK SABBATH - "War Pigs" from 'The End' (Live Video)
"We're going to try to get something on iTunes relatively soon, and we've got dates for Day of Errors later on in the year," he said. "I continually write music all the time. I've been working on a couple of books. I write poems. Every day, I write. I have a writing period – it's usually in the morning – or I'm writing songs."
Day of Errors began after Ward released his 2015 solo album, Accountable Beasts, but also as his relationship with Black Sabbath came to a contentious end. In 2012, Ward sought what he called a "singable contract" from his bandmates before they recorded their comeback album, 13, and embarked on an extensive final tour. Sabbath ultimately continued without Ward, with Ozzy Osbourne's skinsman Tommy Clufetos occupying the drum stool for the band's final few years.
Explore Our Black Sabbath Artist Page
Format:
UK English