Fairport Convention Singer Judy Dyble Dead At 71
"It is with great sadness that we announce that English singer-songwriter Judy Dyble passed away on July 12 following a long illness borne with great courage."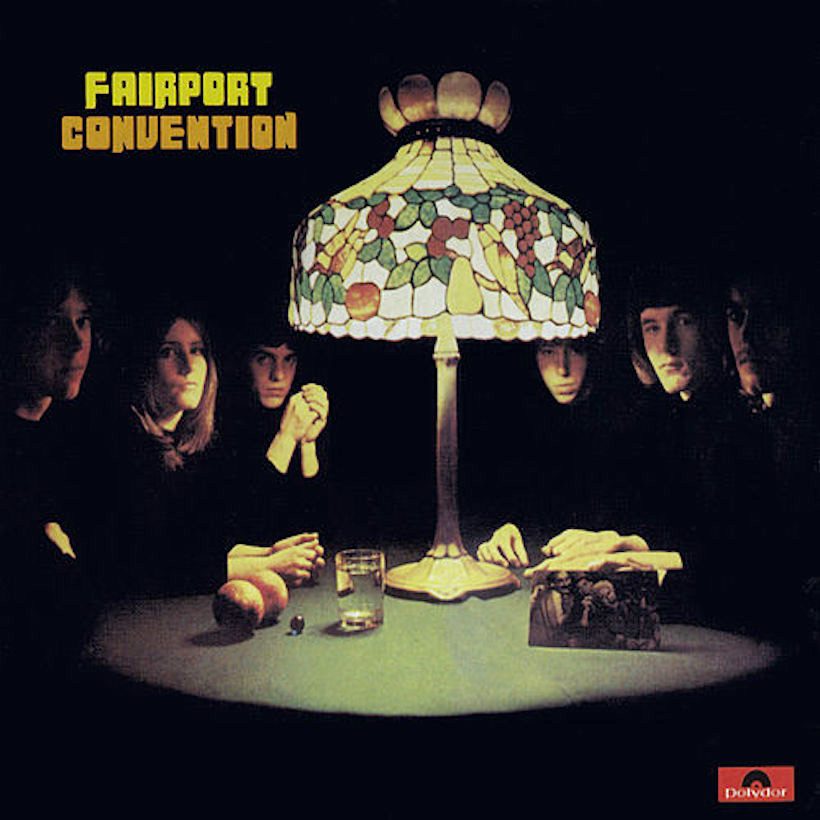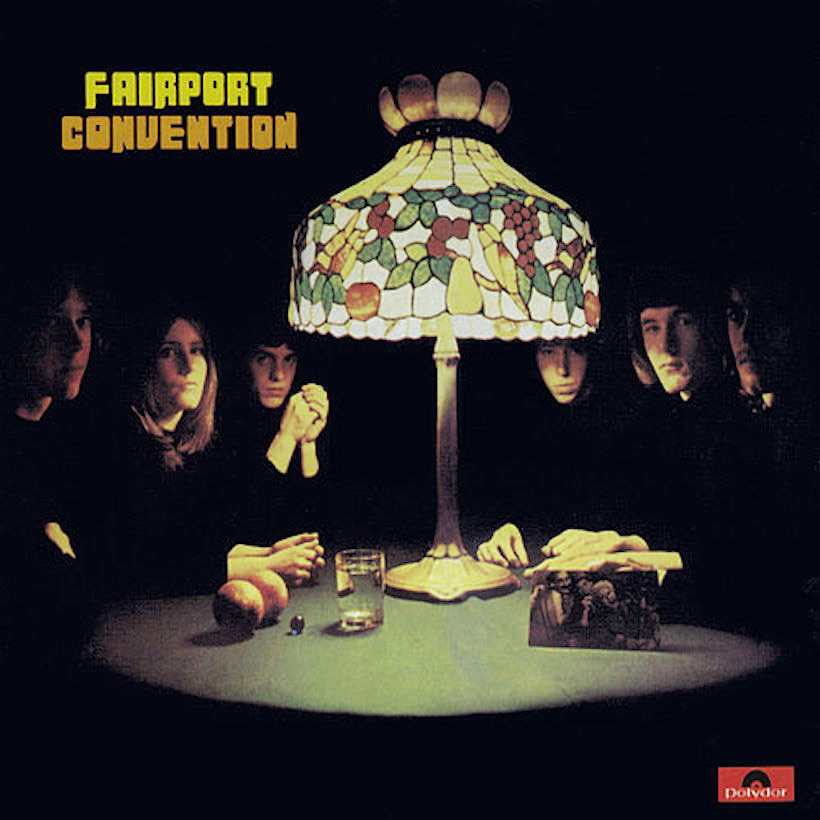 Judy Dyble, singer for esteemed British folk-rock group Fairport Convention has passed away from a long-term illness at the age of 71, her agent confirmed.
"It is with great sadness that we announce that English singer-songwriter Judy Dyble passed away on July 12 following a long illness borne with great courage," reads the statement from her agent.
"We wish to express our deepest sympathies to Judy's family, friends and many associates from her musical career at this time. Her family would like to thank her fans for their messages and good wishes on social media over the last few weeks."
Dyble joined Fairport Convention in 1967 and became a pioneer in the burgeoning English folk-rock scene. She sang lead vocals on the group's self-titled debut album but left the band in May 1968 – just before it was released – and was replaced by Sandy Denny.
A number of songs Dyble sang with Fairport live were never recorded by the first line-up, though BBC versions of Bob Dylan's "Lay Down Your Weary Tune" and Dino Valente's "Get Together," eventually ended up on the Fairport Unconventional box set.
After leaving Fairport, she went on sing with future King Crimsom members Michael Giles and Robert Fripp in their early band, Giles and Fripp, as well as forming folk-rock duo Trader Horne with ex-Them organist Jackie McAuley.
With Trader Horne, she released just one LP, beloved by UK folk-rock collectors, before moving on to a short-lived band with British improvisational/experimental musician Lol Coxhill.
"I have been lucky enough to be in the right place at the right time with the most talented of people, but I have never knowingly decided to follow any particular path," she told Record Collector in 2007. "Which was good, because it has allowed me to play a lot of different music in a lot of different styles."
Dyble retired from music in the early 70s, vanishing from the spotlight before cropping up again 30 years later when she recorded a string of solo albums in the 2000s. At the time, she was running a cassette duplicating company with her late husband Simon Stable, and while she did occasional one-off appearances with reunited versions of Fairport Convention at the Cropredy Festival, it wasn't until 2002 that she came out of retirement.
"I was contacted by Marc Swordfish [of the techno band Astralasia] via Talking Elephant with the idea that he could sample my voice," she shared in the same interview.
"To my surprise, I said yes, not really knowing what that meant, but I did end up singing and recording again. I didn't realize how far back into the music world it would take me. I wasn't looking for any sort of career or any real return to anything, it was just such a delight to be singing again, and to find that I could also write was an added pleasure."
"Whatever she's done, however, the constant ingredient is her sweet, high singing, so stately it's almost regal in flavor," wrote Record Collector.
Most recently, Dyble had been recording an album with Big Big Train frontman David Longdon, set to be released this autumn. Longdon shared a touching tribute to the singer, sharing they had become "great friends" while making music together. "Along the way, there was much laughter and joy, but also challenging moments. She was a woman of a certain age and she wrote articulately and unflinchingly about the autumn phase of her life."
Following the news of her passing, others have paid tribute to the late singer including Steve Hackett of Genesis who wrote, "Judy Dyble was a genuinely lovely person with a beautiful voice. I'm very sad to hear the news of her death."
Meanwhile, former host of the Old Grey Whistle Test, Whispering "Bob" Harris, shared on Twitter: "So sad to hear of the passing of dear Judy Dyble. As a founding member of Fairport Convention she was a musical pioneer of the late 1960s, helping to create a new blend of folk music and rock. I saw her many times at the annual FairCrop Fest and she was a total sweetheart."