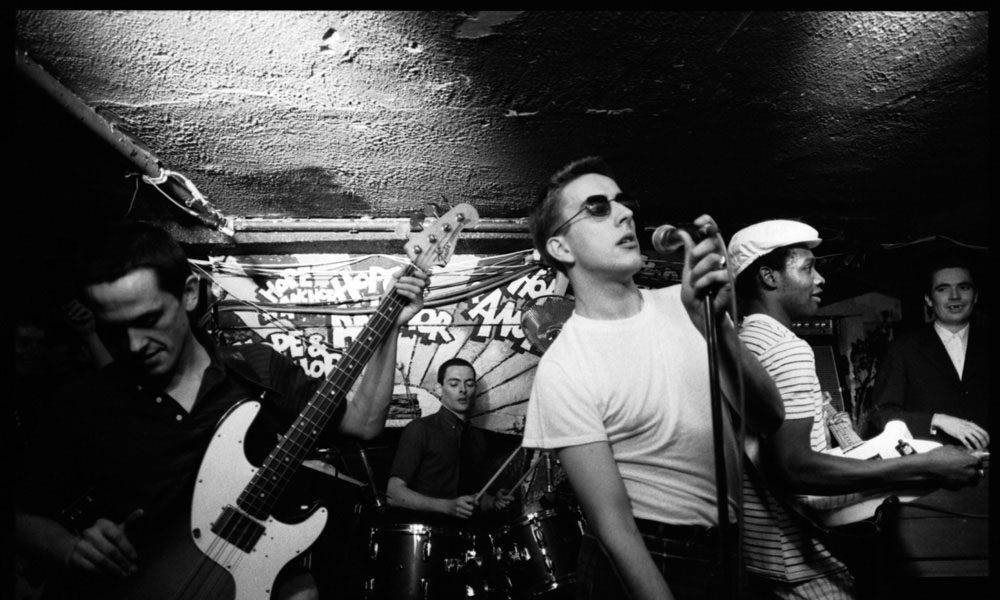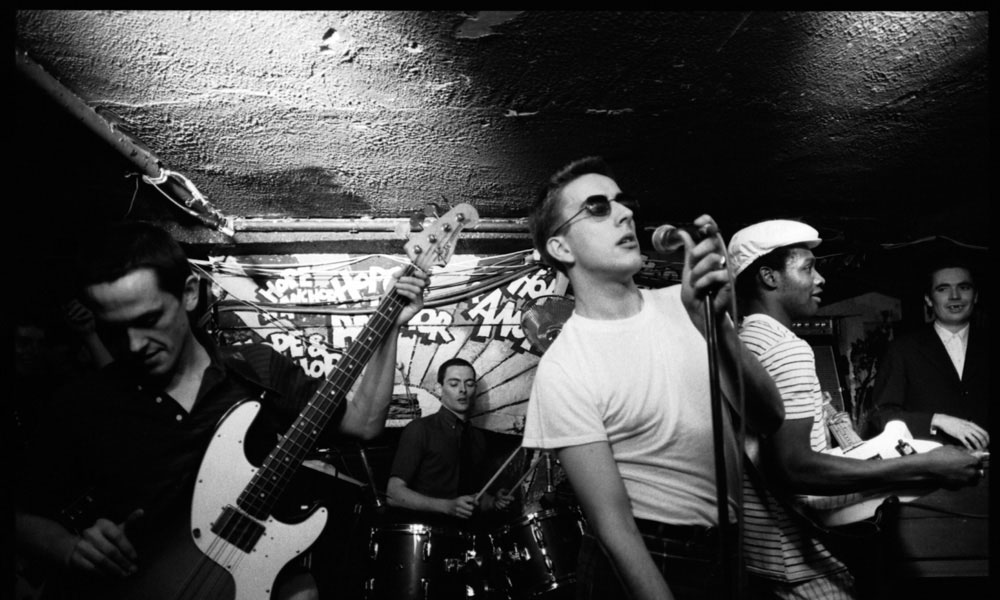 Rico Rodriguez, the esteemed trombone player who was a member of the Specials and Jools Holland's Rhythm & Blues Orchestra, has died at the age of 80, it was announced today (Friday).
"Our dear friend Rico passed away today," wrote the Specials in a tweet. "We offer our deepest condolences to his family. His legacy will go on forever and a day. RIP dear Rico."
Rodriguez, who was born in Cuba but came to the UK from Jamaica in the 1960s, played a key role in the emergence of ska music in his work with Prince Buster and others, and then in its late '70s revival with the Specials. Among his most notable appearances with them was on their 1979 cover of 'A Message To You Rudy,' which was especially appropriate as Rico had also played on Dandy Livingstone's original version a dozen years earlier.
He also recorded as a solo artist, notably on the 1977 album 'Man From Wareika,' released by Island, and contributed to albums by Steel Pulse, Linton Kwesi Johnson and Wailing Souls, among others.
From 1996 onwards, Rico was a popular figurehead in Holland's shows and records with his orchestra, often taking a feature spot on such songs as 'Enjoy Yourself (It's Later Than You Think).' He was awarded the MBE for his services to music in 2007 and retired from the orchestra in 2012.
Format:
UK English