New Film, Soundtrack Album 'The Man From Mo'Wax' Set To Celebrate James Lavelle
Mo'Wax has released influential titles by DJ Shadow and Lavelle's own much-acclaimed UNKLE project.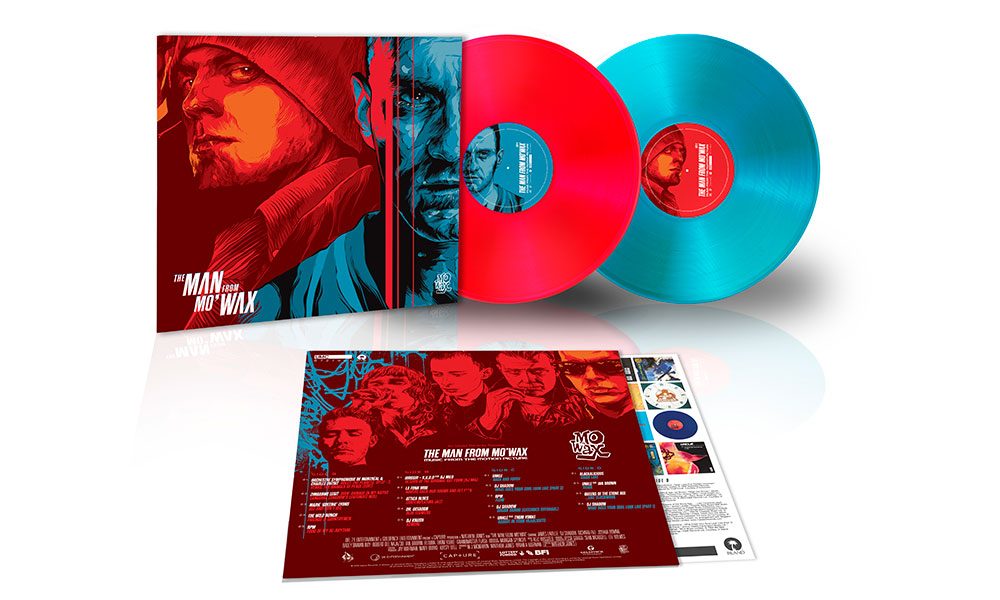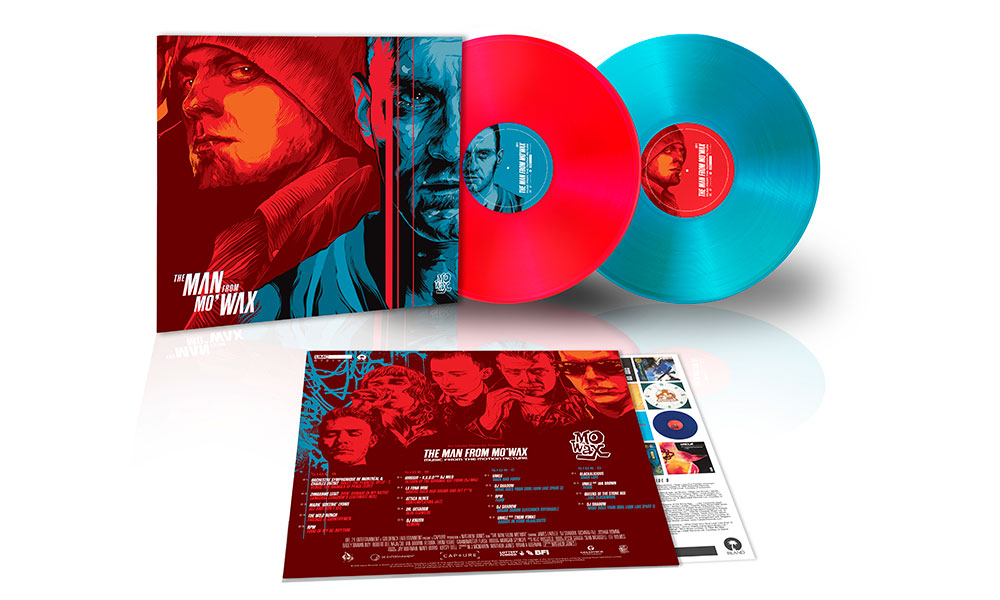 A new film, The Man from Mo'Wax is set to chart the life of influential label owner, DJ, producer and latterly musician James Lavelle.
Drawing upon meticulous research and exclusive access to Lavelle's rare/unseen personal video library (as well as DJ Shadow's), debut director Matthew Jones assembles archive footage, stills and original interviews for the film. Key focus is given to Lavelle's pioneering, taste-arbiting label Mo'Wax, his relationship with DJ Shadow and their chart-topping UNKLE project, which included collaborations with Thom Yorke, Richard Ashcroft, Ian Brown, Josh Homme and Kool G Rap.
The narrative arc follows a trajectory from the cooler-than-cool golden teenager's ascension, tough and arid later times, to the beginnings of salvation.  The film is an honest and unflinching portrayal achieved by the protagonist's brave and candid permission for nothing to be concealed. Musical, familial and romantic relationships are also explored.
There will be a special event at BFI Southbank on 30st August 2018, featuring a screening of the film and a Q&A with James Lavelle and director Matthew Jones. The film will be released in selected cinemas nationwide on the 31st August – celebrating the 20th anniversary of 'Psyence Fiction''s release. Following that the DVD/Blu Ray will be released September 10th with TV streaming TBA. For more information about all confirmed nationwide screenings of The Man From Mo'Wax, please check the film's website.
The Man from Mo'Wax - Official Soundtrack
Also released on 31 August via UMC/Island, the film soundtrack features music by artists that inspired James Lavelle, including Marie 'Queenie' Lyons and embryonic Massive Attack incarnation The Wild Bunch. Seminal Mo'Wax classics by DJ Shadow, La Funk Mob, Attica Blues, Dr. Octagon and DJ Krush also feature, as do essential Lavelle productions/co-writes as UNKLE. 'The Man From Mo'Wax' will be available on CD, as a 2LP coloured vinyl edition and through digital platforms.
Flourishing in a fertile period alongside fellow iconic labels Metalheadz, Ninja Tune, Warp, Junior Boys Own and Strictly Rhythm, Mo'Wax was most synonymous with trip hop, which culminated in the release of DJ Shadow's landmark release Endroducing and his first seminal UNKLE album Psyence Fiction, recorded in collaborative partnership with Lavelle, in August 1998.
Other Mo'Wax classics of the aforementioned genre included tracks by DJ Krush, La Funk Mob and The Psychonauts, but its reach and remit was far wider, releasing still-fresh-today music by Air, Carl Craig's Innerzone Orchestra, Special Forces (Photek), Urban Tribe, Autechre, Source Direct, Black Dog Productions, Jungle Brothers, Skull (Trevor Jackson), Dillinja, Liquid Liquid, Motorbass, Plastikman (Richie Hawtin), Luke Vibert, Andrea Parker, Blackalicious, Money Mark and Peshay.
The Man From Mo'Wax is out on 31 August. Scroll down to read the full tracklist and buy it here.
'The Man From Mo'Wax' Tracklist:
UNKLE — 'Back and Forth'
Zimbabwe Legit — 'Doin' Damage in My Native Language' (Shadow's legitimate remix)
Marie 'Queenie' Lyons — 'See and Don't See'
The Wild Bunch — 'Friends & Countrymen'
Hioshi Fujiwara + KUDO featuring DJ MILO— 'Return of The Original Art Form' (D.J mix)
RPM — 'Food of My De-Rhythm'
Blackalicious — 'Swan Lake'
La Funk Mob — 'Ravers Suck Our Sound and Get F**k'
Attica Blues — 'Contemplating Jazz'
Dr. Octagon — 'Blue Flowers'
DJ Krush — 'Kemuri'
DJ Shadow — 'Organ Donor' (extended overhaul)
UNKLE featuring Thom Yorke — 'Rabbit In Your Headlights'
Queens Of The Stone Age — '… Like Clockwork'
UNKLE featuring Ian Brown — 'Reign'
DJ Shadow — 'What Does Your Soul Look Like' (part 1).
Format:
UK English