Filmmaker D.A. Pennebaker, Who Documented Dylan, Bowie Et Al, Dies At 94
Pennebaker was the first documentary maker to receive a lifetime achievement Oscar.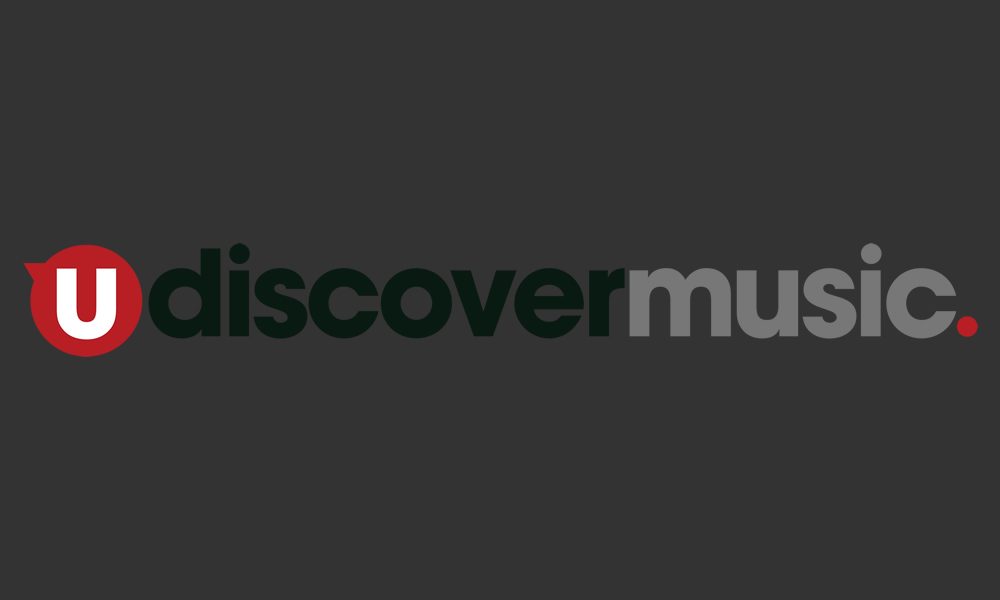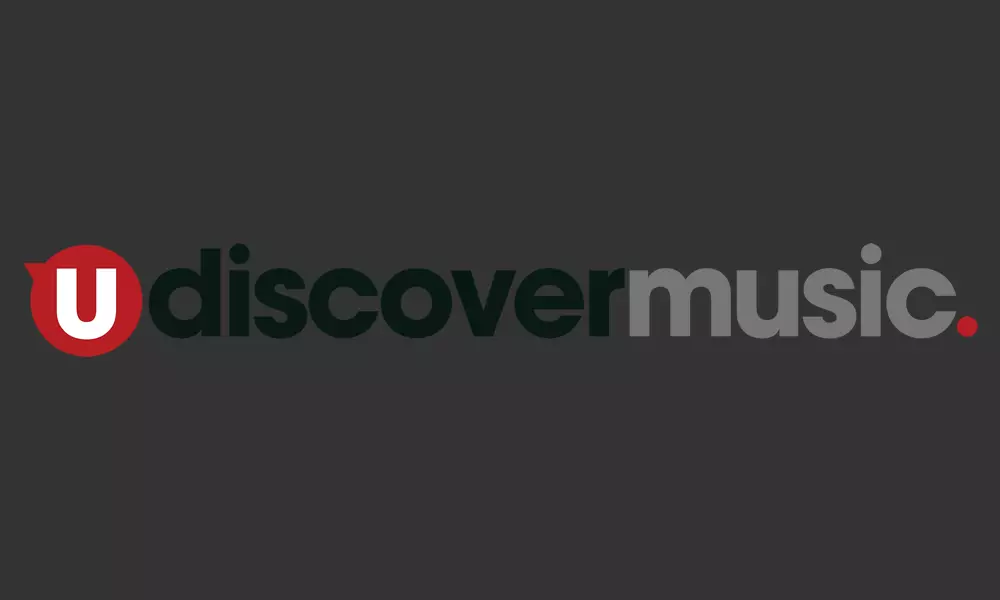 Filmmaker D.A. Pennebaker died on Thursday (1) of natural causes at the age of 94. The news was announced to the Hollywood Reporter by his son Frazer. The recipient of a lifetime achievement Oscar in 2012 — the first documentarian so honoured — he became known as one of the most important chroniclers of 1960s counter-culture with his pioneering Cinema Verité style, usually with hand-held cameras that could synchronise pictures and sound.
Pennebaker is perhaps best remembered for his 1967 film Dont Look Back [sic], which documented Bob Dylan's last acoustic tour of the UK, two years earlier. "I was never interested in educating people about Dylan," he said later. "What I wanted to do was be present when Dylan enacted his life and show you what he deals with and what interests him."
Other celebrated work by Pennebaker included the concert film Monterey Pop and Ziggy Stardust and the Spiders From Mars, which recorded the famous night at London's Hammersmith Odeon in July 1973 on which David Bowie "killed off" the character.
Donn Alan Pennebaker was born in Evanston, Illinois on 15 July 1925. He graduated from Yale in 1967 with a degree in mechanical engineering before befriending filmmaker Francis Thompson. In 1953, Pennebaker made his first film, the five-minute short Daybreak Express, set to a Duke Ellington recording of the same name.
After he co-founded Drew Associates, with Richard Leacock and Robert Drew, the company made documentaries for such clients as ABC News and Time-Life Broadcast. Their first film together was Primary, a 1960 documentary about the election campaigns of John F. Kennedy and Hubert Humphrey in Wisconsin.
Drew Associates produced many further films including Jane, a profile of the young Jane Fonda, before Pennebaker and Leacock left Drew Associates in 1963 to form Leacock-Pennabaker Inc. The Dylan and Monterey films were followed by spells collaborating, separately, with Norman Mailer and Jean-Luc Godard.
Later work, with his third wife Chris Hegedus, included 1981's DeLorean, about the sports car entrepreneur, and 1993's The War Room, which went behind the scenes of Bill Clinton's 1992 presidential campaign. Other notable music-related projects included 101, a 1989 film about Depeche Mode's concert in Pasadena; Branford Marsalis: The Music Tells You (1992) and the 2000 documentary and concert film Down From The Mountain, featuring the artists from the multi-million selling soundtrack of the Coen brothers' O Brother, Where Art Thou?
In 2007, he made 65 Revisited, a new documentary accompanying the DVD release of Dont Look Back. Pennebaker continued to work with Hegedus into his 90s, including on 2010's Kings of Pastry, about French pastry chefs, and 2016's Unlocking The Cage, on animal rights.
Asked in 2017 by filmcomment.com about his filmmaking style, he said: "You just watch. Just watch. Don't interpret, don't explain. I kind of got that idea from [Robert] Flaherty, whom I met once. I never knew him well but I certainly knew his movies. Ricky [Leacock] was his cameraman.
"The thing I understood about this kind of filming, and I think I also learned it from Flaherty, is that you have to begin from the beginning. Like any story. You can't get somebody to tell you what happened, and have it work."
Explore our Bob Dylan Artist Page.
Format:
UK English