First Career-Length Tom Petty Retrospective Offers 'The Best Of Everything'
The collection features Petty's solo material, his hits with the Heartbreakers and his work with Mudcrutch.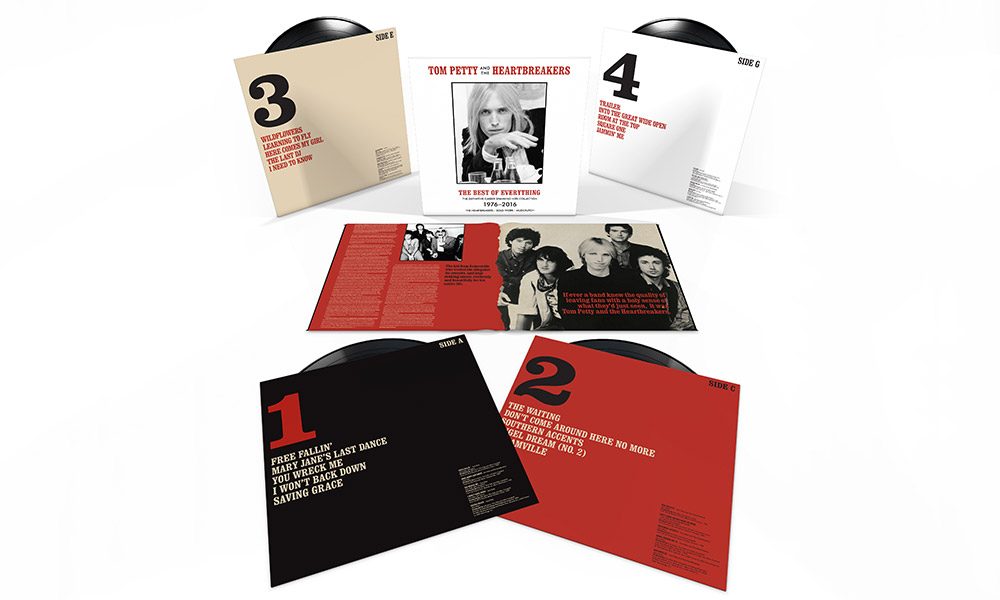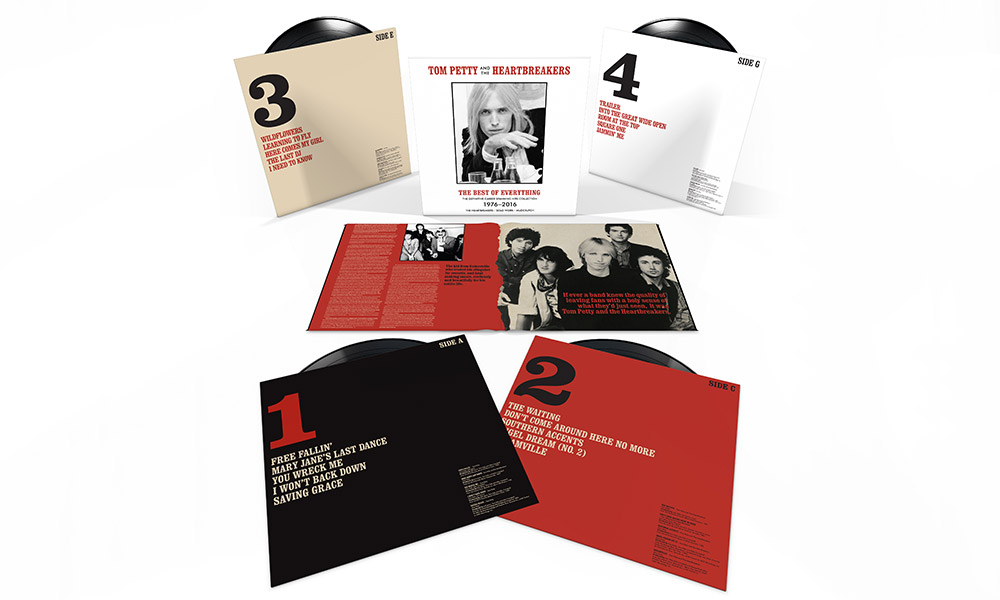 The first retrospective to span the entire of Tom Petty, featuring his solo material, his hits with the Heartbreakers and his work with Mudcrutch, The Best Of Everything, is out now on Geffen/UMe.
The 38-track collection includes the alternate version of the title track which was made available via digital services last autumn. This restores a never-before-heard second verse to the song, which was recorded for Petty and the Heartbreakers' sixth studio album, 1985's Southern Accents. The new version adds almost 90 seconds to the song's duration. The album also includes the latest single and unreleased track 'For Real.'  
The Best of Everything is simultaneously released as a two-disc CD with deluxe packaging, as a 4LP set and in digital formats. Also included in the collection is an essay on Petty, who died at the age of 66 in October 2017, written especially for this release by the Academy Award-winning screenwriter, director, author and journalist Cameron Crowe.
"It's a banquet, but it's also an appetiser," writes Cameron."For the newer fans, let it be an invitation to get lost in the bounty of albums, all of them stocked with songs for every feel or occasion, quiet and loud, reverent and foolish, always deep and true. For every 'Learning to Fly' or 'Mary Jane's Last Dance'  there's a 'Walls' or a 'You Wreck Me'. Or an 'American Dream Plan B' And why stop there?"
All 38 recordings on the album have been remastered for this collection from pristine transfers of the original studio multi-track masters.  
Since his debut with the Heartbreakers in 1976, Tom Petty's musical output has been so prolific and consistent, it's hard to truly quantify the full breadth of his work. This new collection paints a musical portrait of Petty, both as one of America's greatest songwriters and effortless rock stars.
The Best Of Everything is out now, and the 2CD edition can be bought here.
Explore our Tom Petty Artist Page.
Format:
UK English