First Retrospective For Madeleine Peyroux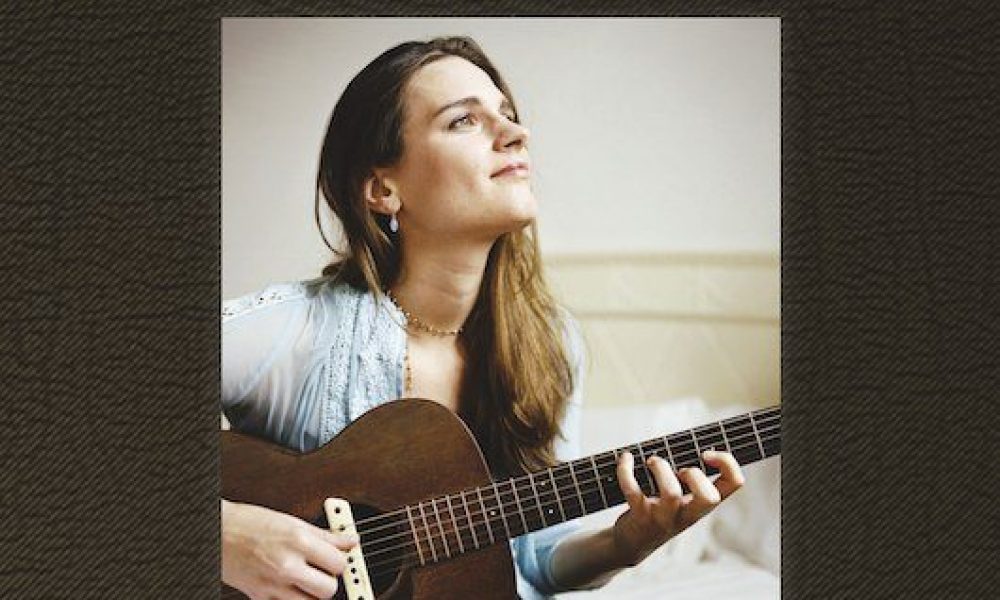 The first retrospective for Madeleine Peyroux on Concord Records is available now. 'Keep Me in Your Heart For A While: The Best of Madeleine Peyroux' is a two-disc collection of 26 career highlights by the vocal stylist from Athens, Georgia, who grew up in New York and California, and includes a previously commercially unreleased song.
The largely unheard track is a version of a number written by the much-missed and individualistic American singer-songwriter Warren Zevon. 'Keep Me In Your Heart' was the last song on Zevon's last album, 'The Wind,' released in the summer of 2003, a month before he died.
Also included in the Peyroux collection is 'Desperadoes Under the Eaves,' a recording which previously appeared only on the deluxe limited edition of her most recent album, 2013's 'The Blue Room.' The new album features material from her 2004 breakthrough 'Careless Love,' which went gold in the US, UK, France and Germany, and other career highlights.
The Canadian singer, whose voice has drawn comparisons with Ella Fitzgerald, Edith Piaf and Billie Holiday, will be back in live-action in Canada in December, with three shows in the Ontario cities of St. Katharine, Kingston and Burlington.
Format:
UK English