Four Landmark Paul McCartney Albums For Multi-Format Reissue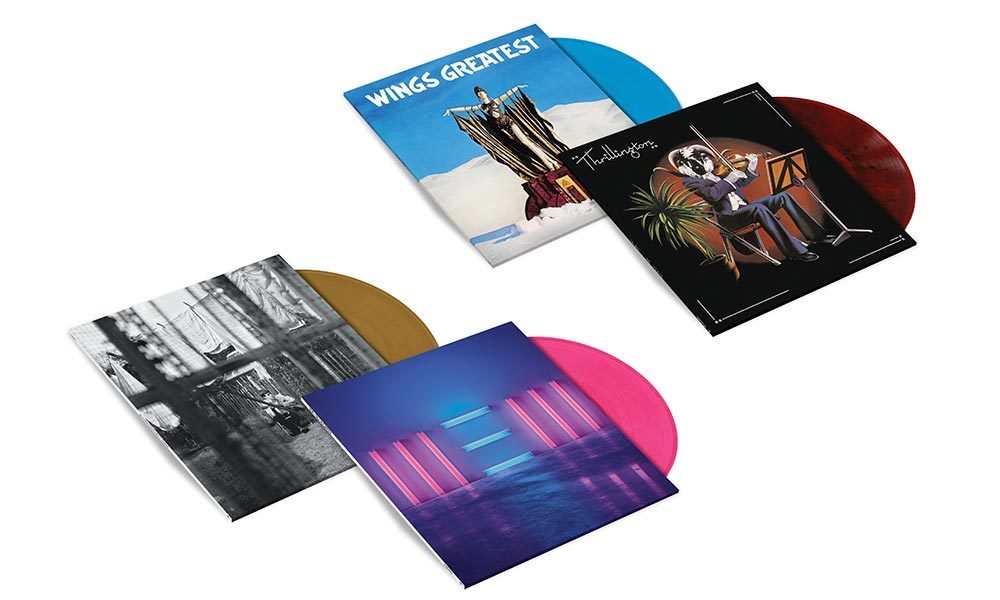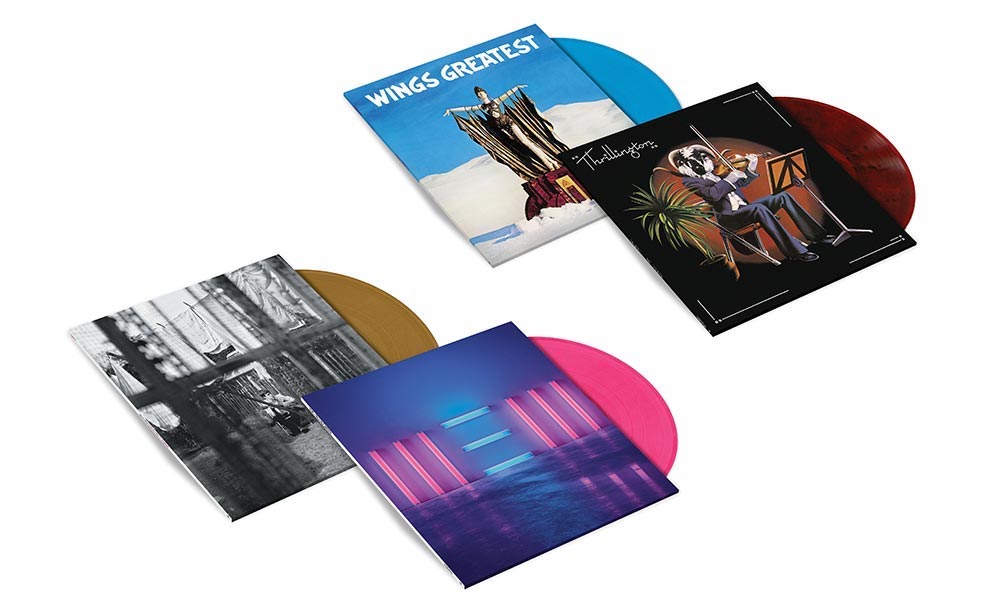 Four albums from the rich and storied catalogue of Paul McCartney will be issued in a variety of formats by MPL/Capitol on 18 May. The titles are 2013's NEW, 2005's Chaos And Creation In The Backyard, the 1978 Wings compilation Wings Greatest and the Thrillington album, recorded in 1971 but not released until 1977.
All four releases will be available in single CD digipak and 180 gram black vinyl single LP editions, and will also be made available for the first time in limited edition, 180 gram colour vinyl pressings. Each of the vinyl LPs will include a download card.
NEW, McCartney's most recent studio release, was a top three album in the US, the UK and countless other countries. It was executive produced by Giles Martin, with further production by Mark Ronson, Ethan Johns and Paul Epworth. Highlights of the set, which Rolling Stone described as "energised and full of joyous rock and roll invention," included 'Queenie Eye' and 'Save Us,' both of which became staple inclusions in Paul's sets for the Out There and One On One world tours.
The new editions of NEW include its first vinyl pressing since the original release, including a limited edition pink vinyl 180 gram vinyl LP with download card and 12×12" insert.
Chaos And Creation In The Backyard was McCartney's 13th solo studio album, produced by longtime Radiohead and Beck collaborator Nigel Godrich. A top ten hit across the world, it included the charming 'Jenny Wren,' which won the Grammy Award for Best Male Pop Vocal Performance, while the album was nominated in three other categories, including Album of the Year.
The reissue sees Chaos… available on vinyl for the first time since its initial run, including a limited edition gold vinyl 180 gram vinyl LP with download card and 12×12" insert.
Wings Greatest was the first retrospective of Paul's post-Beatles work, and went platinum in the US and UK among many other chart achievements. It included four McCartney landmarks that had never been on any of his albums, 'Another Day,' 'Junior's Farm,' 'Hi, Hi, Hi' and the record-breaking 'Mull Of Kintyre.' It will now be available as a limited edition blue vinyl 180gram vinyl LP with download card and 20"x30" poster.
Thrillington remains one of the most enigmatic and unusual titles in McCartney's discography, credited to the fictitious Percy "Thrills" Thrillington, a socialite whose activities were chronicled in British newspaper advertisements. The album was an instrumental lounge/jazz reimagining of the classic album that Paul and Linda McCartney had recorded just before it in 1971, Ram.
This collector's item becomes available on vinyl for the first time since the first 1977 pressings, which have long changed hands for considerable sums among collectors. There will also be a limited edition red/black marbled 180 gram vinyl LP with download card.
Pre-order NEW, Chaos And Creation In The Backyard, Wings Greatest and Thrillington and the exclusive colour vinyl bundle featuring all four LPs.
Explore our Paul McCartney & Wings Artist Page.
Format:
UK English