Frank Sinatra 100 App Goes Live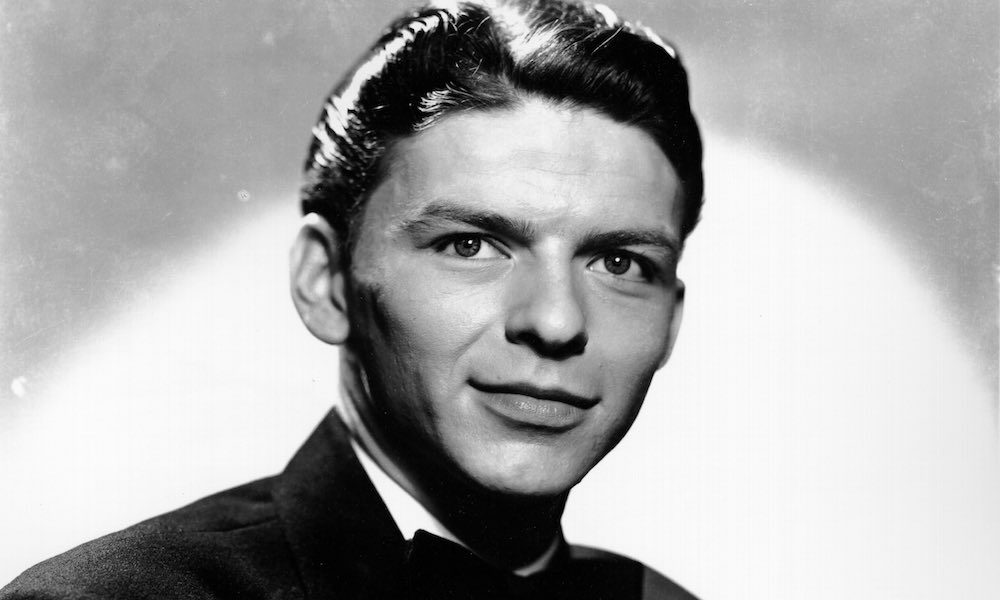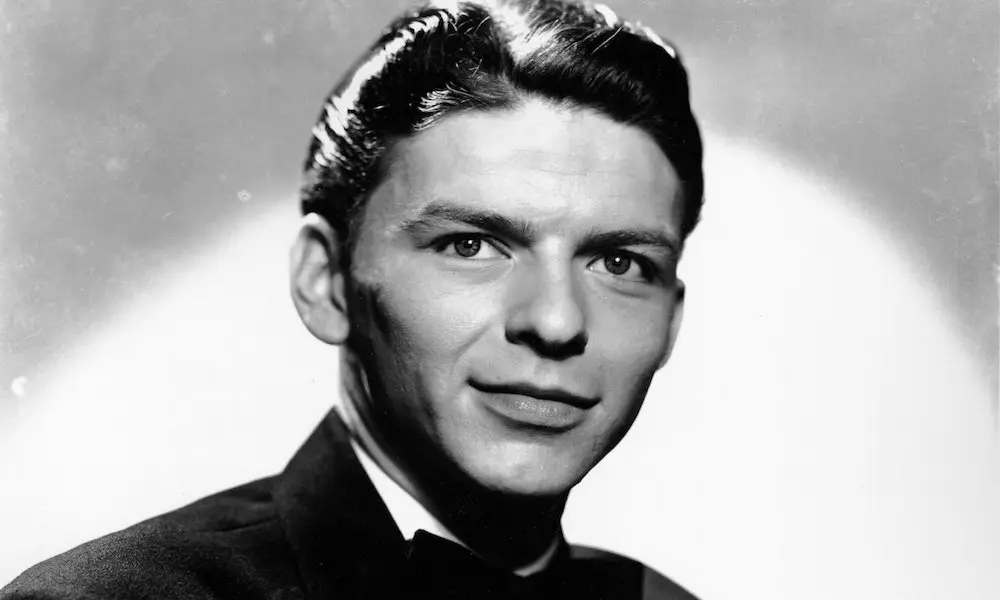 In the build-up to what will be a memorable year of celebrations of the great singer's centennial, the Frank Sinatra 100 App is released worldwide today in the iTunes App Store. The free-to-download app is available for iPhone, iPad and iPod touch and tablets.
The app has been designed and developed by playDEF on behalf of Frank Sinatra Enterprises and Universal Music Group, and offers a constantly evolving "appumentary" presentation of Sinatra's extraordinary life and times. The centenary of the unrivalled vocal craftsman's birth will fall on December 15, 2015, and will be celebrated throughout next year by numerous centennial events, exhibitions, and new music and film releases.
Users of the app have access to a wide range of audio-visual treats, with vibrant imagery showcased in several rare and previously unseen photos, and a unique, full-screen Sinatra Slideshow feature. There are also exclusive audio recordings and videos, including a filmed performance from 1962 which is an excerpt from the lavish, newly-released 'Sinatra: LONDON' box set. The highly desirable, three-CD/DVD and digital audio collection is available from the uDiscover Deluxe Audio Store here.
Sinatra's life and work are also explored in the app via an interactive timeline, in-depth features, interviews and personal stories about Frank from many of those who knew him best, including family members and friends. The app will evolve over time and expand to reveal the complete story of one of the iconic cornerstones of pop culture in the 20th century and beyond.
In-app music purchase options are available via major digital service providers, including the new Mastered for iTunes releases on the iTunes Store. Sinatra's music can also be streamed via in-app connectivity to Spotify, Rdio or Deezer.
More information about the global 'Sinatra 100' celebration during 2015 will be announced soon, and dynamic enhancements and special features will be added to the 'Frank Sinatra 100 App' throughout next year's events.
The 'Frank Sinatra 100 App' is available for free download on the App Store for iPhone, iPad and iPod touch here
Format:
UK English