Gal Gadot Set To Star In Forthcoming Live Action Remake Of 'Snow White'
'I'm very, very, very excited and looking forward to playing the Evil Queen,' said Godot. 'Mirror, mirror on the wall. Can't wait!'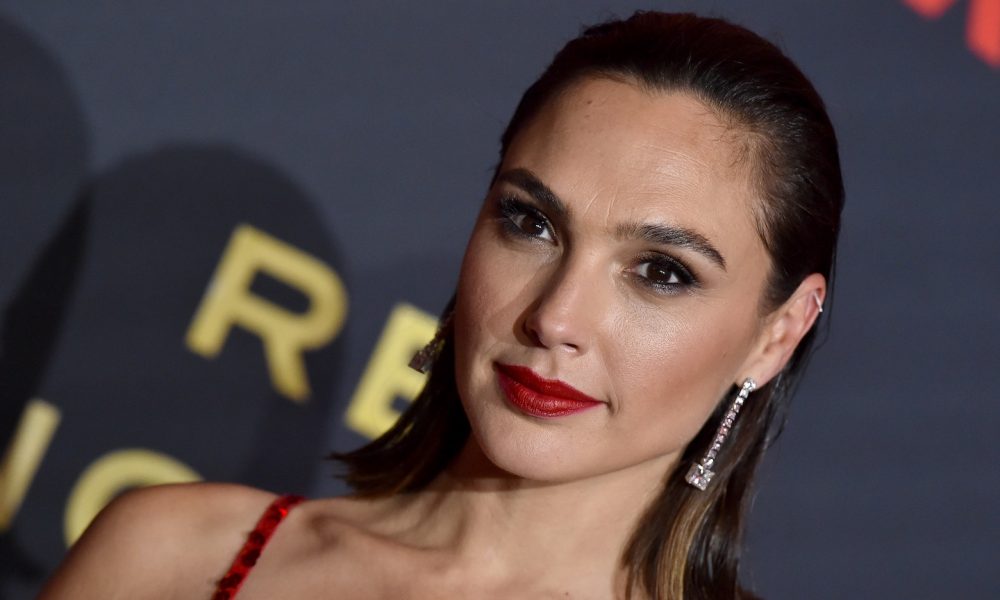 Deadline has reported that Wonder Woman Gal Gadot is in final negotiations to join the cast of Disney's forthcoming live action remake of Snow White and the Seven Dwarves.
Disney and the team behind the Marc Webb-directed adaptation will have Godot play the evil queen. The remake of Disney's very first animated feature film has been in development for at least five years. Galdot herself confirmed the news on Wednesday night (November 3) during the red carpet premiere of her latest film, Red Notice.
"Well, first of all, I'm excited about the fact that this is, like, an icon character. I'm excited to create an iconic villain character in my own voice," Gadot told Entertainment Tonight.
"I'm very, very, very excited and looking forward to playing the Evil Queen," she added. "Mirror, mirror on the wall. Can't wait!"
This casting news follows last June's announcement that Rachel Zegler will portray Snow White in addition to La La Land and Dear Evan Hansen team Benj Pasek and Justin Paul in charge of composing brand-new songs for the film.
Production is reportedly scheduled to commence sometime next year. Gadot will next appear alongside Dwayne Johnson and Ryan Reynolds in Red Notice, an action comedy set to hit Netflix next Friday (November 12th).
Released in January 1938, several weeks after the movie entered cinemas, Songs From Walt Disney's Snow White And The Seven Dwarfs (With The Same Characters And Sound Effects As In The Film Of That Title) was the first-ever commercially issued film soundtrack. The musical score was composed by Paul J Smith and Leigh Harline, and the songs on the album were written by Larry Morey, Frank Churchill, and Leigh Harline. "Heigh-Ho" is arguably the most recognized song from the film and is sung by the dwarves as they head to work down the mine.
Buy or stream the Original Soundtrack for Snow White and the Seven Dwarves.