20th Anniversary Edition Of Garbage's 'Version 2.0' Out Now
The new edition features the whole original album, as well as 10 B-sides from the era.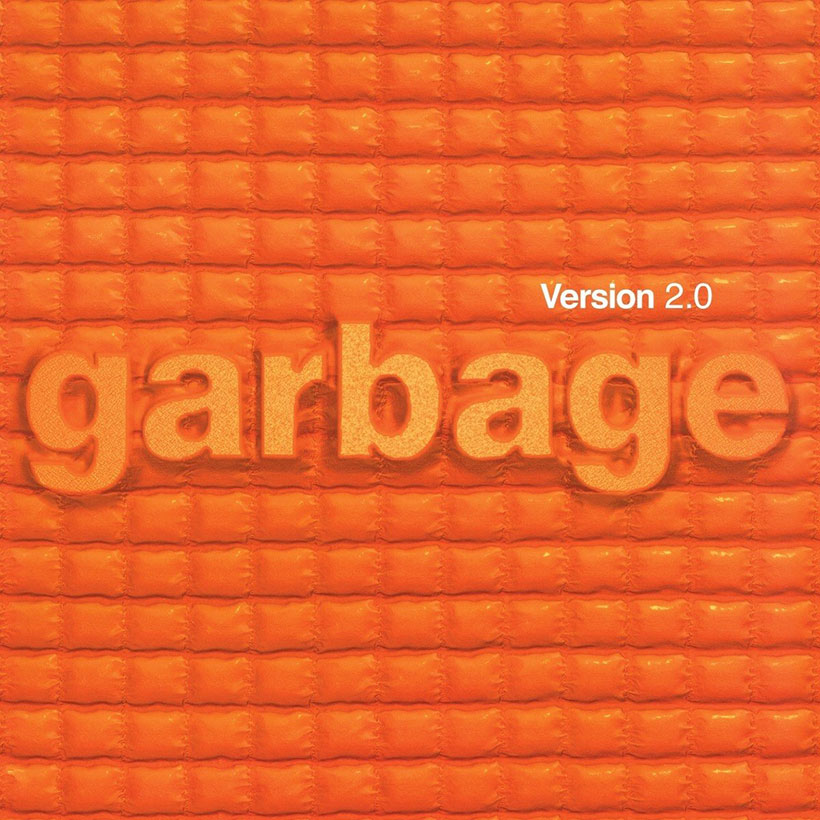 The 20th anniversary edition of Garbage's legendary second album Version 2.0 is now out via Stunvolume/PIAS. The new edition features the whole original album, as well as 10 B-sides from the era. The visceral, previously unreleased 'Lick The Pavement' was shared as a taster previously and it can be heard again below here.
"Version 2.0 is in my opinion the quintessential garbage record," says Garbage singer Shirley Manson. "We are all very grateful to the millions of people who took it to their hearts at the time it was released and to those who continue to love on it still".
Initially released in May 1998, Version 2.0 spawned fan-favorites such as 'Push It', 'I Think I'm Paranoid' and 'Special'. Shortly after its release, the Recording Industry Association of America honored the album with a platinum certification for exceeding 1 million units sold. Version 2.0 went on to sell over 4 million copies worldwide. The album was nominated for a total of four Grammy Awards, including Album Of The Year and Best Rock Album. The album's third single 'Special' was further nominated the following year for Best Rock Song and for Best Rock Performance by a Duo or Group. The video for 'Push It' was nominated for eight MTV Video Music Awards.
Speaking about the enduring legacy of the record, the band's drummer and co-producer Butch Vig explains:
"Version 2.0 is the sound of a band growing up, evolving, and more than anything, gaining confidence. When we started recording, we made a conscious decision to not re-invent ourselves, but rather take everything we learned from our debut album and filter it through the new digital technology we were grappling with. Sonically, the album has moments of razor sharp clarity and soft beauty. Indeed, it's possibly our best album."
Shirley Manson won the NME's prestigious 'Icon' award at their Brixton Academy ceremony in February. A suitably fitting tribute to one of rock's great pioneers and provocateurs, the award serves as further indication of the impact Garbage have already left in the alternative rock landscape and on the mainstream.
Garbage will be playing a series of live dates in support of the Version 2.0 reissue, which will see them perform the classic album in full, as well as a number of B-sides from the reissue. The band recently announced European and US dates, while a complete list of upcoming UK and Irish live dates can be found below.
Garbage play the following dates in support of the 20th anniversary edition of Version 2.0:
31 Aug – 2 September: Electric Picnic Festival, Laois, Ireland
4 September: Edinburgh, Festival Theatre
5 September: Glasgow, Barrowlands
7 September: Bristol, St. Phillips Gate Arena
8 September: Birmingham, Digbeth Arena
9 September: Manchester, Academy 1
11 September: Nottingham, Rock City
12 September: Newcastle, Northumbria SU Institute
14 September: London, O2 Academy Brixton
15 September: London, O2 Academy Brixton.
Version 2.0 is out now. Order it here.
Format:
UK English