Gary Barlow Scores 11th No. 1 In The UK With 'Music Played By Humans'
The Take That frontman's first solo LP in seven years features collaborations with Michael Bublé, Sebastián Yatra, and Barry Manilow, among others.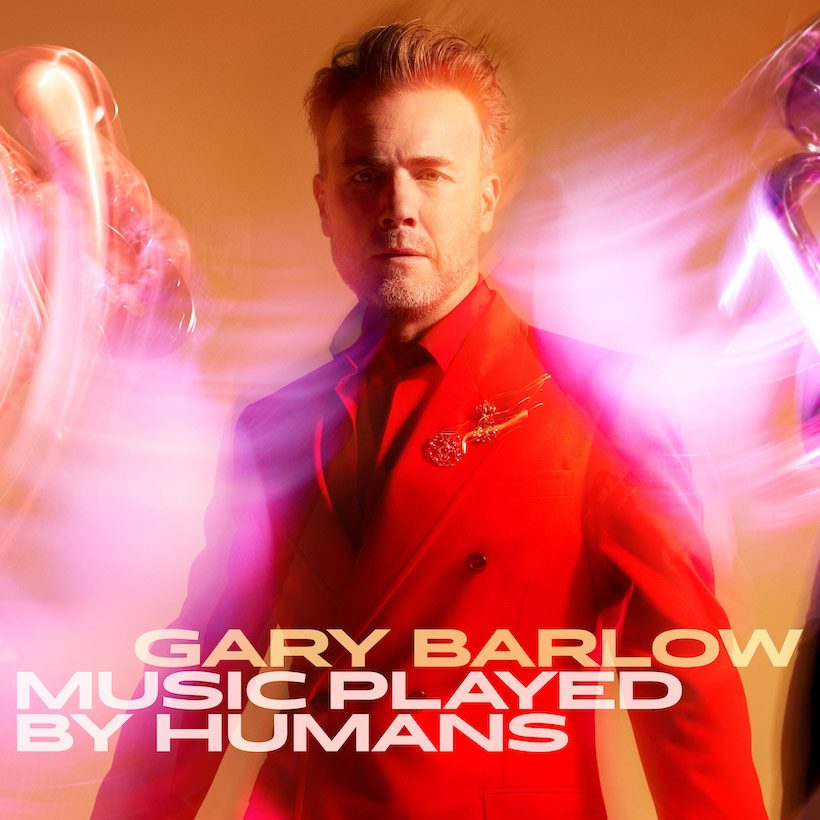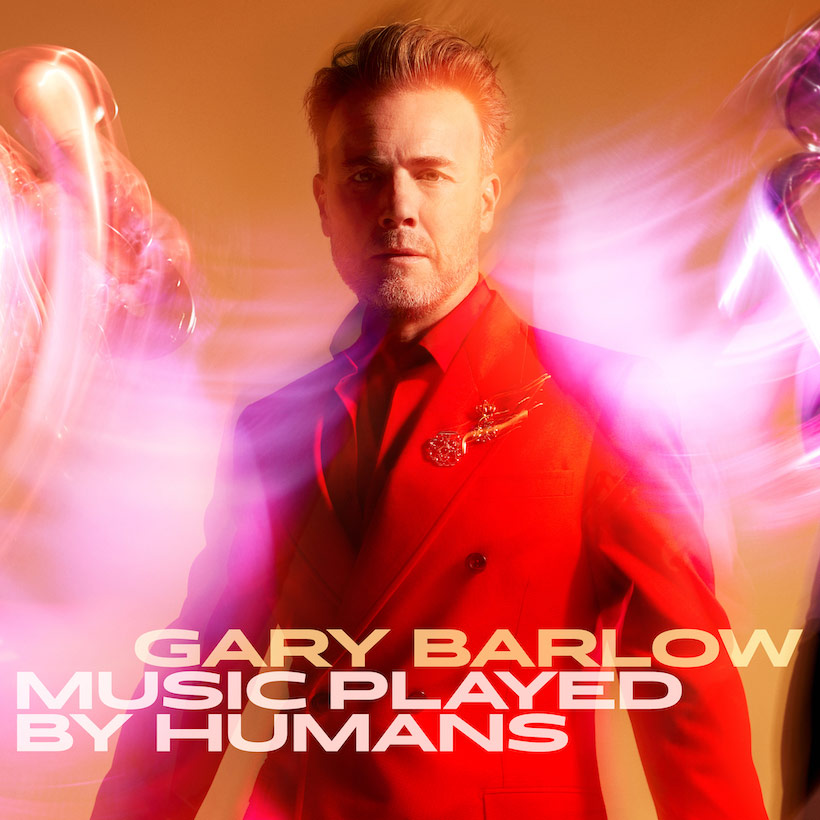 Just a week after its release, Gary Barlow's new album, Music Played by Humans, has landed at the top of the UK charts, becoming his 11th No.1 album overall – both as a solo artist and as the frontman of Take That. The long-awaited release marks Barlow's fifth solo album and features appearances by such esteemed artists as Michael Bublé, Sebastián Yatra, Beverley Knight, Barry Manilow, and Alesha Dixon, among others.
Fans were eager to hear Barlow's first solo album in seven years, following 2013's Since I Saw You Last. In just one week, Music Played By Humans became the UK's sixth fastest-selling No.1 album of 2020.
"This is the first album I've made that's really given me the opportunity to collaborate with this caliber of musicians on my songs, and they're all so different in their own right," said Barlow in an earlier statement.
He added, "My ambition when we started this album was to create something really bright, a celebration of music and the wonderful musicians we have in the UK and around the world."
Earlier this week, the busy artist stopped by The Late Late Show with James Corden, where he performed his new holiday single, "Incredible Christmas."
Gary Barlow | Music Played By Humans
Barlow spoke to Corden about the recording process, which included performing alongside an 80-piece orchestra at Abbey Road Studios. Making this album, he said, was "truly thrilling…It's been an amazing, beautiful experience."
Corden recalled his own experience duetting with Barlow on the song "The Kind of Friend I Need."
"I was blown away and truly honored that you asked me if I would sing with you on it – and I loved the whole experience," Corden told his friend.
Barlow explained that the song is about "this very British thing of the way that when two men tell each other that they love one another, they insult one another." He laughed that during his recent interviews with the international press, writers expressed confusion over the concept. "It's the most bizarre thing that I actually think people from Britain only get."
In addition to its success on the album charts, Music Played By Humans has also received a warm reception from the press. The Mail on Sunday wrote, "Barlow captures the spirit of the big-band age, the pace, and the pizzazz. The musicianship is excellent throughout." The Daily Telegraph declared that the album has "enough showstoppers to make Frank Sinatra turn green."
Looking ahead, Barlow will perform live from London's Natural History Museum during an exclusive ITV special, Night At The Museum. The evening will include songs from Music Played By Humans as well as some of Barlow's greatest hits. The artist will be  joined by an orchestra, as well as a variety of special guests, including Michael Bublé, Alesha Dixon, Ronan Keating, Jack Whitehall, Jason Donovan, Alfie Boe, Beverly Knight, and Sebastián Yatra.
Music Played By Humans is out now. Click here to listen.