Black Sabbath's Geezer Butler Creates Cry Baby Bass Wah Pedal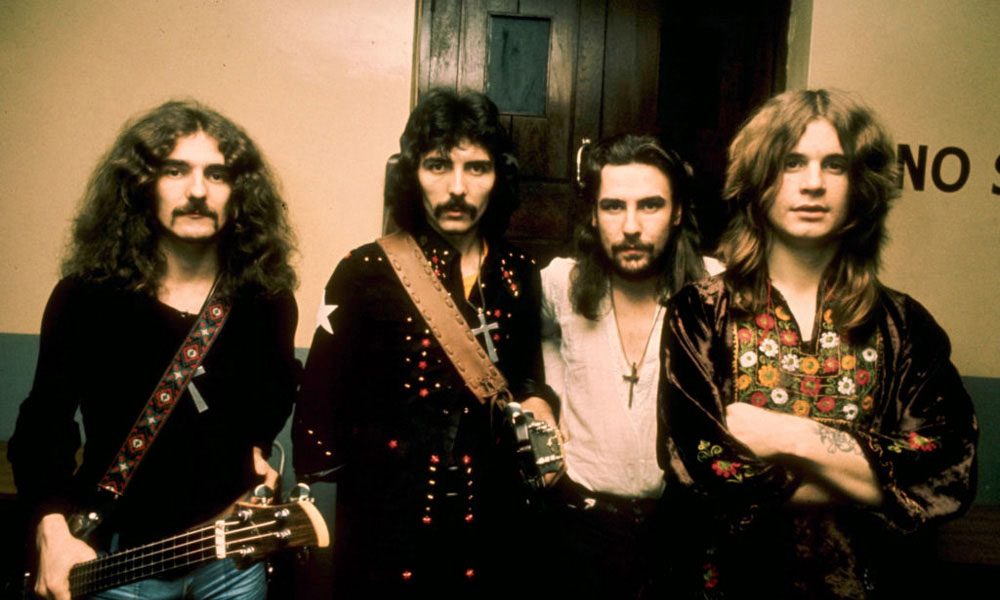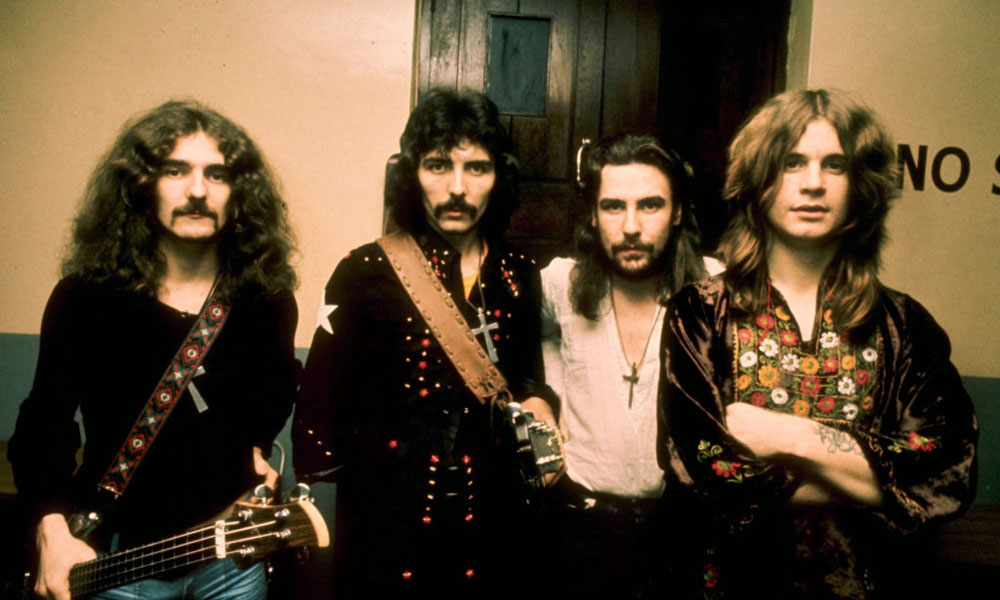 Legendary Black Sabbath bassist Geezer Butler has collaborated with Dunlop to create the signature Geezer Butler Cry Baby Bass Wah pedal.
The Geezer Butler Cry Baby Bass Wah is designed to complement Geezer's iconic sound — big and heavy with a punchy mid-range. Dunlop took the aggressive Cry Baby 95Q Wah and modified its sweep so that, from the heel-down position, custom circuitry maintains low-end integrity by mixing in a portion of the bassist's dry signal, smoothly removing it as the player moves toward the toe-down position for accentuated mid-range. The new pedal also features convenient auto-return switching and an internal Q control to adjust the shape of the wah frequency band pass.
The Geezer Butler Cry Baby Bass Wah is scheduled for release in mid-October 2017.
Geezer Butler Cry Baby Wah
A founding member of the legendary Black Sabbath, Butler is also the lyricist of Sabbath classics such as 'War Pigs', 'Paranoid', 'Iron Man', 'NIB', 'Children Of The Grave', 'Black Sabbath' and 'Lord Of This World'.
The original line-up of Black Sabbath came together in 1969 with Butler, Ozzy Osbourne on vocals, Tony Iommi on guitar and Bill Ward on drums. That line-up recorded and toured through 1978, and periodically reformed through the '90s and 2000s for live work.
Black Sabbath regrouped again in late 2011 for a new album and tour, although Bill Ward dropped out after a few months over a range of issues. The band has employed Ozzy's regular touring drummer Tommy Clufetos since then for live work. Rage Against The Machine's Brad Wilk laid down the drum tracks on the album 13, which came out in June 2013.
The iconic heavy metal band finished its year-long The End farewell tour on February 4 in their hometown of Birmingham, England, closing out the quartet's ground-breaking forty-nine-year career with an emotional fifteen-song set.
Explore Our Black Sabbath Artist Page
Format:
UK English