KISS Stars Gene Simmons, Ace Frehley Reunite For Benefit Show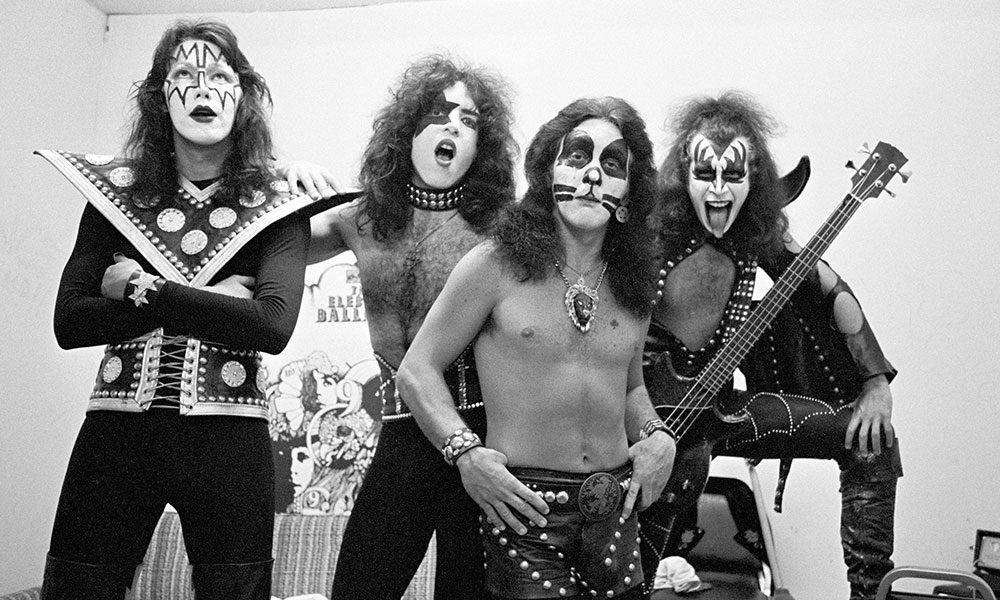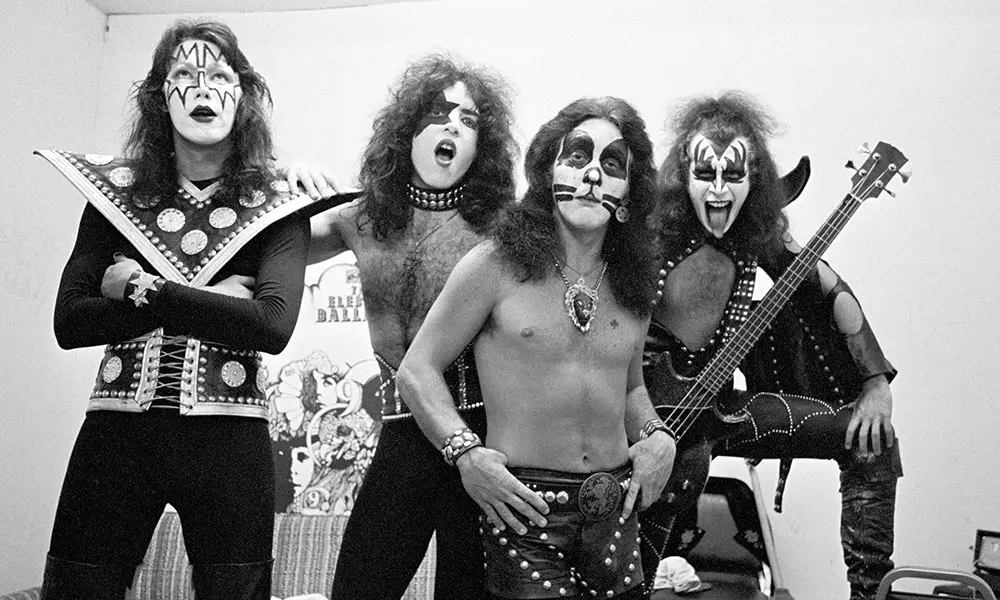 Gene Simmons and Ace Frehley will reunite for a one-off benefit show later this month. KISS star Simmons will hook up once again with his old bandmate Frehley for The Children Matter Benefit Concert which has been organised to support victims of Hurricane Harvey.
The show at CHS Field Stadium in St Paul, Minnesota, on 20 September 2017, will be the first time the pair have played live in public together since 2001.
Don Felder and Cheap Trick will also perform, while the Gene Simmons Band will headline the event. All proceeds from concert will go to the hurricane relief efforts of the charity MATTER. The charity works in partnership with on-ground relief organisations to source and ship the items needed most in the affected areas. Tickets for the benefit show are now available from The Children Matter website.
Earlier in 2017, it was confirmed that Simmons had co-written two new tracks for Frehley's next solo album. Ace Frehley later told US DJ Eddie Trunk: "I just shot him an e-mail and said, 'C'mon, let's write some songs together for my new record. Next thing you know, he's down here and within three hours we had written two songs together, which was, like, a record, for me and him.
"We had a fantastic time. He came down. We ate in the backyard while I was watering my palm trees. He was going to my fiancée Rachel, 'This is something new I've never seen before.' He's eating a sandwich and I'm watering a palm tree in my backyard. But it was a lot of fun."
Former Kiss man Frehley previously hooked up with Simmons' bandmate Paul Stanley last year to record a cover of Free's 'Fire And Water' for his Origins Vol.1 album. During 2015 he also revealed he had toyed with asking Simmons "to play bass on a track and sing with me." However, in February 2017, Stanley ruled out the possibility of Frehley returning to the KISS line-up after increased speculation among fans.
Format:
UK English