Ghostface Killah's Unheard Lyrics To Become NFTs
The Wu-Tang legend dug up treasures from his vault and he's going crypto.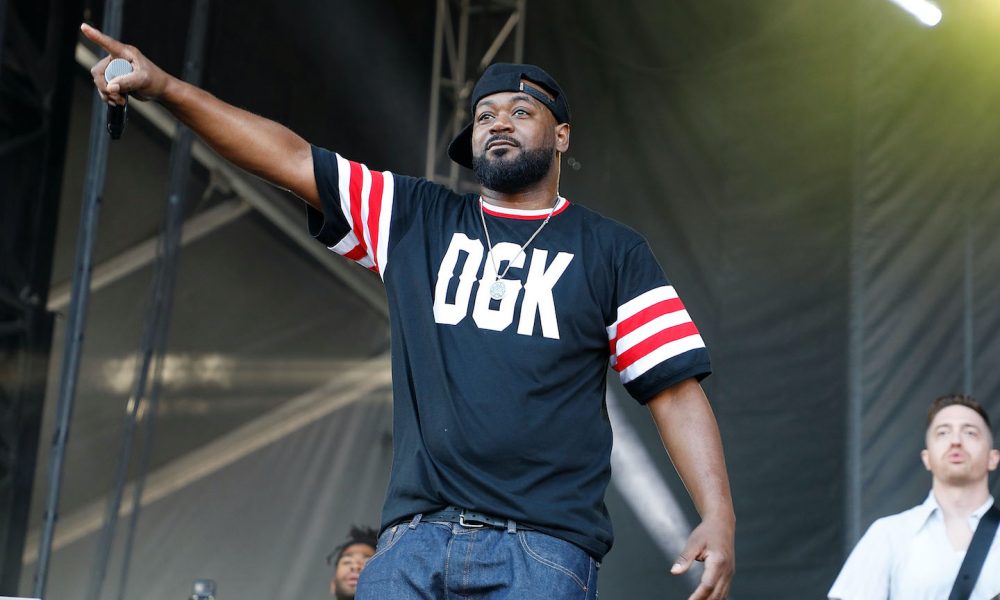 Ghostface Killah, the driving force behind the Wu-Tang Clan, will be entering the world of NFTs with a set of previously unheard lyrics from early in his solo career.
The hip-hop hero has already shown he's wise to the ways of cryptocurrency. He launched his own digital coin, CREAM, way back in 2017. And just a couple of months ago, a crypto group paid about four million bucks for the sole existing copy of Wu-Tang's Once Upon a Time in Shaolin album as an NFT.
The upcoming offering, which as of yet has not been given an official release date, had its genesis in the hubbub surrounding Ghostface's 25th anniversary as a solo artist. His solo debut, Ironman, was released back in 1996. In an effort to do something special to mark the occasion, the rapper began spelunking through his archives in search of something that had never been aired in public before.
Ghostface Killah - Iron Maiden (Official Audio) ft. Raekwon, Cappadonna
He came across some lyrics that he wrote more than 20 years ago but never brought out into the world. Being the sharp operator that he is, Ghostface has decided to take the previously unreleased work to the NFT market. After sifting through the potential platforms for bringing his buried treasure to the surface, he eventually settled on S!ING, a company that currently works with artists like Our Lady Peace and Wes Borland.
Keeping an eye toward the future, Ghostface is entertaining the possibility of making other kinds of blockchain offerings as well. In an interview with Rolling Stone, he said, "there's a lot we can do, so I have to do some experimenting and find out what works."
Though the NFT world is still a developing market being redefined as it goes along, and Ghostface is referring to this lyrical offering as an "experiment," he sounds excited about the idea. "People are going to get a vintage rhyme from Ghostface," he told Rolling Stone, and it's tough to see a downside to that.