Gift of Gab, Blackalicious Rapper, Dies At Age 50
Gab was a beloved artist not only within the Bay Area but within the music pantheon that extended far beyond the rap world.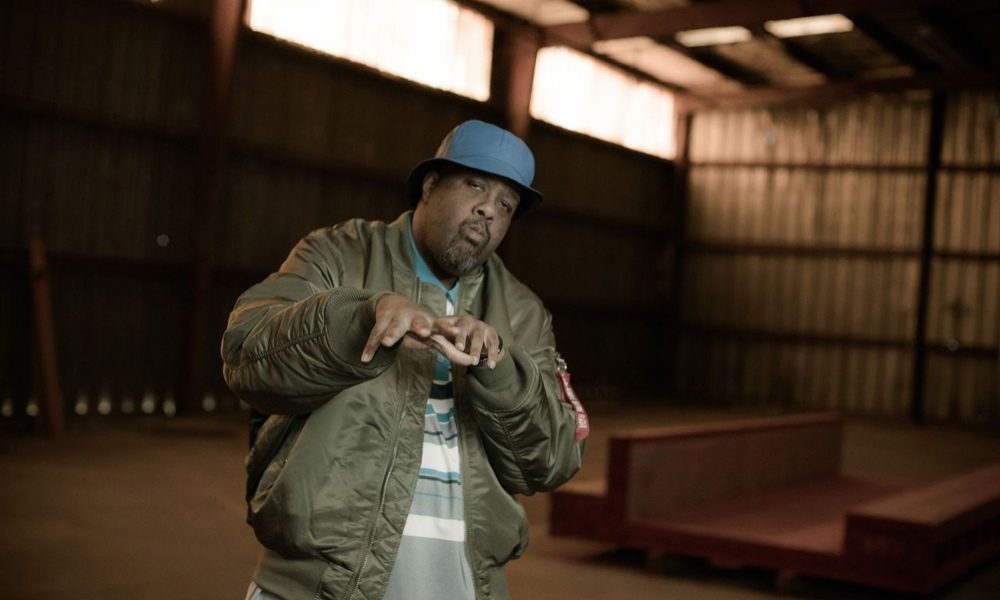 Timothy J. Parker, known and beloved throughout the rap world as Gift Of Gab, passed away earlier today. He was 50 years old.
"It is with heavy hearts and great sadness that we announce the passing of our dear brother, Timothy J. Parker a.k.a. The Gift of Gab," announces his crew Quannum. "Tim peacefully departed this earth to be with our ancestors on Friday, June 18, 2021. He is survived by two brothers, one sister, many nieces and nephews, countless friends, and fans across the globe. We ask that the family's privacy is respected as we mourn the tremendous loss of our dear brother."
Gab was a beloved artist not only within the San Francisco Bay Area but within the music pantheon that extended far beyond the rap world. A genial and peaceful soul, he was embraced for not only his art but for his heart as well.
"He was one of the most positive human beings I have ever known and always looking toward the future," says Brian Ross, Gab's manager for his solo and Blackalicious career. "He was endlessly brimming with new ideas, philosophical perspectives, and thoughts about the future. He was always ready to learn, grow and engage in a deep conversation about things he was less familiar with. A simple conversation with him about nearly anything could take you places you would never have expected."
Diagnosed with kidney failure in 2014, Gab underwent dialysis three to four times a week even while on tour, always remaining positive, creative, and hopeful. Having received news that a new kidney was awaiting him in Phoenix, AZ coincidentally on the last night of a Blackalicious tour on January 31, 2020, he underwent the operation successfully. Gab worked to recover quickly and, even throughout the pandemic, he was always focused on the creative pursuit and getting back out to perform and interact with his fans.
Though he left this Earth far too early, Gab's contributions to the history of music will continue to live on. His classic album with Blackalicious, Blazing Arrow, was an instant sensation among rap devotees. Released by MCA in 2002, Chris Dahlen of Pitchfork called it "one of those classic summer albums that crams in so much sound and so much life that listening to it is like going to a block party, all-day concert and a family reunion all at the same time." Both Timothy J. Parker and the musical legacy he left behind will be remembered as long as the art form is created and celebrated.