Gill & Lovett Head Back To The Road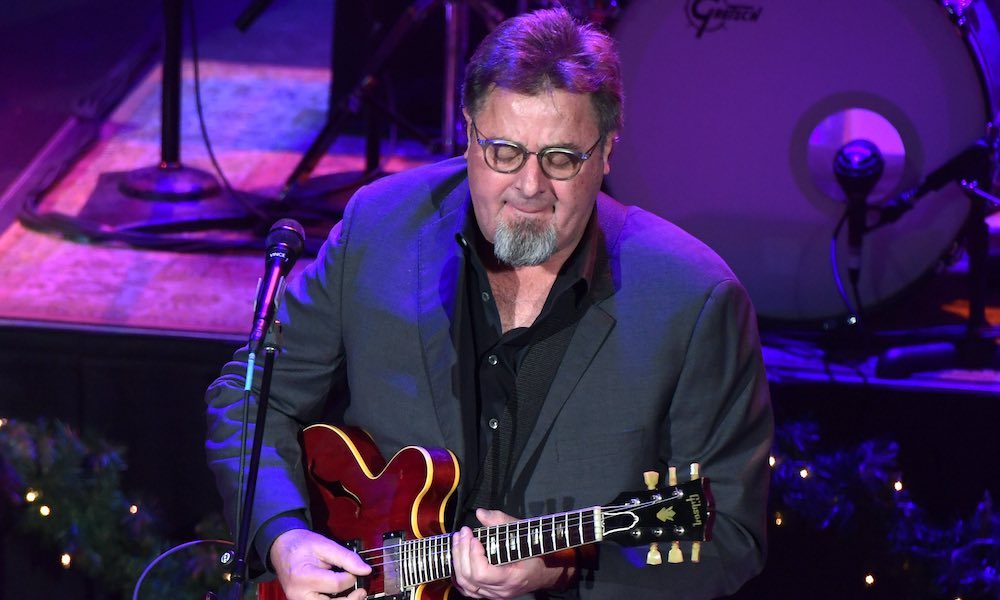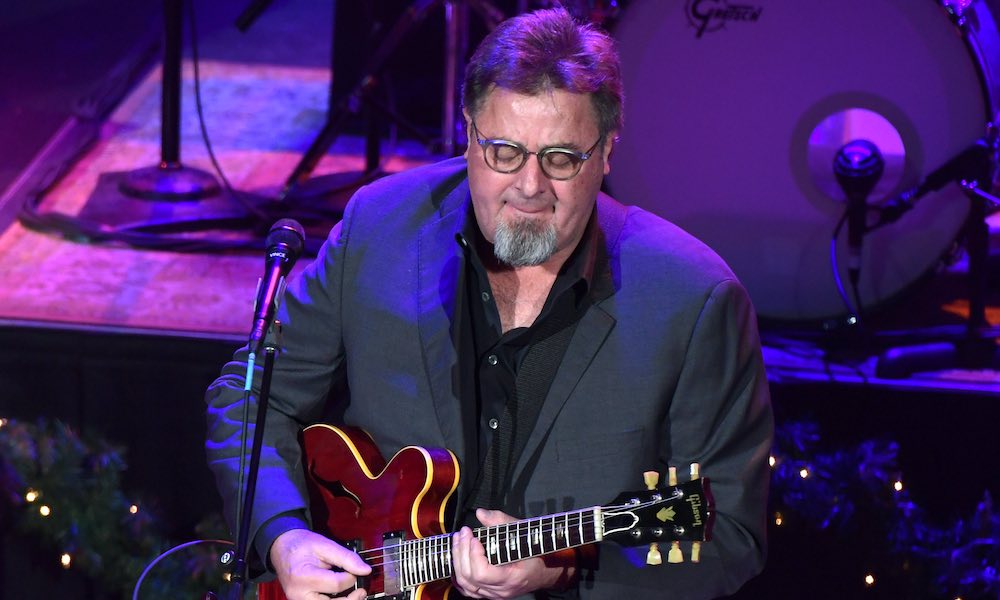 Two great originals of American music, Vince Gill and Lyle Lovett, have announced that they will reunite for a nine-date tour in March 2017, the third year in a row they've played double-headers together.
The Songs & Stories itinerary will run from 22-30 March, and follows the huge popularity of their 2015 and 2016 shows. Each show will take the form of intimate solo and duo performances, with the artists serving as their own accompanists.
"For a night like this, there is no plan," Gill said. "I know Lyle won't have a plan, and I won't either. What he plays will inspire me, and probably vice-versa. It'll be like playing ping-pong. Whatever song he chooses to sing will inspire the next song that comes out of me."
Adds Lovett: "I enjoy shows that are not planned out. This will be two songwriters in the round. It's informal, so there will be lots of ad-libbing. It will be like little snapshots of our experiences."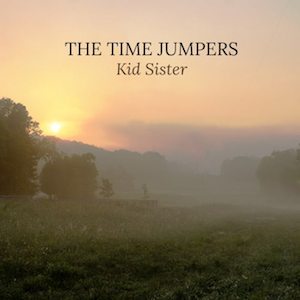 Gill is playing Christmas at the Ryman shows in Nashville with his wife Amy Grant from tomorrow (14) to 22 December, and has concerts in January and February before heading out with Lovett. He's also nominated for two Grammys with the Time Jumpers, for Best American Roots Song for the title track from their current release Kid Sister, which is also shortlisted for Best Americana Album.
Of the Songs & Stories dates with Lovett, Vince concludes: "Just two guys sitting on stools, telling stories and singing songs. No big bands. I saw James Taylor once with just him and his guitar, and after that show I felt like I knew him a whole lot better than I ever did before. That's what'll happen between Lyle and me, too, and I'm looking forward to it."
Explore our dedicated Vince Gill Artist Page
Format:
UK English