Ginger Baker, Jack Bruce, John Mayall & Others Recall Birth Of British R&B In 'Suburban Steps To Rockland'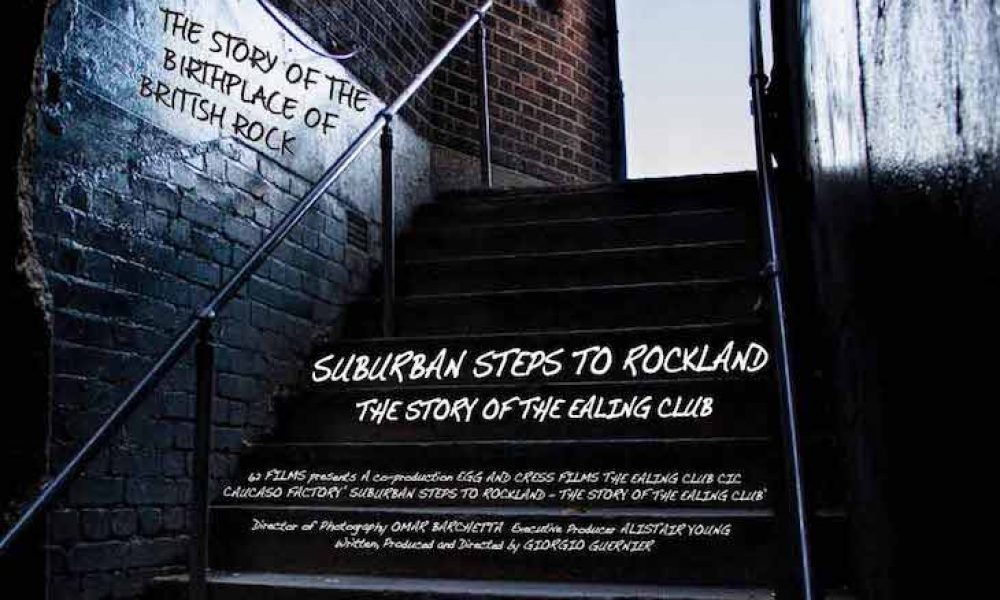 Ginger Baker, Jack Bruce, Eric Burdon, Paul Jones and John Mayall are among the contributors seen in Suburban Steps To Rockland, a new documentary about the Ealing Club, the west London venue described as "the cradle of British rock."
Directed by Giorgio Guenier and produced by SixtyTwo Films, it had its world premiere at London's Barbican on 4 November, as part of the Doc 'n' Roll Film Festival. It's due for cinematic release in 2018, and you can see the official trailer here.
Suburban Steps To Rockland - Official Teaser (2017)
The Ealing Club was opened in 1959 as a jazz venue, and became London's first regular rhythm and blues site with a performance by seminal British rhythm and blues figureheads Alexis Korner and Cyril Davies in 1962. It was soon attracting large numbers of young R&B fans to their shows, and was a training ground for Baker, Bruce, Burdon, Jones and Mayall as well as The Who in their nascent form, Jeff Beck and Dick Taylor of the Pretty Things, who attended the recent premiere.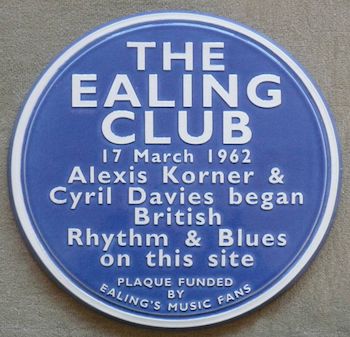 The venue was also instrumental as the meeting place of the nucleus of the Rolling Stones, where first Charlie Watts and then Mick Jagger and Keith Richards all met Brian Jones. The new film pays tribute to its huge influence on a generation of future British superstars.
In the trailer, Burdon recalls seeing Cyril Davies playing electric harmonica at the Ealing Club. "That was the first time I realised that the sound of Chicago, the sound of Mississippi, had actually arrived in London." Adds Paul Jones: "Everybody met everybody in that place," and Bruce, interviewed before his death, says "It was the melting pot for all sorts of things that came later."
Explore our Rolling Stones Artist Page.
Format:
UK English