Lady Gaga, Alana Haim, Beyoncé, And More Nominated For Golden Globes
Alexandre Desplat was also nominated for 'The French Dispatch' score.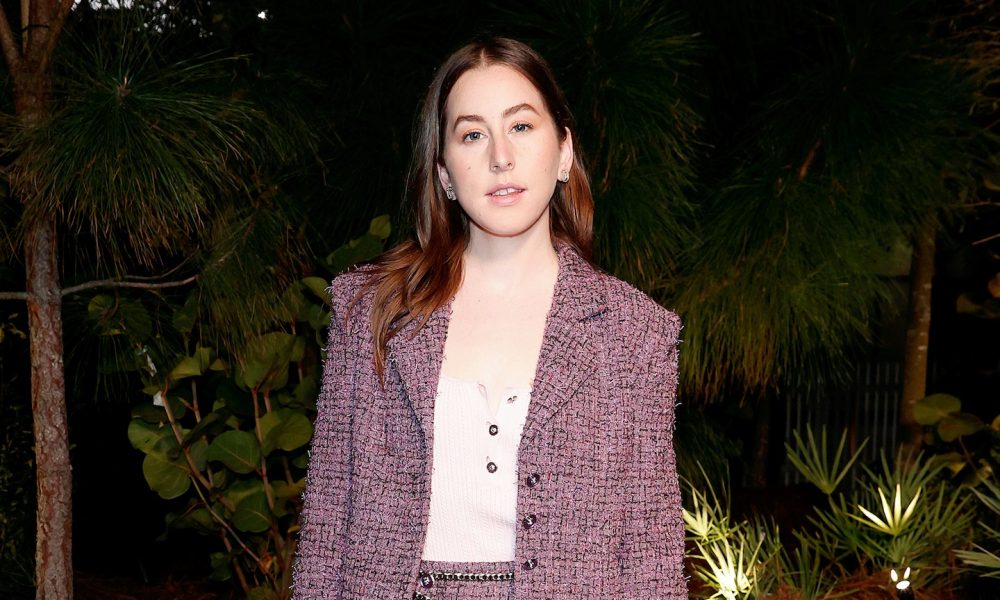 The 2022 Golden Globe Awards nominations have been announced. Lady Gaga, Billie Eilish and FINNEAS, and Alana Haim received nods, among others.
Gaga is recognized for her portrayal of Patrizia Reggiani in House of Gucci. Haim received a nomination in Best Performance by an Actress in a Motion Picture – Musical or Comedy for playing Alana Kane in Paul Thomas Anderson's Licorice Pizza — her first feature film role. Cynthia Erivo also received an acting nomination for her portrayal of Aretha Franklin in Genius: Aretha.
Billie Eilish and Finneas have been nominated in the Best Original Song – Motion Picture category. Beyoncé a got a nod for the King Richard track "Be Alive," while Eilish and Finneas were recognized for their No Time to Die.
On Saturday (December 11), Eilish officially joined the club of Saturday Night Live hosts to also double as the night's musical act on their own episode. The singer appeared on the late-night show this weekend to make her hosting debut and topped the night off with performances of "Happier Than Ever" and "Male Fantasy."
Over 47 seasons, Saturday Night Live has only ever had 35 musicians appear as both host and musical guest in the same episode. Eilish joins the likes of Harry Styles, Nick Jonas, Paul Simon, Dolly Parton, Britney Spears, and more.
Eilish's parents introduced her for the first song of the night, a barrelling performance of "Happier Than Ever." The stage recreated the airy living space of the track's music video, first shared alongside the release of the singer's sophomore album Happier Than Ever. Over the course of the performance, the props and furniture are stripped away until Eilish has a full area of empty space to dump out the intense emotion of the song.
Later in the night, Eilish stripped back even more with a captivating performance of "Male Fantasy," once again recreating the vision of the song's music video. She appears under a spotlight in a set resembling a darkened room, with just a small tree and a rug making up the room's decor and only two windows as additional sources of light. Eilish situated herself on the floor with her brother and collaborator Finneas for "Male Fantasy," soaking in the stellar vocal performance accompanied only by an acoustic guitar.
Visit the Golden Globes website for the full list of nominations.