Graham Parker & the Rumour Return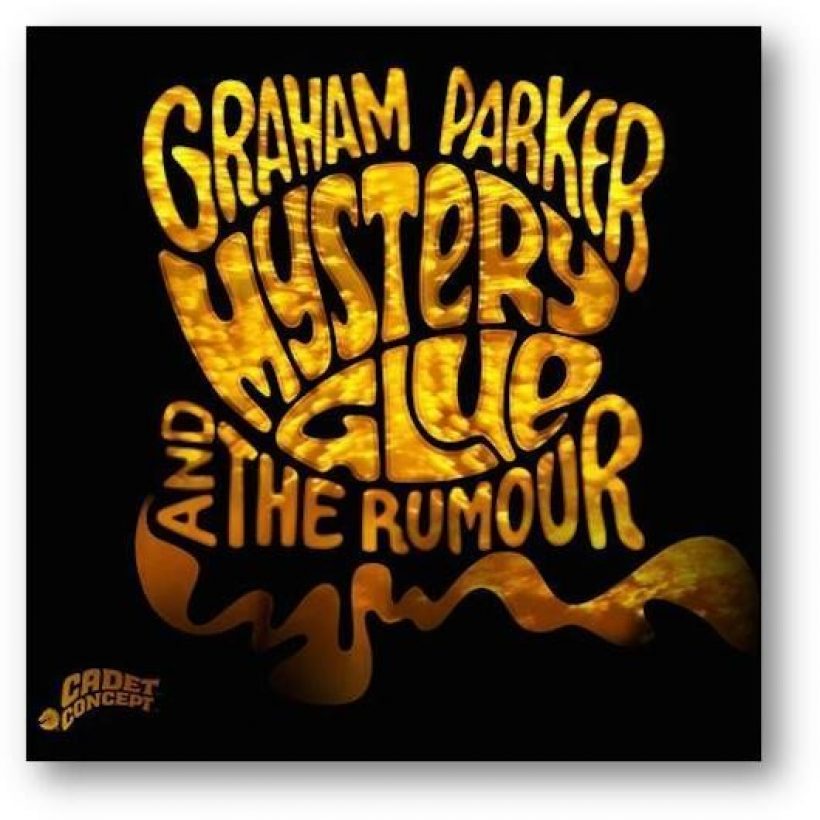 One of the most significant groups to emerge in the new wave boom of the 1970s, Graham Parker & the Rumour, will release their new album, 'Mystery Glue,' in May. The album will be released on the newly-relaunched Cadet Concept label on May 18. Pre-order details — and information about the chance to win an exclusive prize — are below.
The new record follows the band's successful reunion with the 2012 album 'Three Chords Good,' their first album together since 1980's 'The Up Escalator.' The new set contains songs about their love for London and features many subtle references to their own much-travelled history. The track 'Railroad Spikes' will be launched on their own Vevo channel at the end of March.
A UK tour, billed as the Graham Parker Duo featuring Brinsley Schwarz, will start on April 15, continuing until May 5, and will be followed by North American dates. The track listing for the album is as follows:
1. Transit Of Venus
2. Going There
3. Wall Of Grace
4. Swing State
5. Slow News Day
6. Railroad Spikes
7. Flying Into London
8. Pub Crawl
9. I've Done Bad Things
10. Fast Crowd
11. Long Shot
12. My Life In Movieland
Pre-order the album from the Official Store. The first 100 copies of the CD and vinyl editions are signed, and five people could win an exclusive intimate live performance by Graham Parker, with no purchase necessary
Format:
UK English