Billie Eilish, KD Lang And More To Join Grammy Museum's Peggy Lee Centennial Event
The virtual exhibit spans many of Lee's career milestones and accomplishments with a variety of never-before-seen rare artefacts.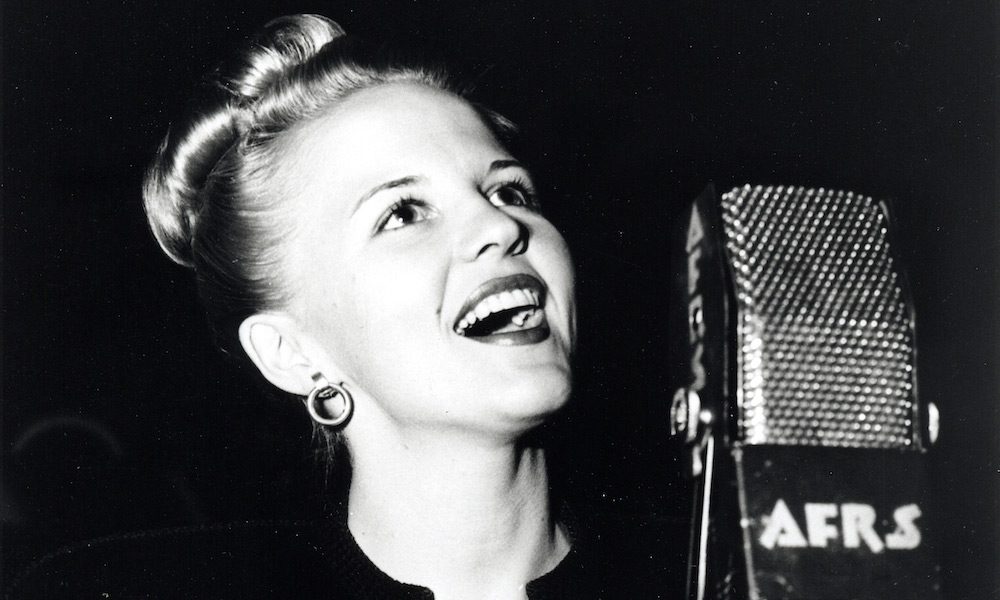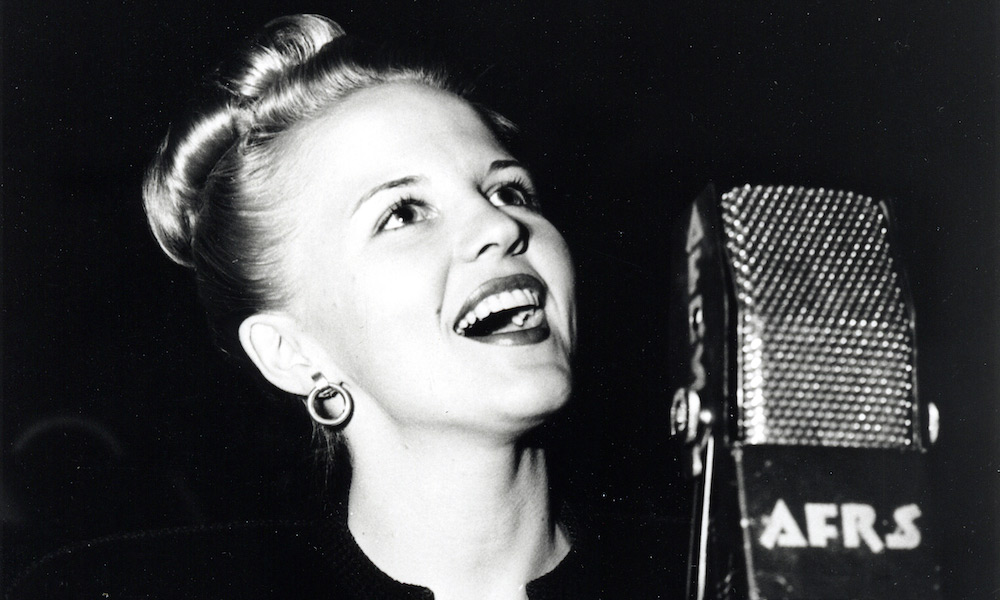 As part of the Peggy Lee centennial celebration, The Grammy Museum will honour her life and legacy with the museum's first-ever virtual exhibit and panel discussion featuring Peggy Lee's granddaughter and artists inspired by her including Eric Burton Of The Black Pumas, Billie Eilish and KD Lang.
The virtual exhibit spans many of Lee's career milestones and accomplishments from the 1930s through the early 2000s with a variety of never-before-seen rare artefacts.
On 26 May, on what would have been Lee's 100th birthday, the museum will host a birthday toast to commemorate the legend of jazz and pop.
Joining the artists' panel will also be Dr Tish Oney, author of the forthcoming book, Peggy Lee: A Century Of Song and artistic director of the Grammy Museum, Scott Goldman, who will moderate the discussion.
Among the artists participating, Billie Eilish has named Peggy Lee as an inspiration in interviews, calling 'Fever', "a perfect song".
KD Lang has also been effusive in her praise for Lee, telling Entertainment Weekly back in 2002, "I never got tired of listening to and studying her choice of songs, her phrasing, her incredible versatility, her sense of humour. She helped me define who I was as a singer, in terms of what I thought was beautiful and hip and cool. She was the Madonna of her day."
While the Grammy Museum has been releasing virtual archival exhibits since its closure in light of COVID-19, this marks the museum's first exhibit opening digitally and will later open at the physical museum in spring 2021.
The Peggy Lee 100 celebration was announced earlier this year, beginning with the new compilation, Ultimate Peggy Lee, a 22-track collection that includes Lee's signature hits, five songs she co-wrote and the previously unreleased 'Try A Little Tenderness,' which makes its premiere all of 57 years after it was recorded. The digital version is available now, and fans can pre-order the vinyl which arrives on 19 June.
Along with deluxe releases, the centennial was also slated to include a number of exhibitions, events, special programming and a series of high-profile tributes and concerts. While a tribute to Lee at the Hollywood Bowl in August has been postponed, the iconic singer will be also be honoured during the rest of May, with SiriusXM's Siriusly Sinatra channel airing a celebration of Lee and broadcasting interview segments with her granddaughter and president of Peggy Lee Associates, LLC, Holly Foster Wells.
The panel discussion and virtual exhibit will be available at the Grammy Museum's official website.
Format:
UK English