'Peggy Lee 100' Centennial Celebration Launches With New Compilation
The 100th anniversary of Lee's birth will be marked with music releases, exhibitions, events, special programming and high-profile tributes and concerts.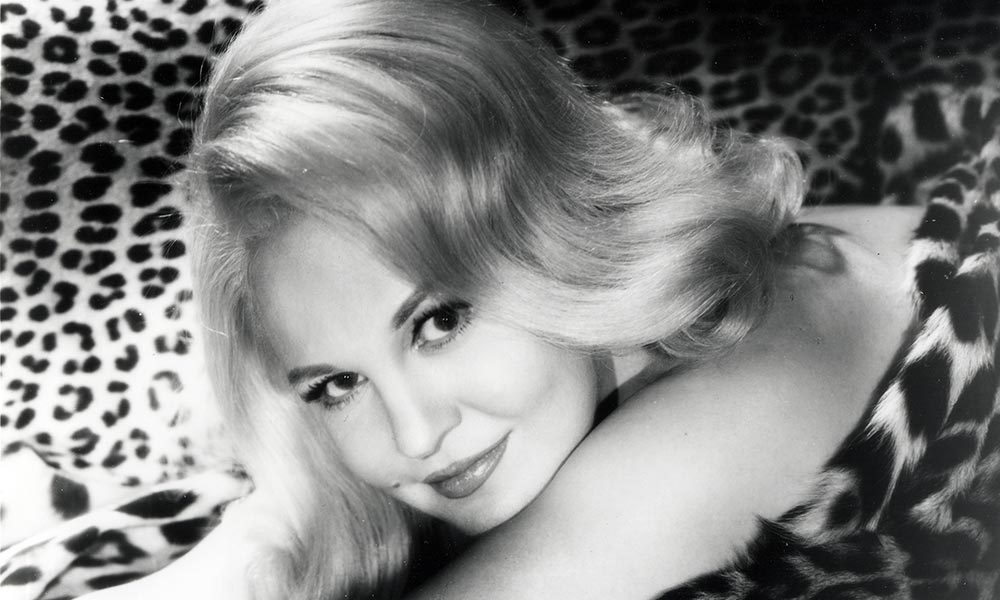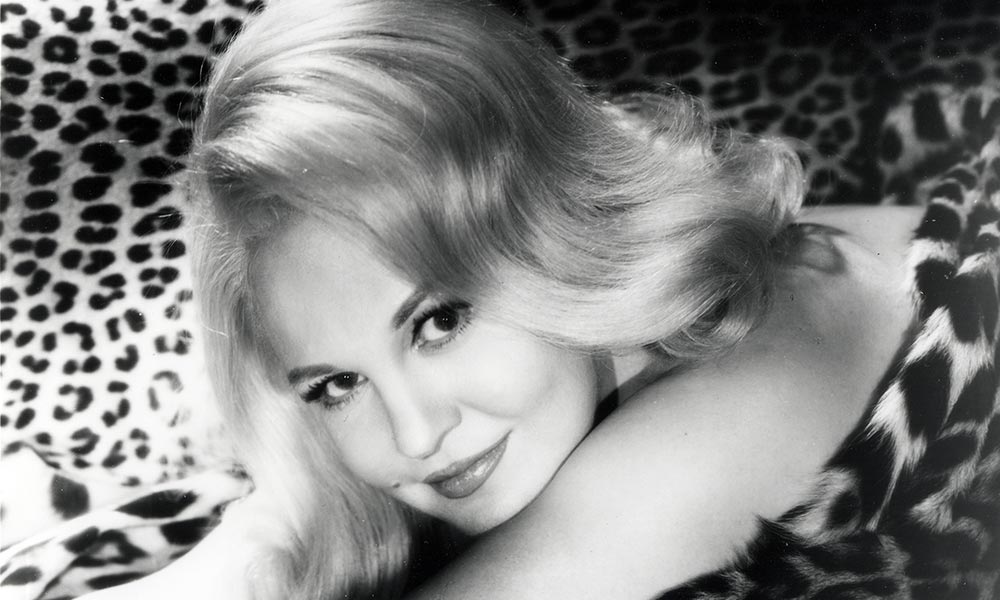 Peggy Lee 100, a centennial celebration of one of the great musical figures of the 20th century, has today been announced by the Peggy Lee Estate.
Lee was born on 26 May 1920, and throughout 2020, the 100th anniversary of the great jazz and pop vocalist and entertainer's birth will be commemorated worldwide. Peggy Lee 100 will include music releases, exhibitions, events, special programming and a series of high-profile tributes and concerts.
A special tribute show, Miss Peggy Lee at 100 with The Legendary Count Basie Orchestra, has just been announced to take place at the Hollywood Bowl on 5 August. The orchestra will be conducted by Scotty Barnhart and Debbie Harry has been confirmed as the first guest artist, with more to be announced in due course.
To begin the Peggy Lee 100 celebrations, UMe will release the new compilation Ultimate Peggy Lee on 17 April. The comprehensive 22-track collection includes Lee's signature hits, five songs she co-wrote and the previously unreleased 'Try A Little Tenderness,' which makes its premiere all of 57 years after it was recorded.
Born Norma Deloris Egstrom in Jamestown, North Dakota, the artist was given the name Peggy Lee in 1937 by a DJ in North Dakota. She went on to 13 Grammy nominations and became one of the defining voices in recording history. Lee's captivating voice continues to resonate with audiences of all ages. Compositions and recordings such as 'It's A Good Day,' 'I Don't Know Enough About You' and 'I Love Being Here With You' are still heard in numerous television shows and feature films.
Lee recorded over 50 albums and amassed over 100 chart entries, and won the Grammy Award for Best Contemporary Vocal Performance for her landmark 1969 hit 'Is That All There Is?' She received the Lifetime Achievement Grammy Award in 1995. She died in 2002 at the age of 81.
Ultimate Peggy Lee is released on 17 April. Scroll down for the tracklisting, and pre-order it here.
Ultimate Peggy Lee [CD; digital; 2LP vinyl]
1. I Love Being Here With You
2. Fever
3. Things Are Swingin'
4. I Don't Know Enough About You
5. I'm A Woman
6. Just In Time
7. Hallelujah, I Love Him So
8. Sweet Happy Life
9. Alright, Okay, You Win
10. Too Close For Comfort
11. Why Don't You Do Right (Get Me Some Money Too)
12. It's A Good Day
13. You Deserve
14. Heart
15. Big Spender
16. He's A Tramp
17. I Wanna Be Around
18. Black Coffee
19. I've Got The World On A String
20. The Folks Who Live On The Hill
21. Is That All There Is?
22. Try A Little Tenderness*
*Previously unreleased
Format:
UK English