Grammy-Winning Hitmaker Rita Coolidge Is 'Safe In The Arms Of Time'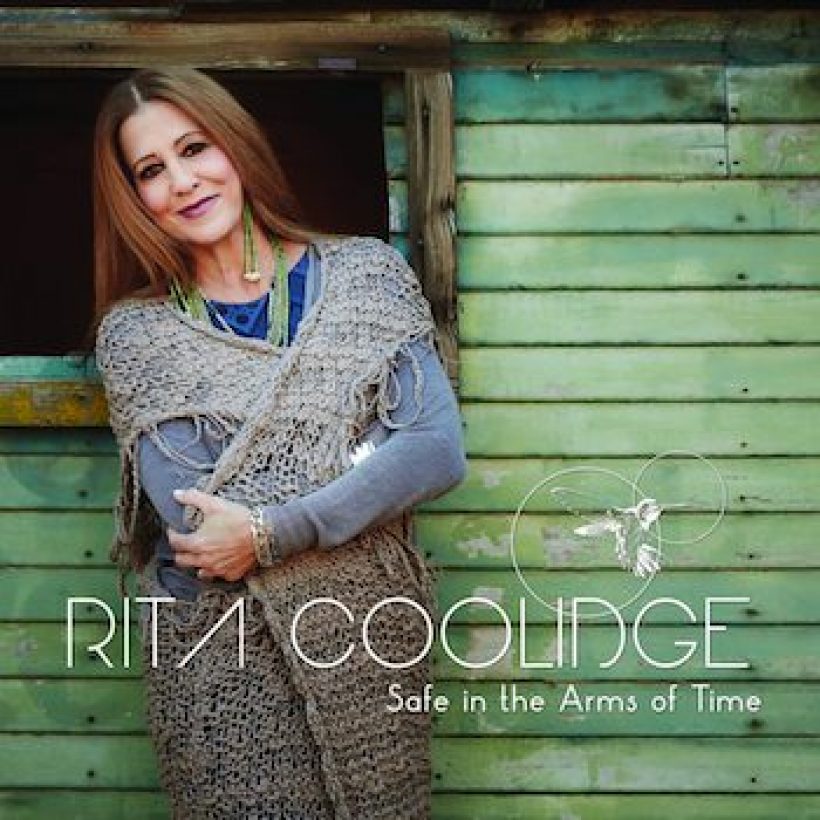 Two-time Grammy-winning vocalist and composer Rita Coolidge will return with the album Safe In The Arms Of Time on 4 May on Blue Elan Records. It was created at Sunset Sound in Los Angeles, where she began her solo recording career with her self-titled A&M Records debut of 1971.
The new album, produced by Ross Hogarth, features three new Coolidge co-writes, including two composed with one of her own longtime favourites, Keb' Mo', who sings with her on 'Walking On Water.' She co-wrote 'You Can Fall In Love' with Stan Lynch, from Tom Petty's Heartbreakers; Nash and another revered name from that L.A. scene, Russ Kunkel, offered her their song 'Doing Fine Without You' two years before she began recording the album.
"I've written so many songs assuming a role like an actor, but this time I got to write from experience," says Coolidge. "The idea was making an album that had the same appeal of my early records — to make a roots record about my own roots. This is the best record I've ever done. I'm extremely proud of it."
Discovered by Delaney and Bonnie, Coolidge went on to work with Eric Clapton, contributing vocals to his version of J.J. Cale's 'After Midnight,' and was an inspiration to his Derek and the Dominos period. She is widely known to have contributed the piano coda to the latter group's famed 'Layla' and sang for Nash, Leon Russell, Stephen Stills (for example on 'Love The One You're With') and many others, and was part of Joe Cocker's Mad Dogs and Englishmen tour and film.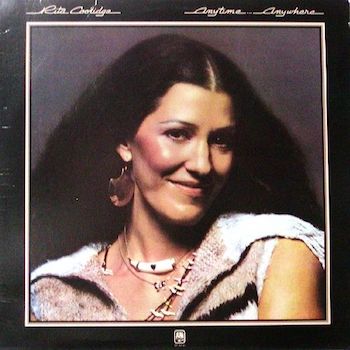 As a solo artist, Coolidge's track record includes gold-certified 1977 US hits with covers of Jackie Wilson's '(Your Love Keeps Lifting Me) Higher and Higher' and Boz Scaggs' 'We're All Alone.' She's also known for other signatures such as 'The Way You Do The Things You Do,' 'I'd Rather Leave While I'm In Love,' the James Bond movie theme 'All Time High' and her series of albums with former husband Kris Kristofferson, including the gold-selling Full Moon.
Her own Anytime…Anywhere set of 1977 went platinum in the US, and the follow-up 'Love Me Again' was gold. Coolidge's autobiography Delta Lady: A Memoir was widely acclaimed on its 2016 publication.
Safe in the Arms of Time will be released in multiple formats, including a three-sided white vinyl collector's edition with a special silkscreen on the fourth side. Coolidge debuted songs from the album at South By Southwest last month, and will mark the album release with a performance at L.A.'s famous Troubadour on 30 April. She'll then come to the UK for a four-night residency at Boisdale in London from 14-17 May.
"Sometimes the path is surrounded by rainbows, and sometimes it's buried in the mud," says Coolidge. "I'm still here and I still have a lot of gratitude for the whole process of being able to make music."
Explore our Derek and the Dominos Artist Page.
Format:
UK English