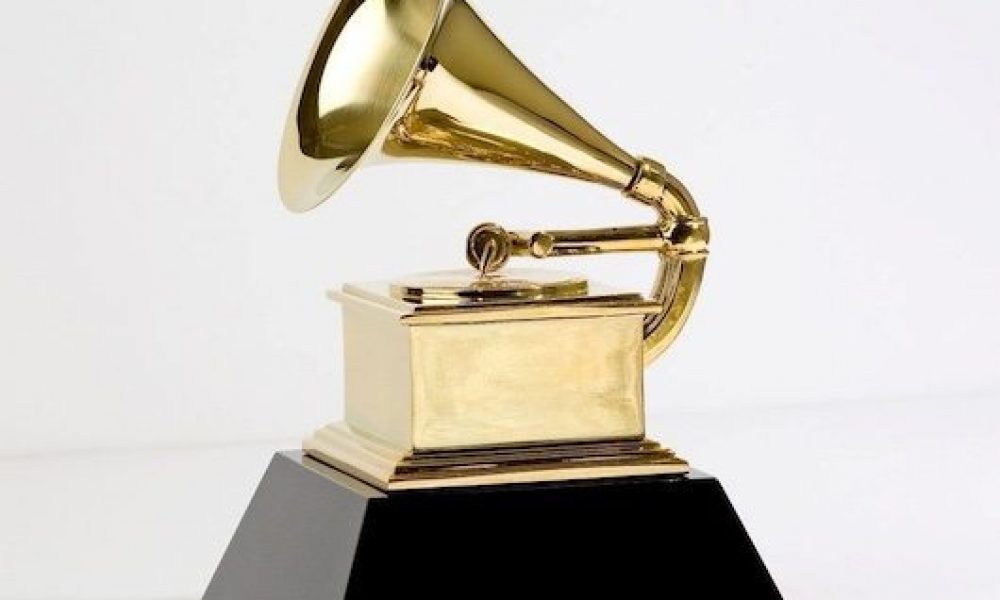 Changes to the make-up and methodology of the Grammy Awards have been announced by the RIAA (Recording Industry Association of America) — and they'll be of particular interest to blues fans. The academy has confirmed a return to its longtime policy of awarding two best blues album Grammys.
Between 1983 and 2011, awards were given for both Best Contemporary Blues Album and Best Traditional Blues Album, but in the five years of the awards since then, it was deemed that a single Best Blues Album would be awards, since there were challenges in distinguishing between… contemporary and traditional blues".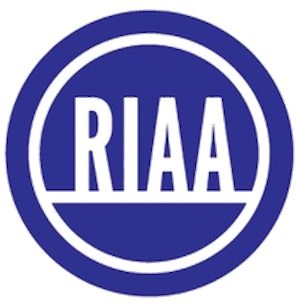 That decision has now been overturned, and the Grammys will go back to recognising two forms of the genre, noting that the Best Contemporary award may include more "urban sounding elements" such as hip-hop or rock.
In other changes, recordings that are only available to stream, and not to download or buy physically, will be eligible for consideration, although to qualify, a streaming-only album must have been released on a major label or via a paid subscription streaming in HD quality.
There will also be a change in the methodology for the Best New Artist category, for which it will no longer be necessary to have released an album during the qualifying period.  An artist "must have released a minimum of five singles/tracks or one album, but no more than 30 singles/tracks or three albums," say the new rules.
Blues fans, tell us what you think…should the Grammys for the genre be split in two again?
Format:
UK English