Watch Gregory Porter Perform 'America The Beautiful' For NASA Launch
"Even though I am at home, I feel connected with everyone around the world, watching this great rocket lift-off. It has been a joy to work with NASA and sing for this extraordinary Mars mission launch."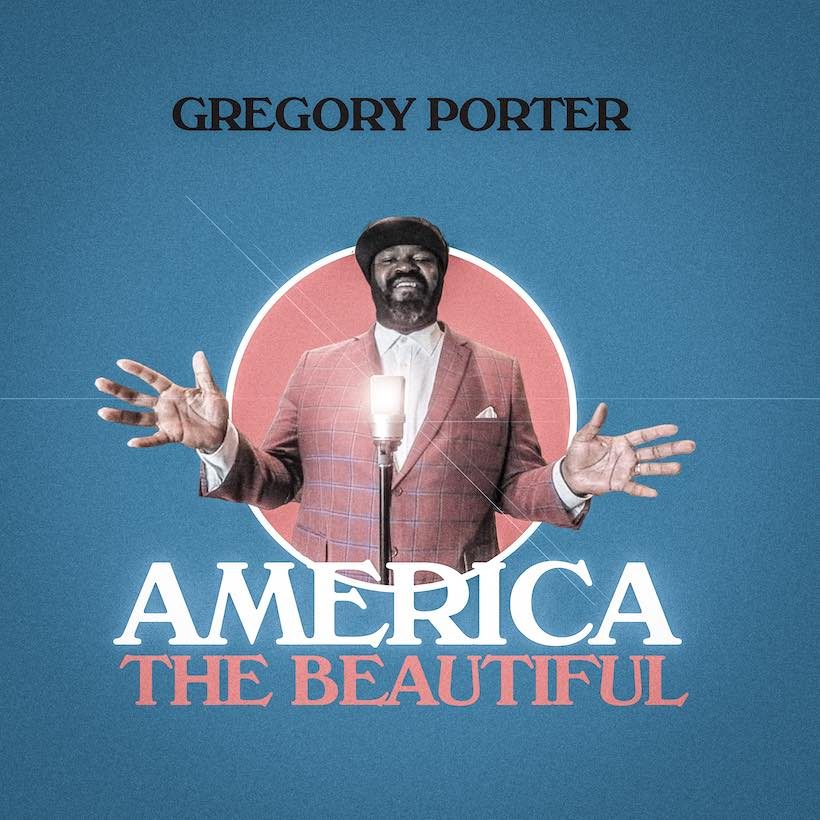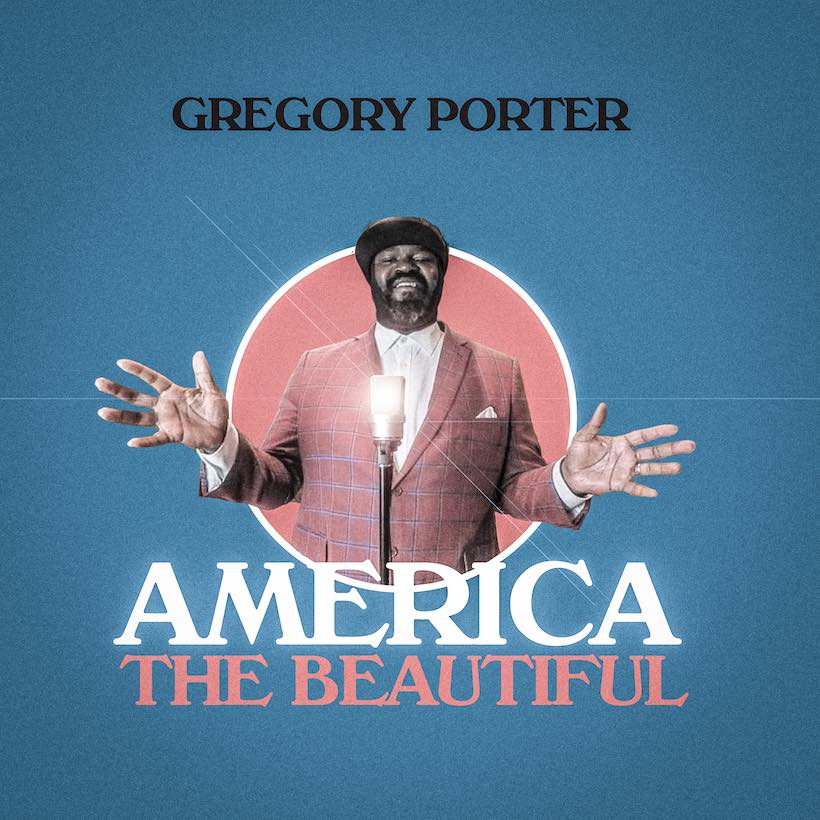 Grammy-winning vocalist Gregory Porter has shared the video of his performance of "America The Beautiful," which he sang as part of last night's (Thursday) live broadcast send-off to NASA's Mars 2020 Perseverance Rover.
As reported, Porter sang from his home in California during the launch of the mission, becoming the first artist to be invited by NASA to perform for a Mars launch. His rendition of "America The Beautiful" is released as a standalone track today, on all digital platforms.
Gregory Porter - America The Beautiful
The patriotic anthem was written in the late 19th century by, separately, Samuel A. Ward and Katharine Lee Bates. Of the countless interpretations, Porter based his on the one by Ray Charles, which went on to be inducted into the Grammy Hall of Fame.
Porter's release is complemented by his current single "Concorde," for which the space travel-inspired video has Porter kitted out as an astronaut. That clip also features his song Demyan, and the song will be on his new album All Rise, which after its earlier delayed release from the spring, is out on August 28. Last night, during the broadcast, he tweeted: "Incredible to watch the @NASAPersevere launch just now! It has added a new meaning to 'Concorde' for me."
"Special moment in space history"
"It is a privilege to part of this special moment in space history," said Porter in a statement. "Even though I am at home, I feel connected with everyone around the world, watching this great rocket lift-off. It has been a joy to work with NASA and sing for this extraordinary Mars mission launch."
All Rise will be the Grammy-winning singer's sixth studio release and, after his Nat King Cole & Me tribute of 2017, sees the native of Sacramento, California resuming his own songwriting identity. The album will also include earlier singles such as "Revival" and "If Love Is Overrated."
All Rise is out on August 28 and can be pre-ordered here.
Listen to the best of Gregory Porter on Apple Music and Spotify.