Listen To Gregory Porter's 'Phoenix' From Upcoming 'All Rise' Album
The double Grammy-winner says the new song "is about the undying, irrepressible spirit of love."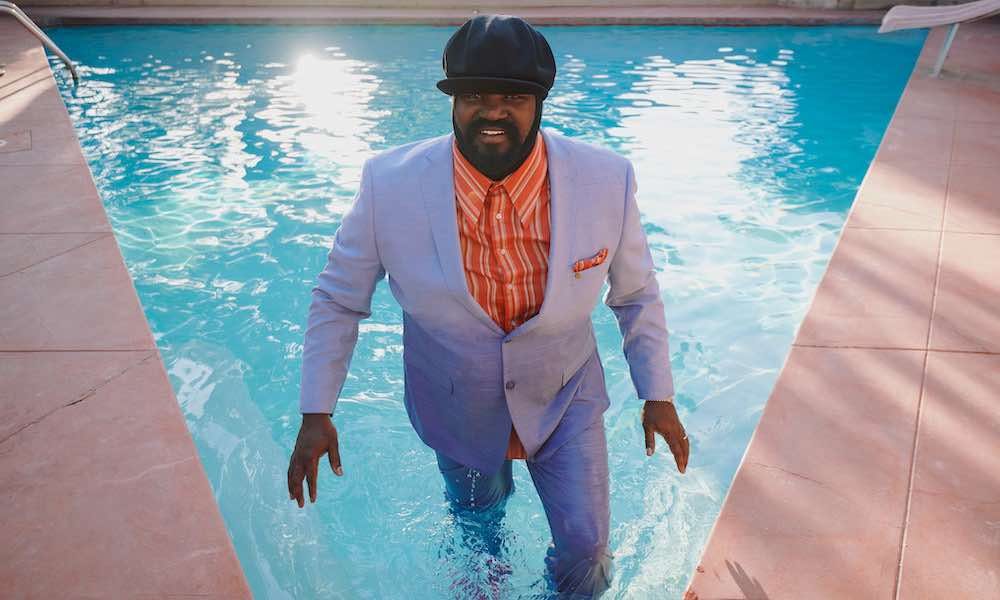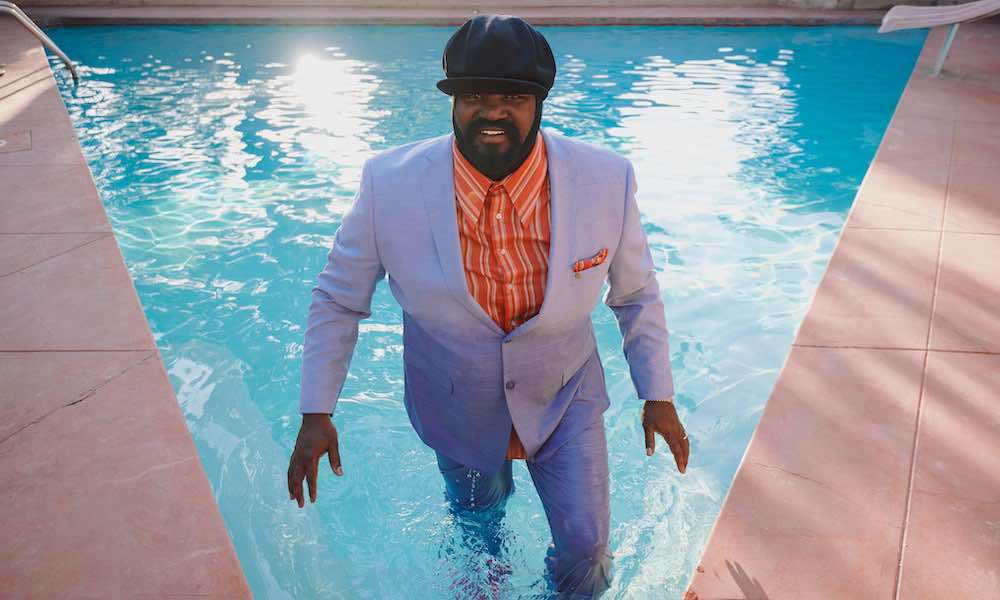 Gregory Porter has today (1) released 'Phoenix' as his new single and another preview of the forthcoming album All Rise. The full set will be released by Blue Note/Decca on 28 August.
The double Grammy-winner says that 'Phoenix' "is about the undying, irrepressible spirit of love. Love can fall, can suffer some great blow," muses Porter, "but it can rise from the ashes and keep going."
The new track is the latest in a series of tasters for the album which have also included the gospel-soaked 'Revival,' the ballad 'If Love Is Overrated' and Gregory's message song to his fans, friends, and family, 'Thank You.'
Horns, choir, strings
Porter has been talking about the album, which is the follow-up to 2017's Nat King Cole & Me. By contrast, All Rise sees him resuming his original songwriting, performed in his unique blend of jazz, soul, blues, gospel and pop. It demonstrates how Porter's art has elevated to a grand scale, featuring his regular band, a handpicked horn section, a ten-strong choir and the London Symphony Orchestra Strings.
"Yes, you could say that I went big," he says. "But, quite frankly, the way I write in my head, it all happens with just voice and piano first, and it's built up from there. It feels good to get back to the rhythms and the styles and the feelings and the way that I like to lay down my own music from start to finish."
"All of us rise"
Commenting on the album title, he adds: "We hear that phrase when presidents or judges come into the room, but I'm thinking all of us rise — not just one person being exalted. We are all exalted and lifted up by love. This is my political thought and my real truth. It comes from my personality, my mother's personality, the personality of the blues, and of black people.
"It's this idea of making do with the scraps, of resurrection and ascension, and of whatever the current situation is, it can get better through love."
All Rise is released on 28 August. Pre-order it here.
Listen to the best of Gregory Porter on Apple Music and Spotify.
Format:
UK English