Listen To Gregory Porter's Latest 'All Rise' Album Preview 'Thank You'
The feelgood track has a strong gospel-soul feel, fuelled by handclaps and a vocal choir.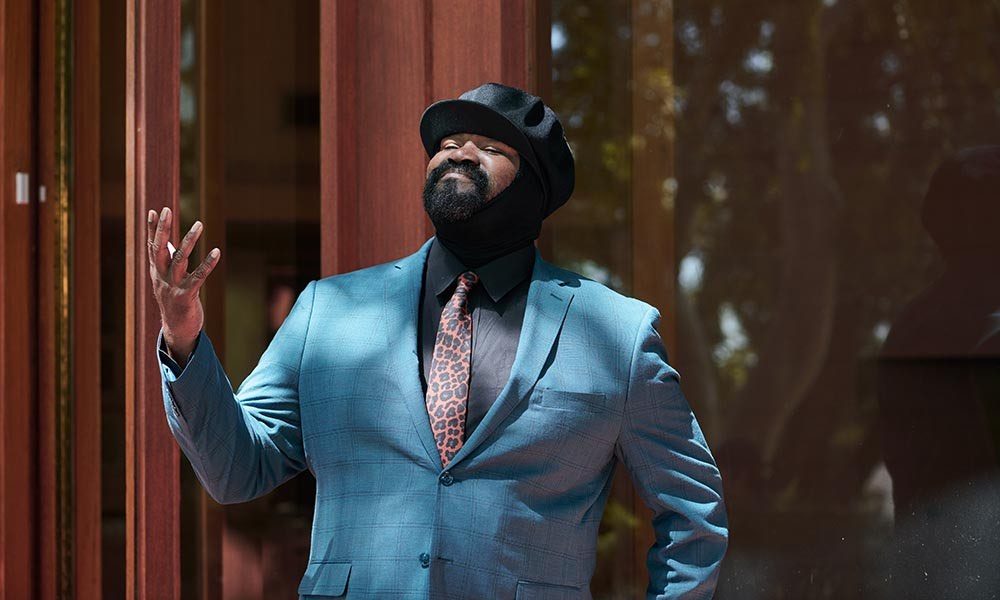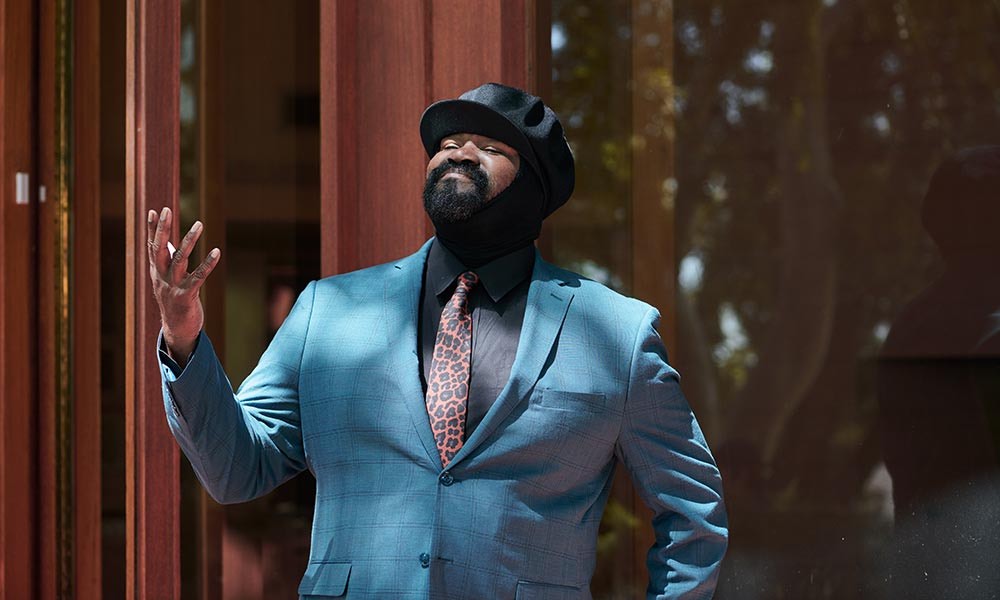 Gregory Porter has released the effusive 'Thank You' today (10) as the next preview of his upcoming All Rise album. Decca Records' globally acclaimed jazz vocalist recently announced that the release of the album itself has been put back to 28 August.
'Thank You' is a feelgood track with a strong gospel-soul feel, fuelled by handclaps and a vocal choir. It follows 'Revival,' which is available in its original version and in mixes by Paul Woolford and R3HAB. The two-time Grammy winner also released the new 'If Love Is Overrated' as a single in February.
Porter's next UK tour is currently still scheduled to begin on 9 May in Manchester, with four nights at London's Royal Albert Hall on 19, 20, 22 and 23 May. He has US shows in Nashville, Detroit and Chicago booked for early June, more in the second half of the month and during the summer, interspersed with festival appearances.
The singer recently paid tribute to one of his own heroes, soul giant Bill Withers, after his death on 30 March at the age of 81. "Bill sang with a gentle power and protest," Porter wrote on Facebook. "He caressed the lyric of love and informed us of our beautiful roots. He told me that grandmas hands would always be Real good hands.
"All modern singers and musicians owe to his legacy. He painted on my canvas with beautiful blues and greens. He told me Our Love would Be Good if we make love king. My cool quiet hero is Bill."
Porter recently spoke about his immense popularity in the UK in an interview with The Sun. "I think the UK music listener loves a soulful voice and soulful sound," he said. "If I reference a Four Tops song or a Temptations song, everybody in the audience is singing. When I did 'Papa Was A Rolling Stone,' it was louder here than in Detroit. That's quite amazing."
All Rise is released on 28 August. Pre-order it here.
Listen to the best of Gregory Porter on Apple Music and Spotify.
Format:
UK English